"The Edward J. Arthur PTO supports the education of children at EJA Elementary by fostering relationships among the school, parents and teachers."
Welcome to the Edward J. Arthur Parent Teacher Organization
for: 2020-2021
It's never too late, We invite all parents to: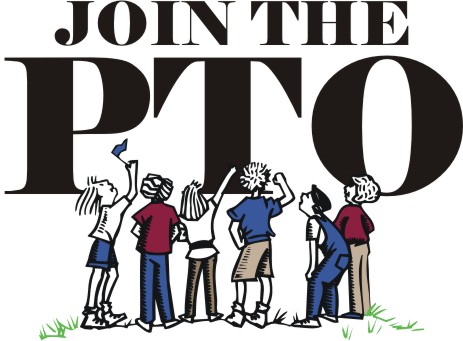 We look forward to an exciting and productive year together,
creating fun and lasting memories for our children!
President: Heather Ross
Co- President: Shana Yannone
Vice President: Jayme Harford
Treasurer: Karen Geiger-Hill
Secretary: Casey McCarthy
**Meetings will be held virtually until further notice on the second Monday of each Month via Zoom- time TBD.
To Contact the PTO email: eja_pto@yahoo.com
Also, Join Us on our Facebook page: EJA PTO http://www.facebook.com/ejapto
Our Goal is to promote and encourage communication between parents, teachers, administration and the community. The PTO sponsors and organizes fundraising and school events, which deepen our community spirit and enrich our children's educational and social experiences at Edward J. Arthur Elementary School.
There are no upcoming events to display.