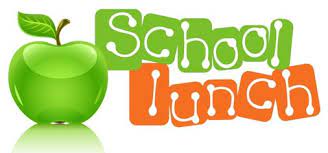 Healthy School Menus
"If a sharp mind is the basis for learning, healthful meals are the food for thought."
With childhood obesity rates at an all time high, crafting healthy school lunch menus that appeal to kids has never been more important. We offer fresh, interesting and healthy menus that meet USDA nutritional guidelines.
Recipe Development
Coxsackie Athens School District menu development process begins with a review of our extensive recipe database with resources from locally grown fruit and vegetables and USDA commodity products. And coming soon, Farm To School initiatives.
All menus are created through our USDA-approved nutritional analysis software to make sure that all comply and meet age-appropriate targets for calories, total fat (30% or less) and saturated fat (10% or less). Our nutritional analysis also makes sure that our menus provide the proper levels of protein, vitamins, fiber, minerals, calcium and sodium for our students.
Please see our Meal Shaming Policy, where our goal is to ensure that students are not shamed or treated differently for paid/unpaid meal fees.
Coxsackie-Athens Central School District is committed to the optimal development of every student. To achieve personal, academic, developmental and social success, we need to create positive, safe and health promoting learning environments at every level, in every setting, throughout the school year. Please see our Wellness Policy for more information.
If we can be of any further assistance, please contact Mary DiStefano at 518-731-1821 or distefanom@cacsd.org.