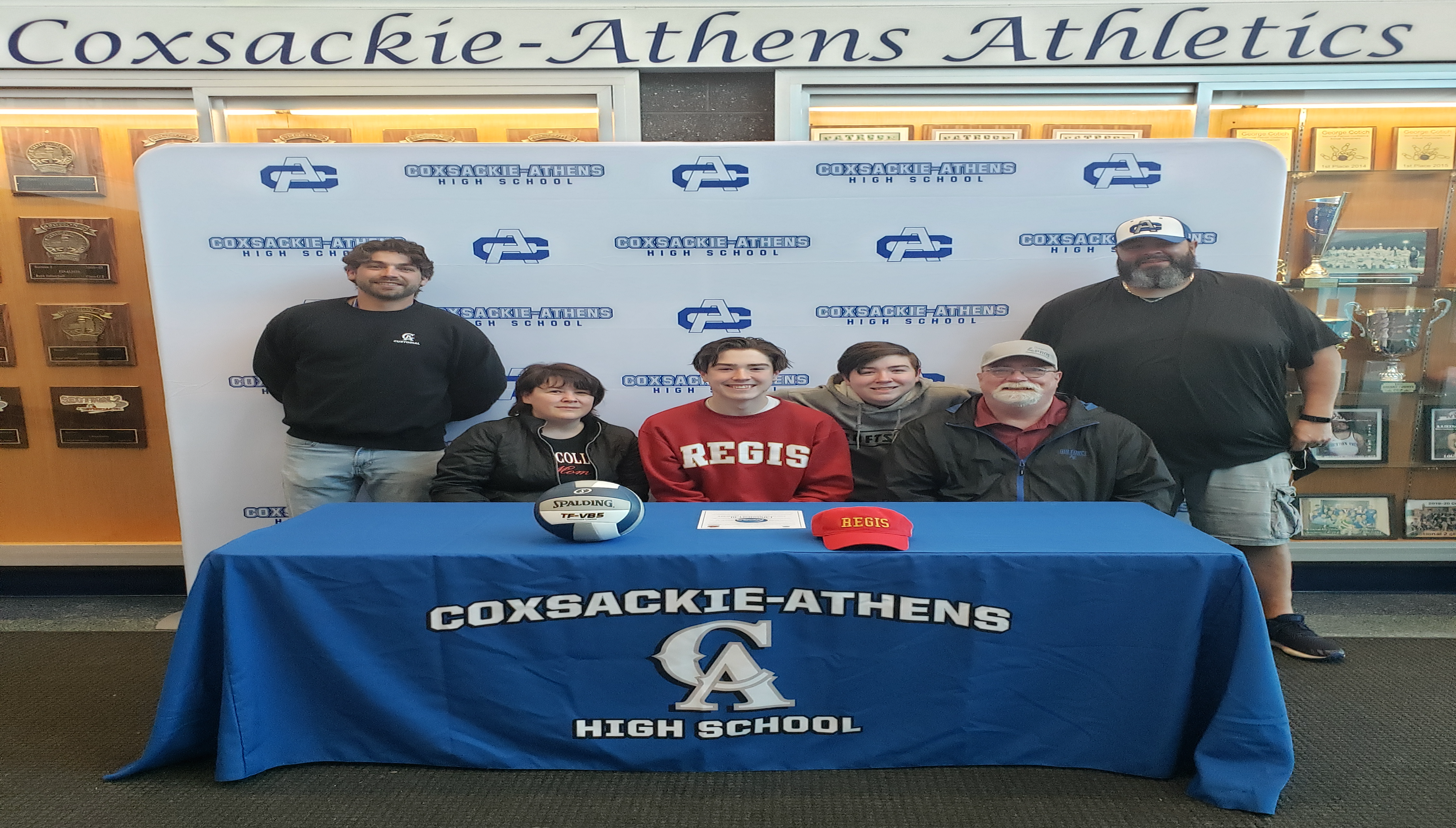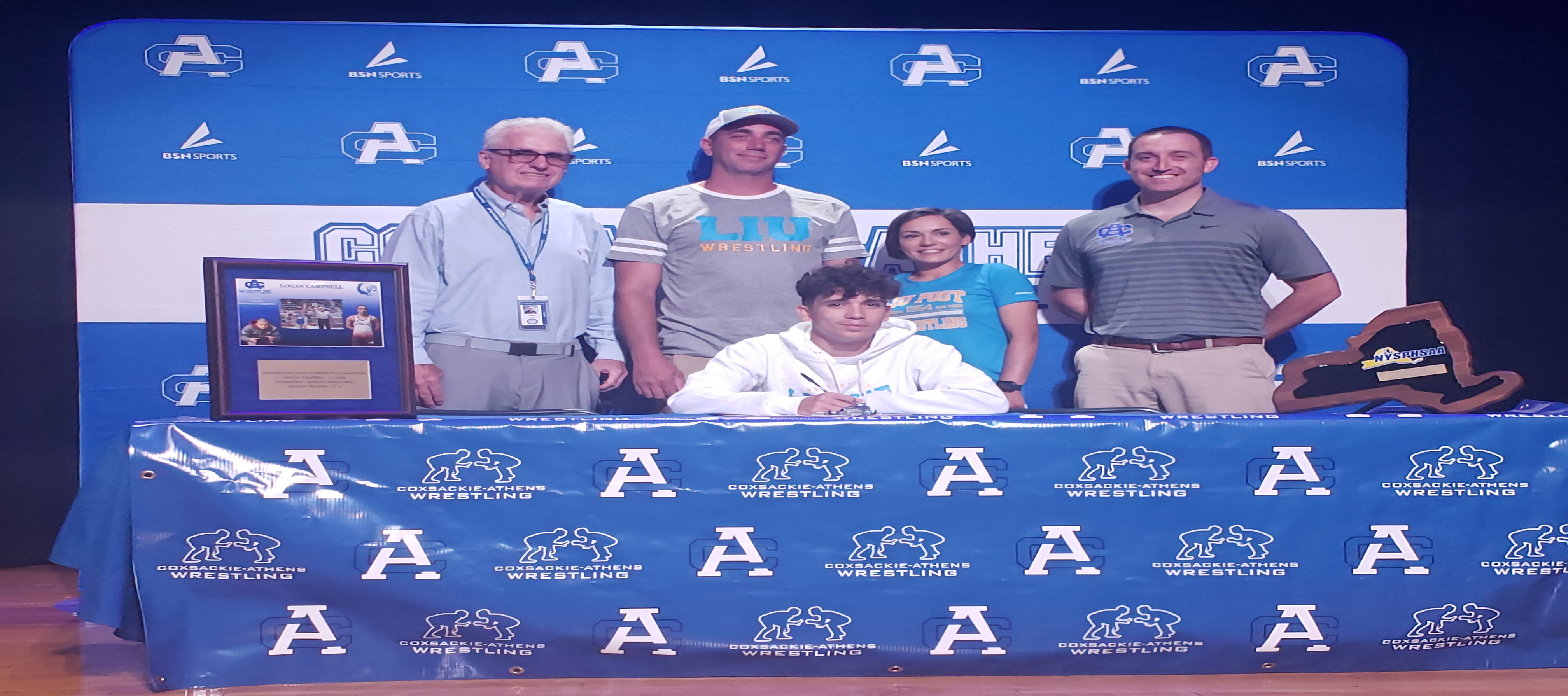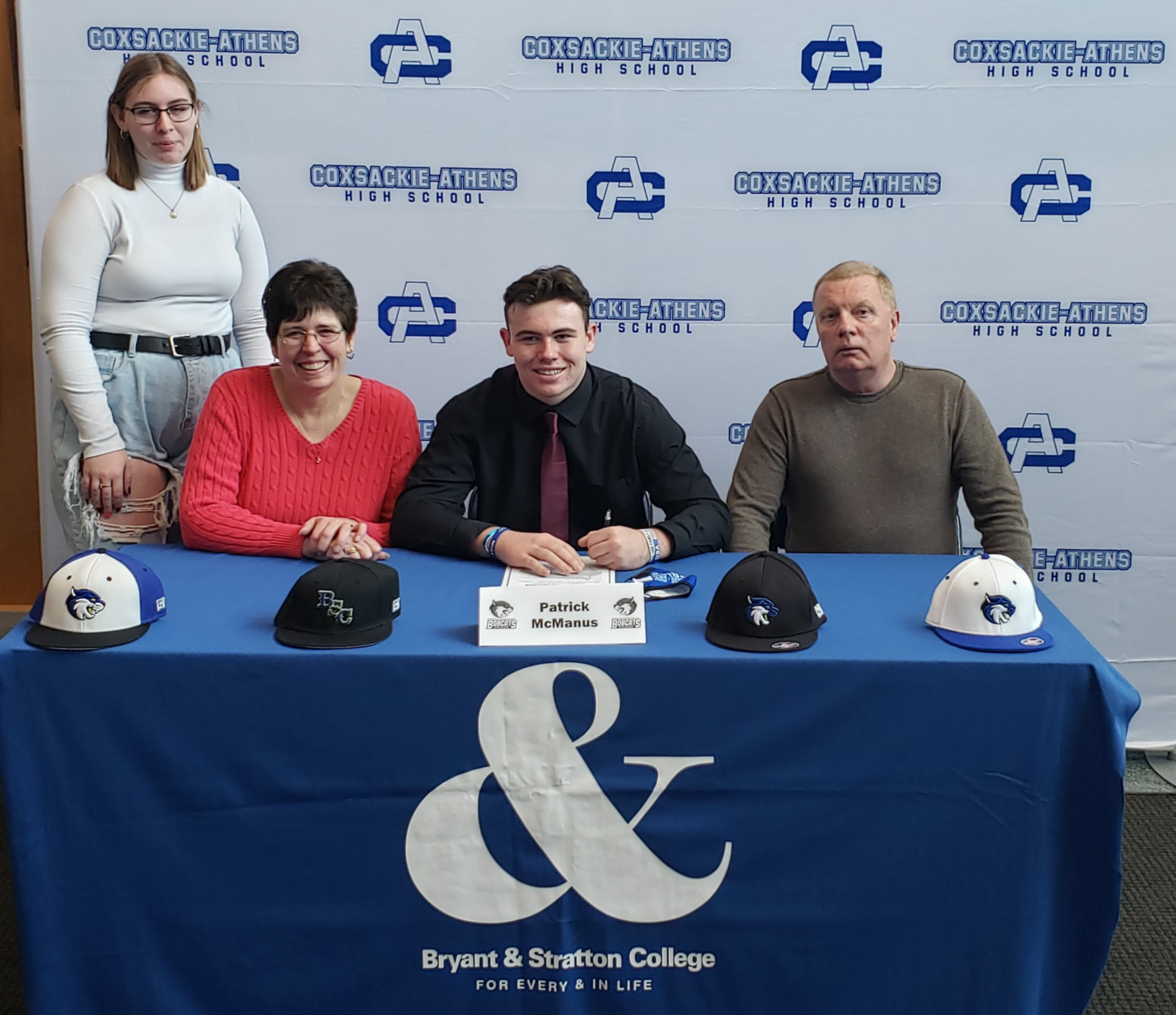 Athletic Director: Curtis Wilkinson
wilkinsonc@cacsd.org
518-731-1722
Latest News
FALL SPORTS START DATE INFORMATION!
HS Sports 8/23
Mod Football 8/26
MS Sports 8/30
Congrats to ALL our spring sports: baseball, softball, track & field and boys tennis for earning scholar-athlete teams!
Please see below for team schedules!
TEAM SCHEDULES: HERE
Check out our latest varsity club publication featuring some of our senior student-athletes! https://smore.com/6rgdk
Follow our C-A athletic teams on twitter for updates & highlights @C-A Nation
You must be signed up on Family ID and have an up-to-date physical to tryout!
Sign-ups for all sports is now done online!
Welcome to online sports registration for Coxsackie-Athens Athletics. We now use a secure registration platform that provides you with an easy, user-friendly way to register for our programs, and helps us to be more administratively efficient and environmentally responsible. When you register through our partner, FamilyID, the system keeps track of your information in your FamilyID profile. You enter your information only once for each family member for multiple uses and multiple programs.
Click Here to Sign Up on Family ID!
Interested in being a volunteer coach for our C-A athletic teams?!
Please submit our volunteer registration form to Mr. Wilkinson!