SIGN UP FOR SPORTS
You must be signed up on Family ID and have an up-to-date physical to tryout!
Sign-ups for all sports is now done online!
Welcome to online sports registration for Coxsackie-Athens Athletics. We now use a secure registration platform that provides you with an easy, user-friendly way to register for our programs, and helps us to be more administratively efficient and environmentally responsible. When you register through our partner, FamilyID, the system keeps track of your information in your FamilyID profile. You enter your information only once for each family member for multiple uses and multiple programs.
Interested in being a volunteer coach for our C-A athletic teams?!
Please submit our volunteer registration form to Mr. Wilkinson!
Coaching Application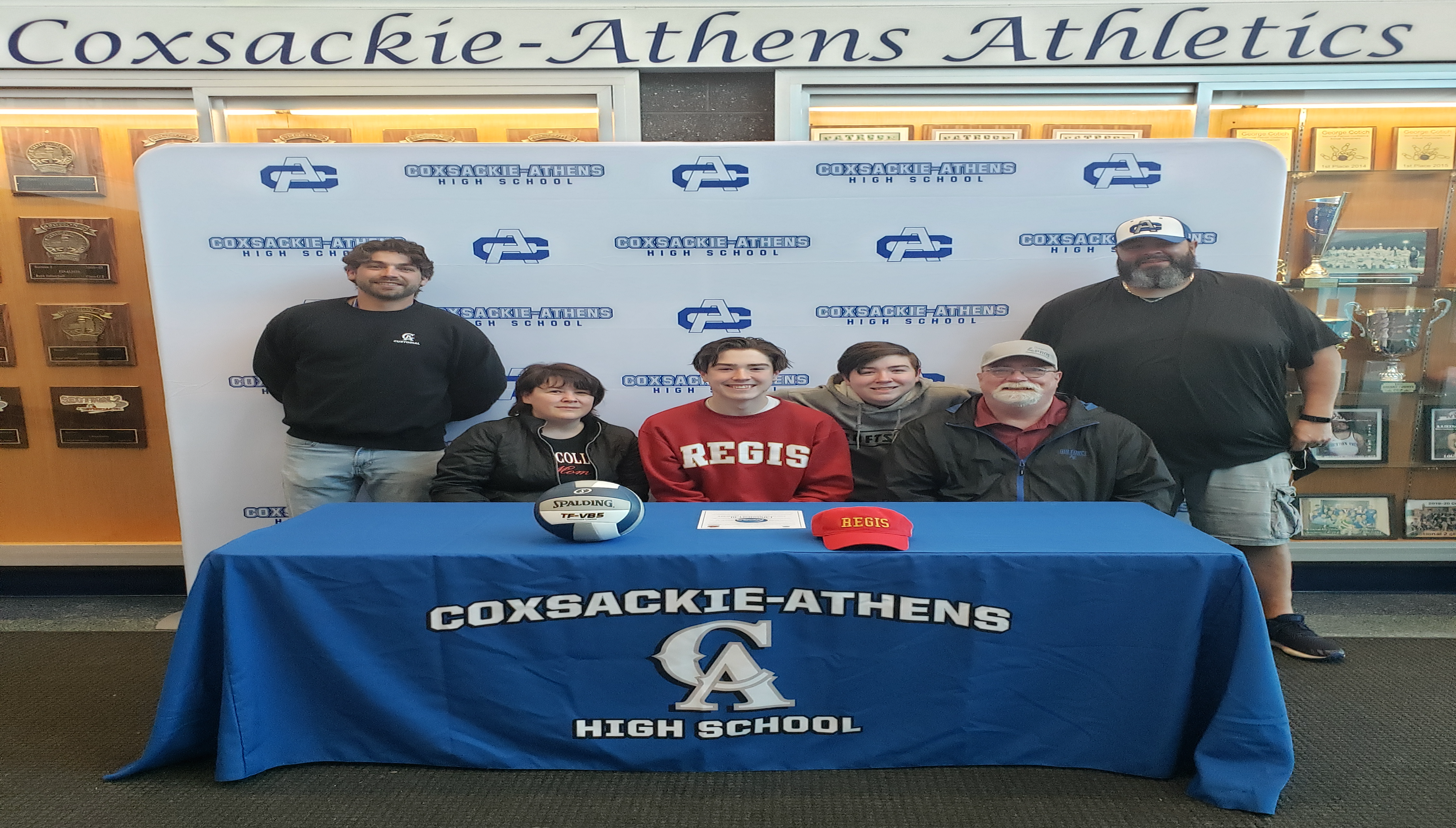 News
Congratulations to our Fall Scholar Athletic Teams - Girls and Boys Cross Country, Boys Golf Team, Football Team, Girls Tennis Team, Boys Soccer, Field Hockey, Girls Soccer, Girls Volleyball!
Follow our C-A athletic teams on Facebook for updates & highlights @ Coxsackie-Athens Athletics Page