CASH-Coxsackie Athens Student Help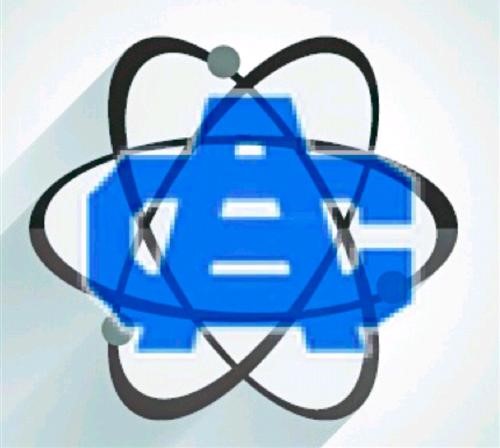 About Us:
CASH (Coxsackie Athens Student Help) is a place where students, teachers, staff, community members can come and visit for any tech problems they are having. This student run genius bar will answer tickets, create resources, earn badges, problem solve and much more.
The Digital Citizenship Link will take you to topics on what digital citizenship is and how you can foster this in your students. Please take a look at the ISTE Standards (International Society for Technology in Education) for teachers and students. These standards go into more explanation of Digital Citizenship.
Tweets by CA Genius Bar