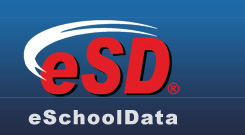 About the Parent Portal:
eSD has many great features for our district to utilize including the parent portal. Each parent/guardian has their own log in. Once logged in, parents and guardians will be able to see all of their students and their student's grades, attendance, progress reports, report cards, schedules, discipline reports, transcripts, technology fees, and much more. Parents will also be able to send messages on the portal, change their passwords, change their contact information, and change their environmental settings.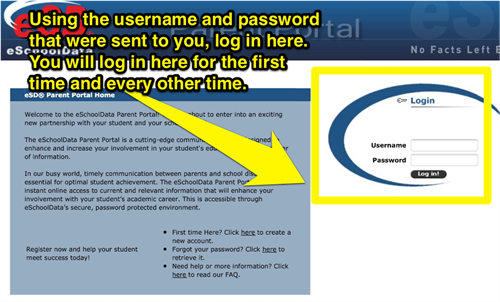 Have a Smart Phone???
Open this link in your smart phone's browser then add it to your home screen for the mobile version of the Parent Portal!