eSchool Data Student Portal
Your USERNAME is your 9 digit student ID number, found on your schedules.
The default password is apple, it will prompt you to reset it.
CLICK HERE to access the student portal
Have a smart phone or tablet? Get the Mobile App!
Scan this QR Code and then add it to your home screen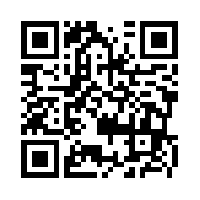 Or type this address in on your browser: https://esd-connect.neric.org/mobile/student
All library, computer lab, and office staff can assist with reseting your passwords.