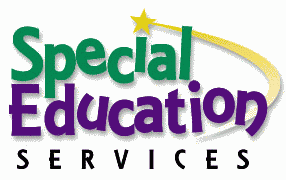 Welcome to the Coxsackie-Athens Central School District
Special Education Services
The goal of Special Education is to provide appropriate services to support students with varying levels of academic, emotional, and physical abilities and to be certain these students have equal access to educational opportunities as defined in the Federal IDEA and NYS education regulations.
Our emphasis is to provide students with special needs the interventions, instruction, modifications, and accommodations to support them while accessing the general education Common Core curriculum.
Our mission is to have the students' needs fulfilled, to encourage them to work diligently toward personal growth and to become contributing members of society through higher education, joining the workforce, or enlisting in the military.