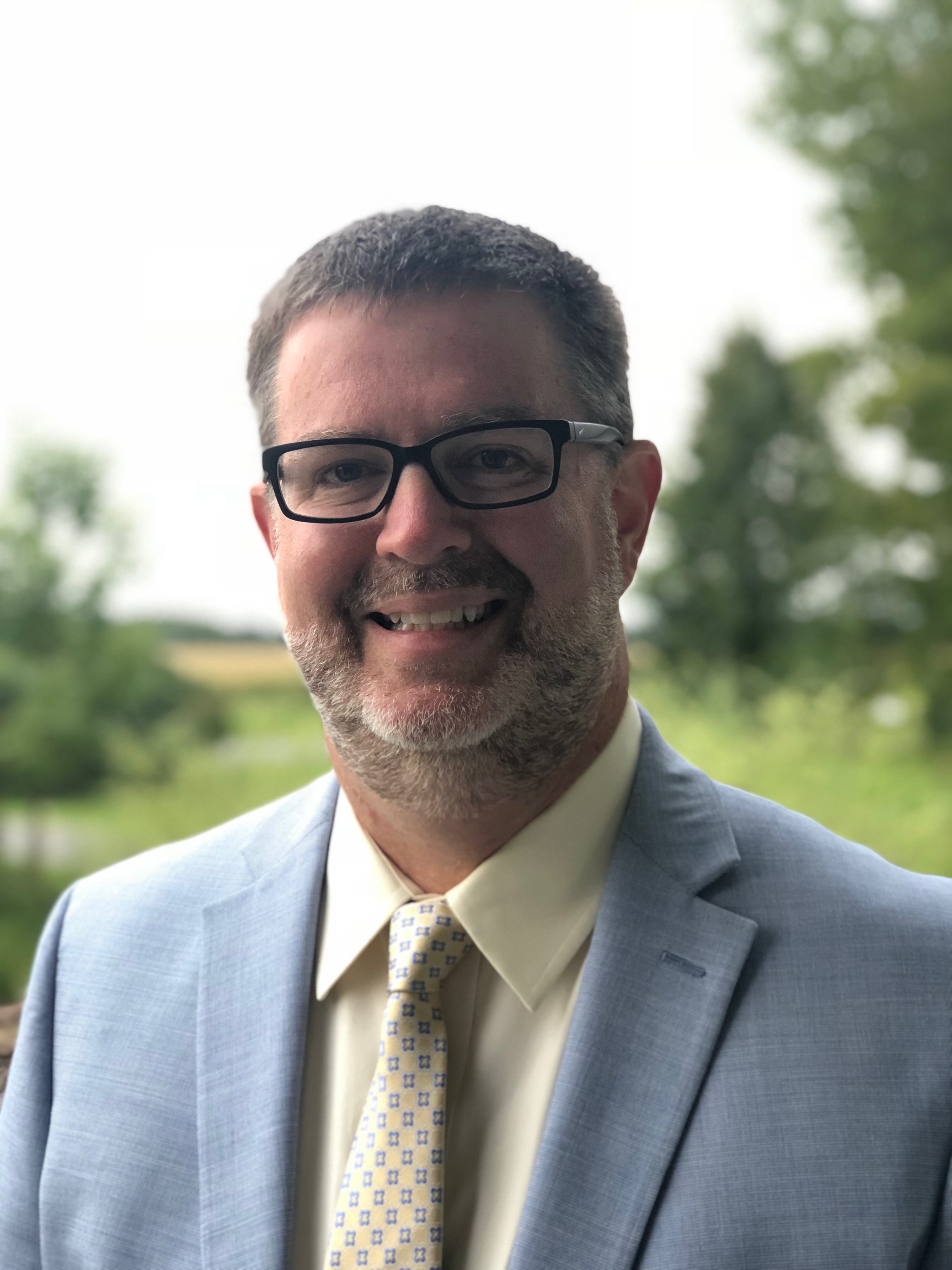 Mr. Squier is in his eleventh year at C-A and 17th as a superintendent, previously serving Oxford Central Schools for six years. He has served as a principal, director of athletics, teacher, coach and even worked as a summer cleaner in his schools while growing up.
A native of Apalachin, NY he is a graduate of Owego Free Academy, SUNY Binghamton, Elmira College and SUNY Cortland. While in high school he was a 3-sport athlete and class president. Three HS teammates have been superintendents at other NY school districts. He worked his way through college at Grand Union and Wegmans and coaching football and basketball at OFA.
While a superintendent he has presented regionally, statewide and nationally on topics that have a foundation in professional learning communities and innovative schools. C-A was ranked 1st in the nation in 2018 by the National School Boards Association for its digital conversion that includes providing mobile devices for every student since 2015, a robust digital badge program as well as shifting most back office storage functions to the cloud. For the last nine years, Coxsackie-Athens' graduation rate is 16% higher than the previous eight years. The district was one of three schools recognized nationally by ISTE for its digital badge program. Randy was a Tech & Learning Magazine runner-up for 2017 digital leaders.
He credits a school board that puts student performance first as well as the perseverance of school leaders, both administrative and teachers for the success students are achieving. He has no silver bullet, but knows the effectiveness of every teacher in every classroom will ultimately determine whether a child will be successful.
July 1, 2021
Welcome to our new website. This is our first major update to our website platform since April 2012. A lot has changed since then including how we communicate with our school community. The website is now joined by our Facebook and Twitter pages along with our Instagram feed and YouTube and Vimeo channels.
As we continue to add new content in a more user friendly format, we welcome your input on what content you rely on our website for.