Upcoming Benefits to support CA Students.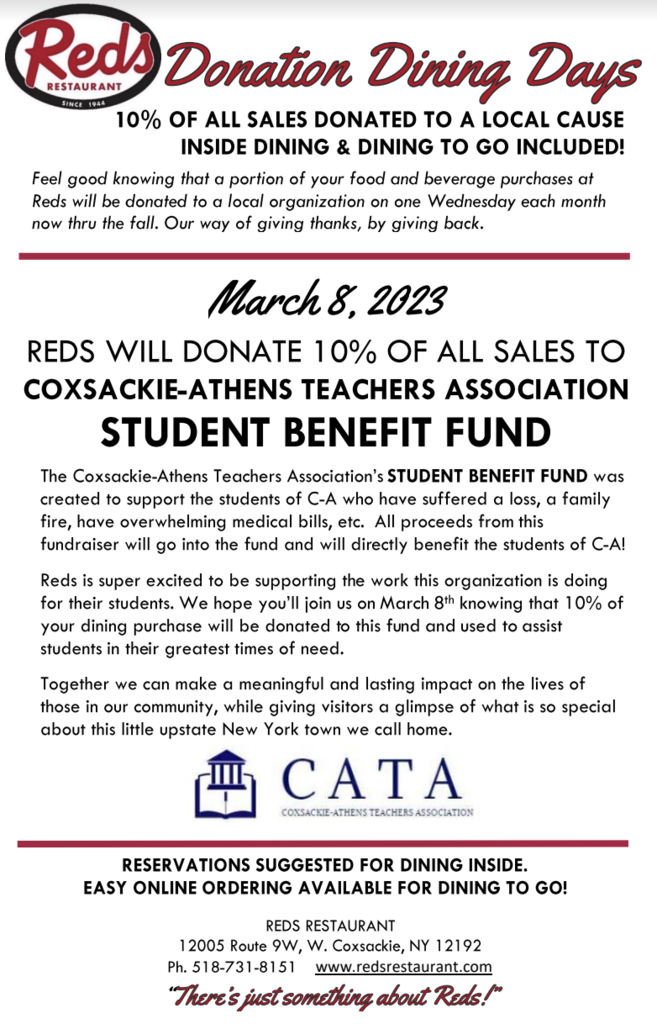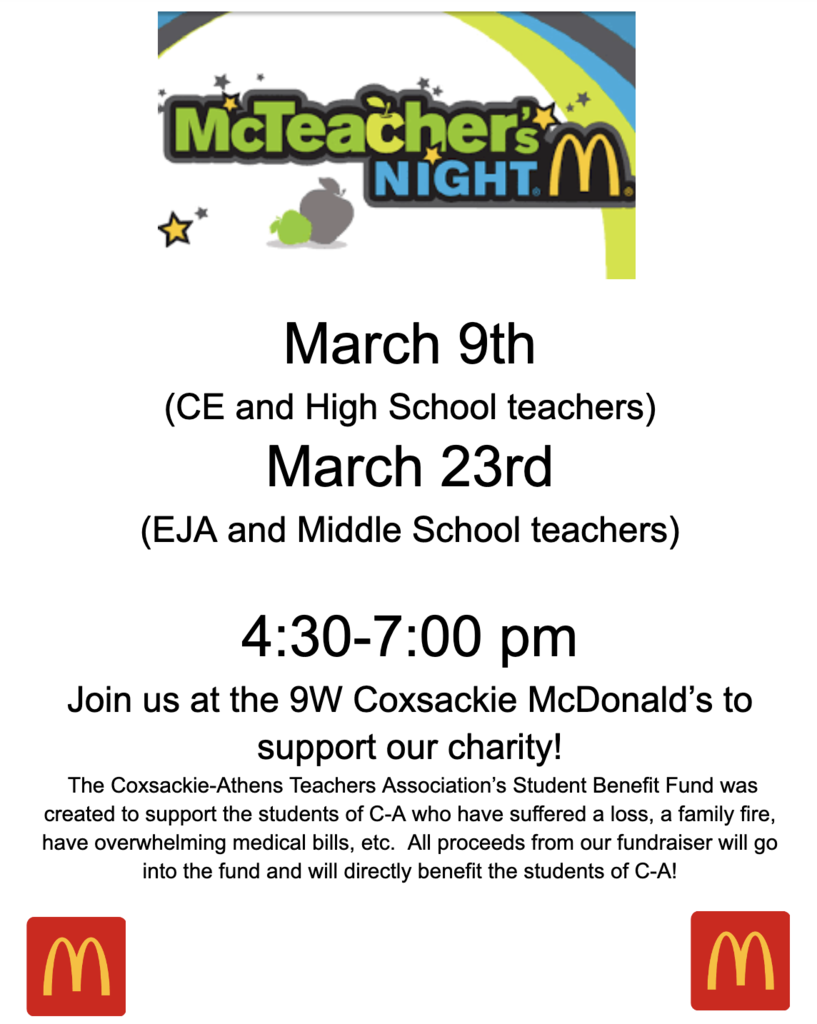 CE Community Service Walk for Child Mind Institute is tomorrow beginning at 9:30am at the HS Track Please return donation forms or consider making a donation online:
https://childmind.org/?form=quick&fundraiser=NJJWDFPC
Grade Level Walking Times 9:30-10. Grade 2 wear White 10-10:30. Grade 1 wear Light Blue 10:30-11. Kindergarten wear Red 11-11:30. Grade 3 wear Green 11:30-12:00. Grade 4 wear Royal Blue

CE students begin a snowshoeing unit this week in physical education. Pictured here is Mrs. Whitford's class. On our hike through the nature trail, we found deer and rabbit tracks. Snowshoeing gives you the perfect combination of a safe exercise and exposure to the great outdoors. Hope to see you out there.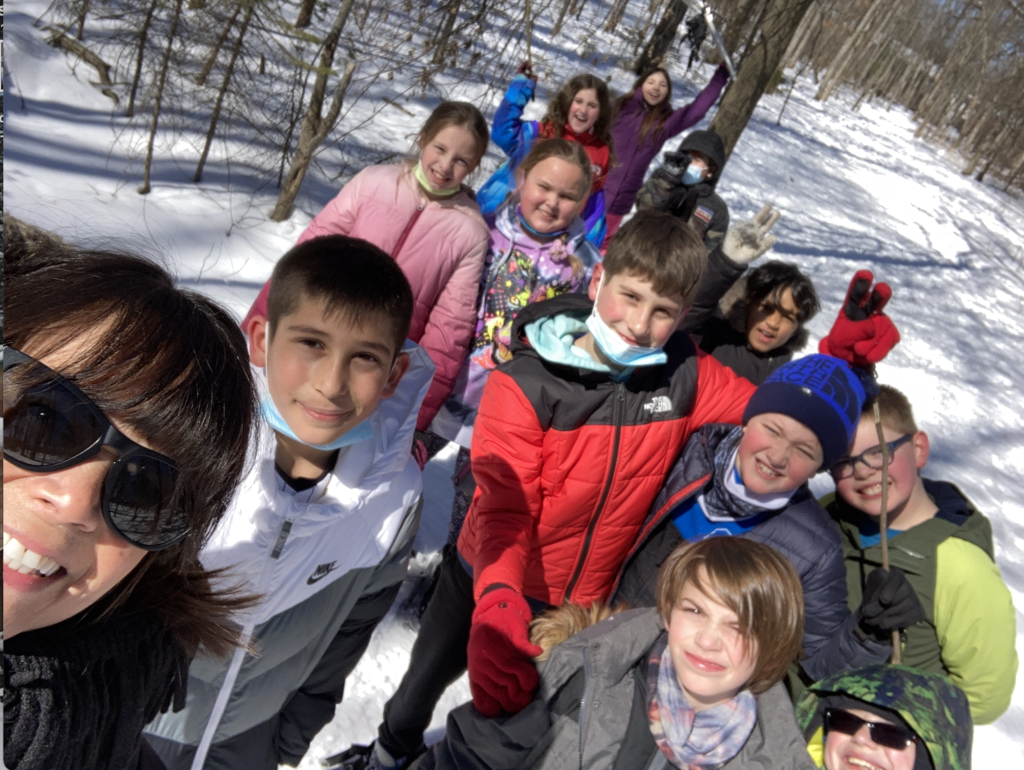 CE Grade 4 Community Service Members collected 342 cans for the local food pantry! Thank you CA community for all your support.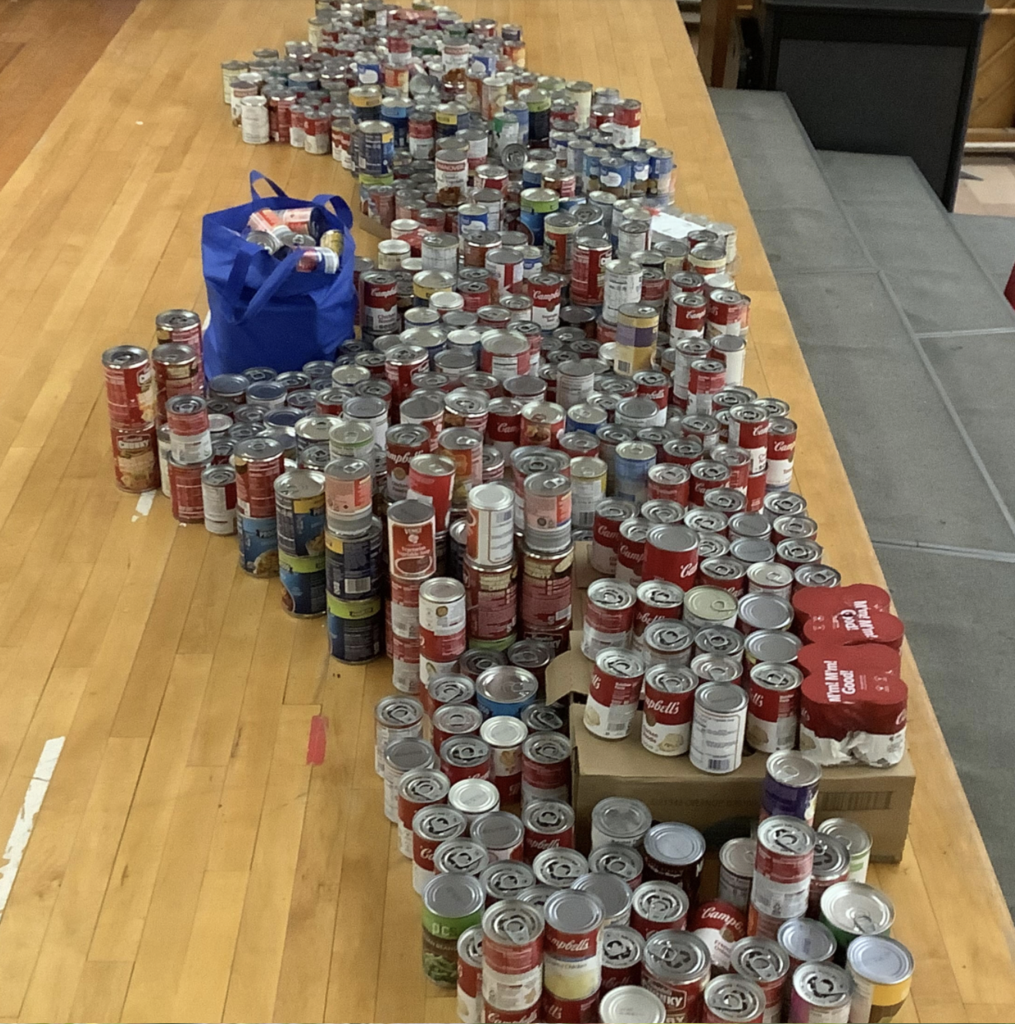 Students in Mrs. Whitford's CE Class studied Martin Luther King's Message and created this mosaic of his portrait. They used multicultural crayons donated by the Coxsackie Athens Foundation for Education.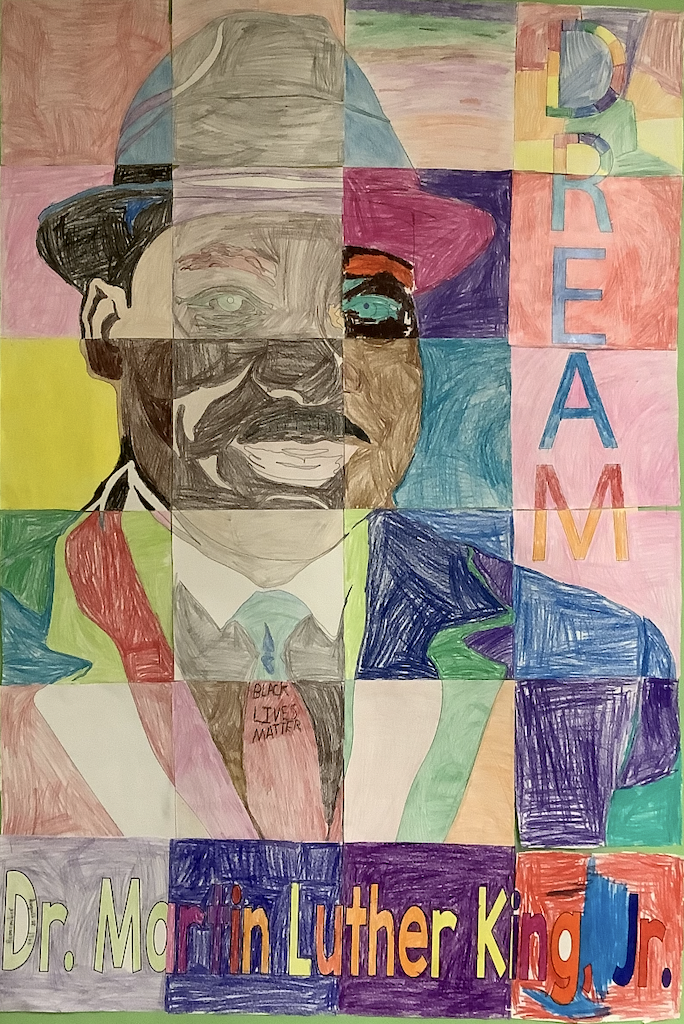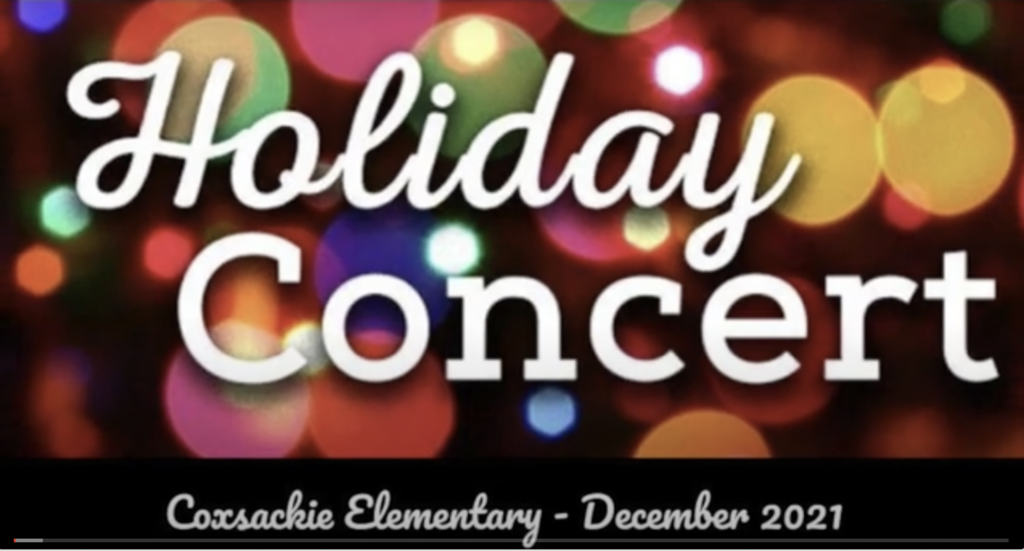 Great Kids Give Back! That's our motto. This month, Grade 4 Community Service members collected supplies for a military unit. Today, 7 boxes full of supplies were given to Blue Star Mothers, a group of mothers, stepmothers, grandmothers, foster mothers and female legal guardians who have children serving in the military, guard or reserves, or children who are veterans. They support each other and their children while promoting patriotism. We thank our troops for keeping us safe and to our Blue Star Mothers for taking care of our veterans serving our country.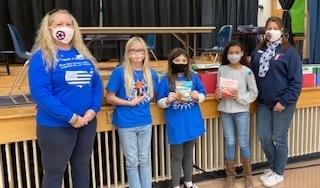 CE Harvest Festival 2021 Memories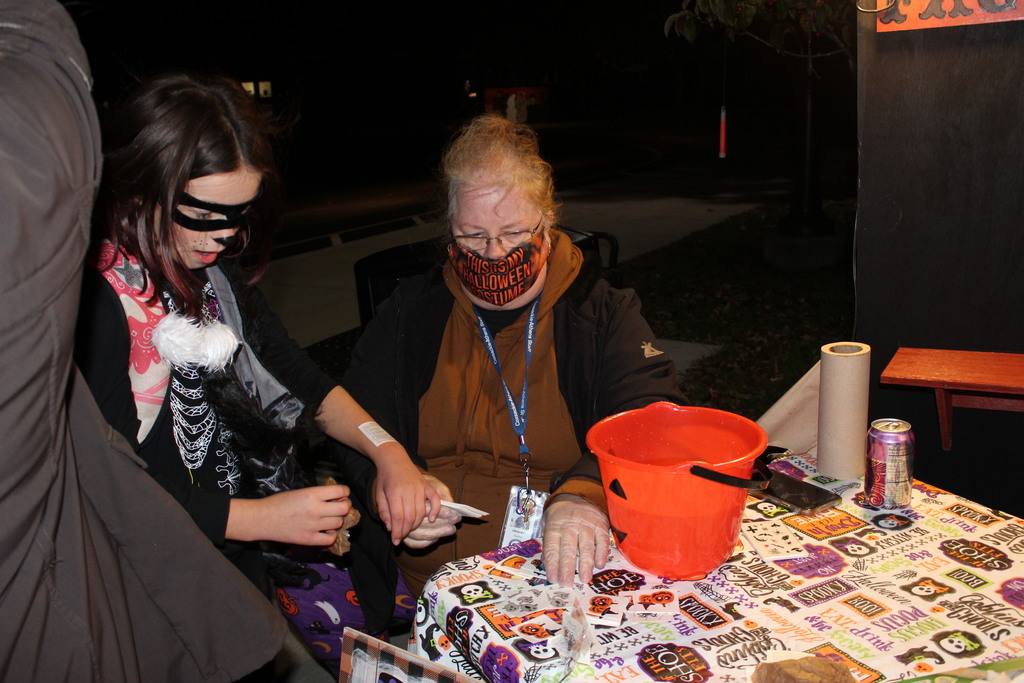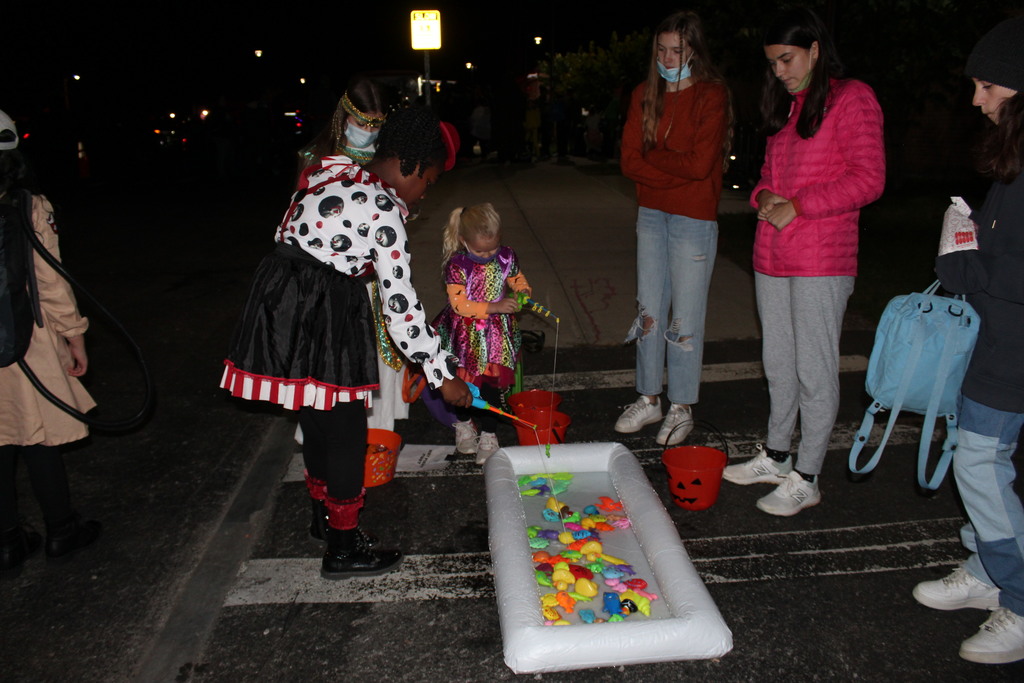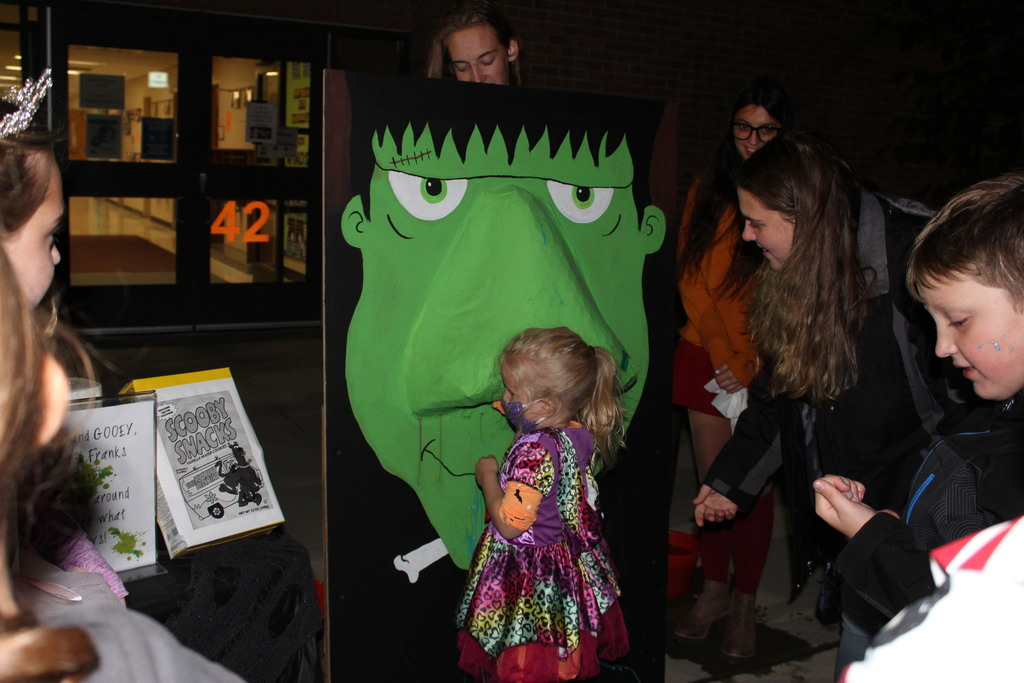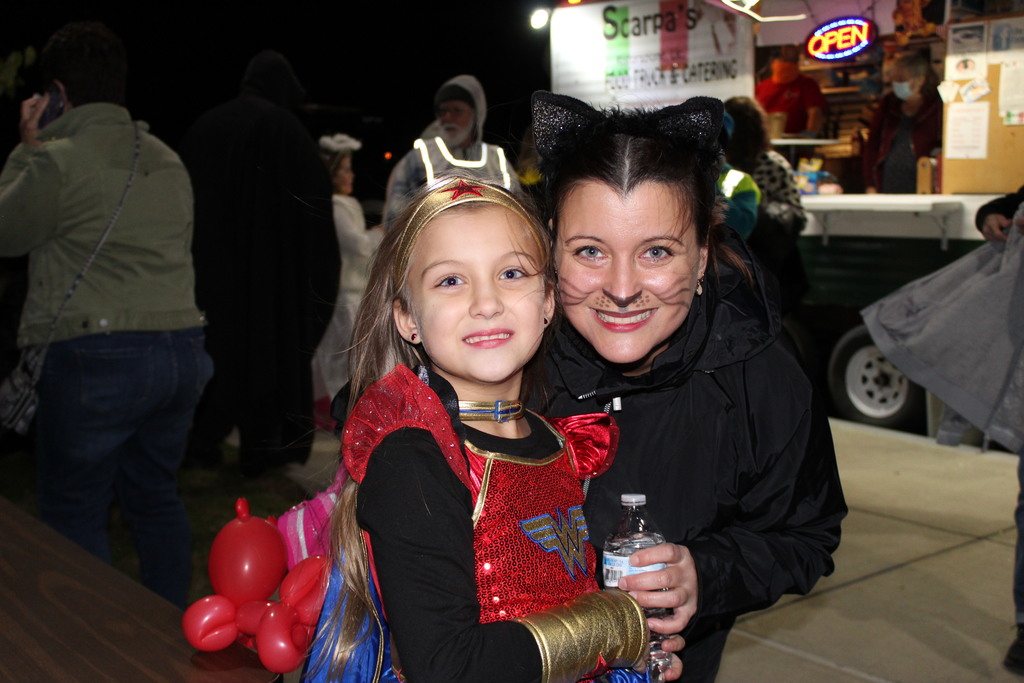 Coach Colwell's Summer 2021 Track and Field Program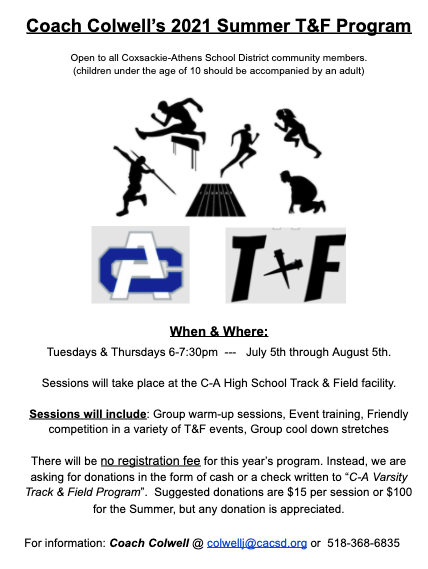 We will be providing plenty of information with how to be utilize the new app and navigating the website so you can stay current with all of the AMAZING things happening at CACSD!

We are so excited to be launching a new website and app at the beginning of July!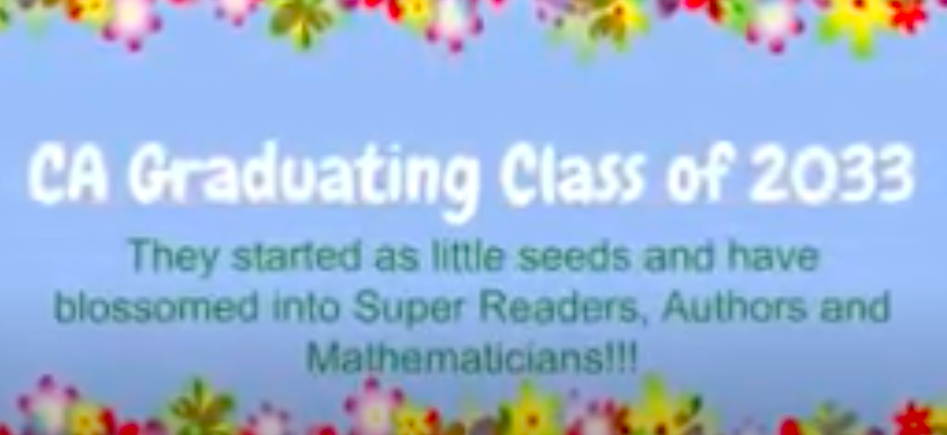 Ready, Set, Go! CE Field Day 2021.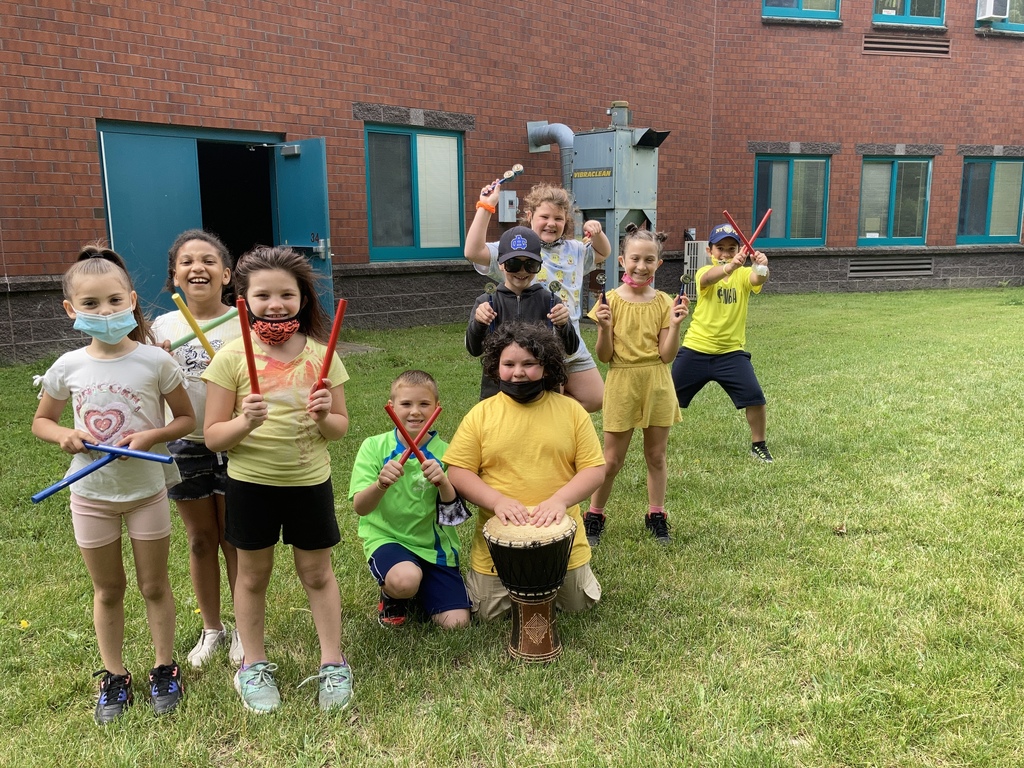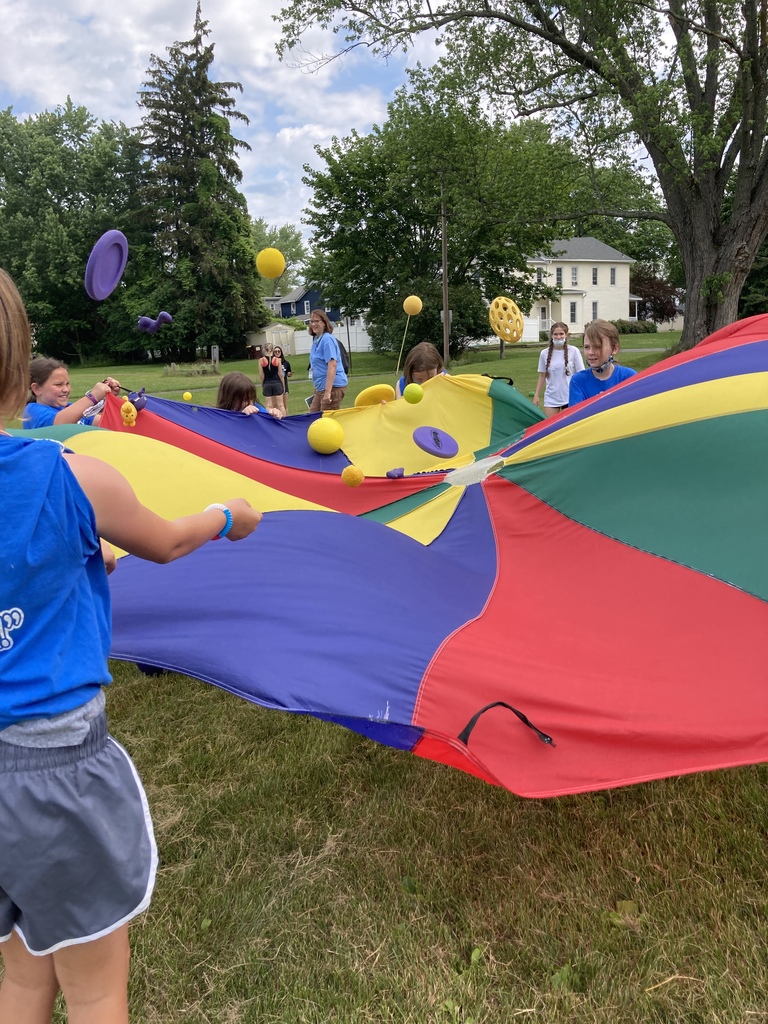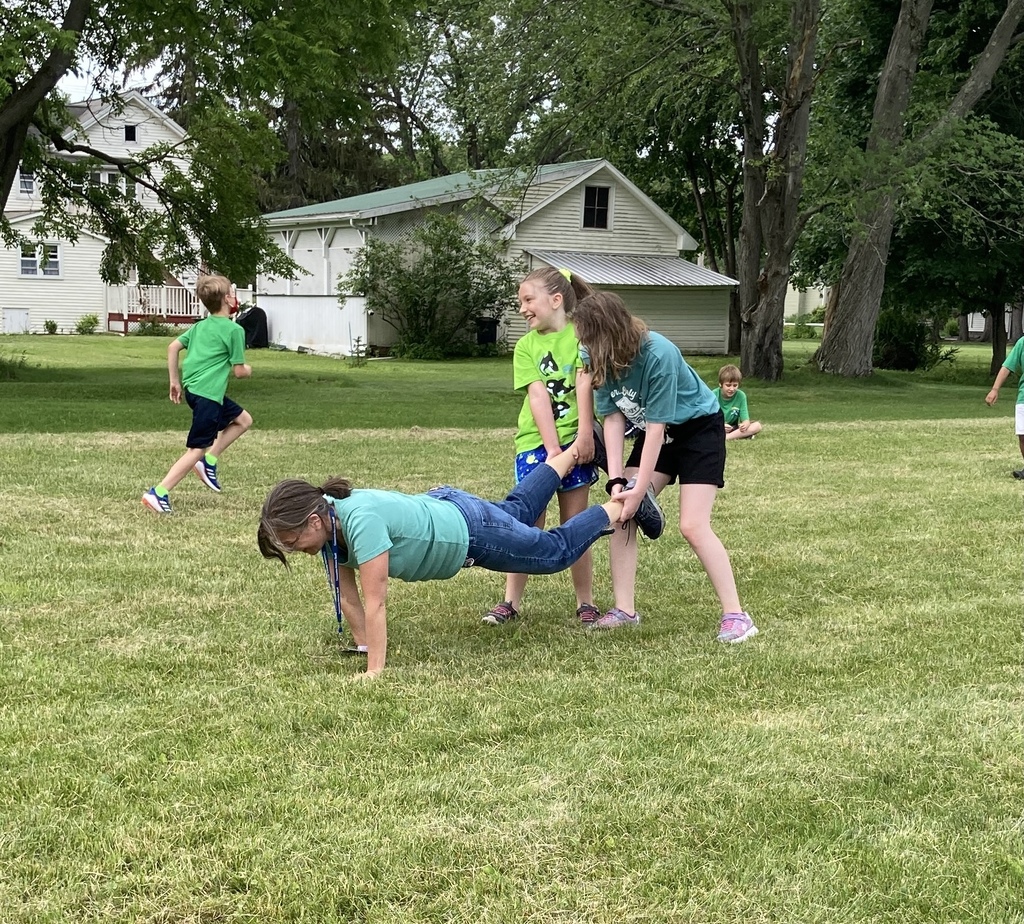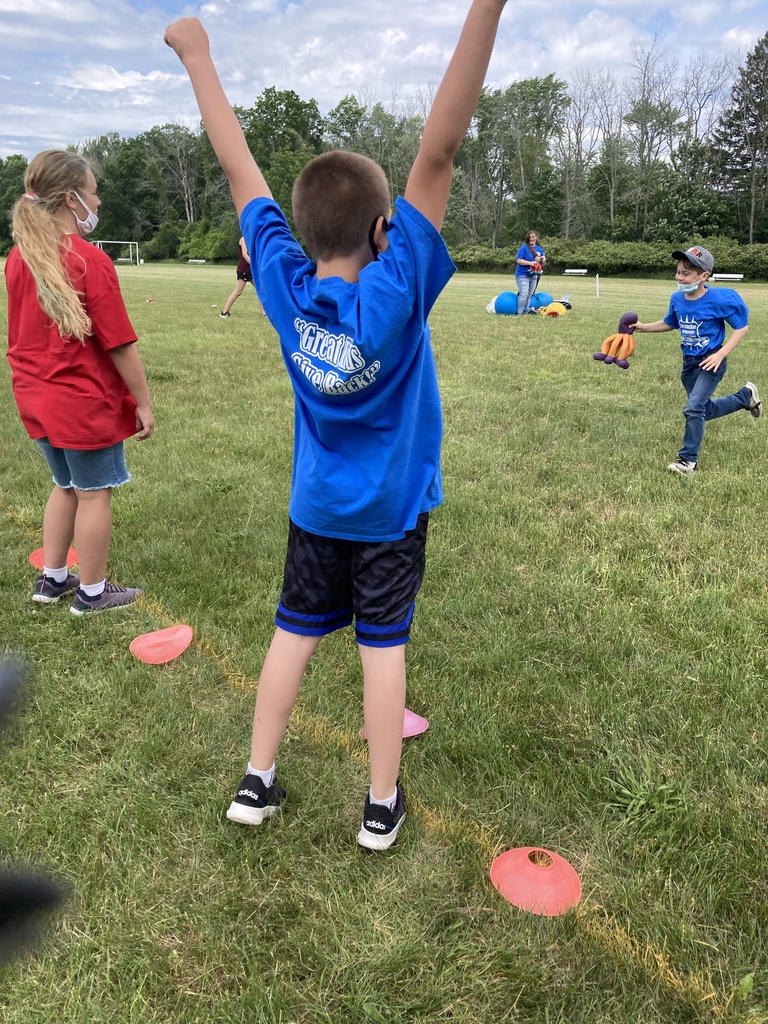 CE and EJA Grade 4 Meet and Greet. It was a beautiful day to visit with our 4th grade (soon to be 5th grade) peers. Students participated in a fun-filled morning of physical games supervised by our Middle School P.E. Staff, an ice cream truck visit and Middle School tours. We're ready for the MS.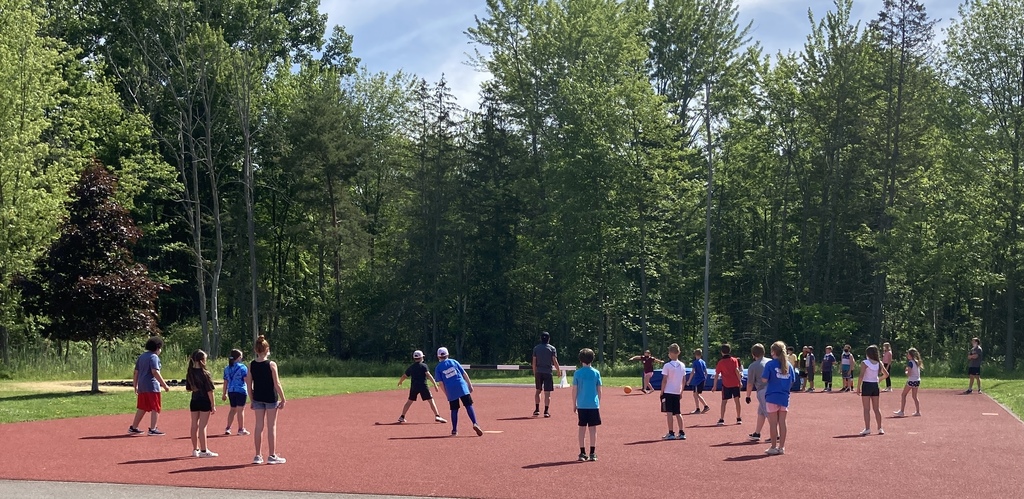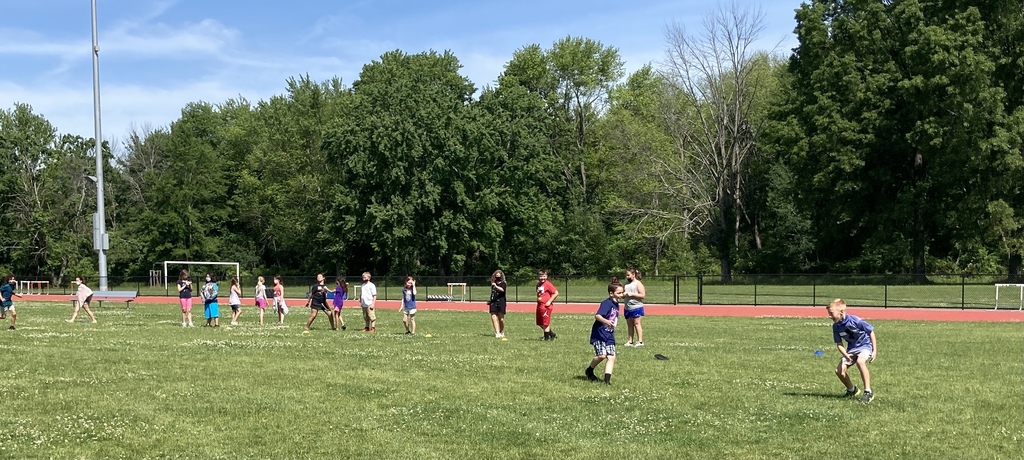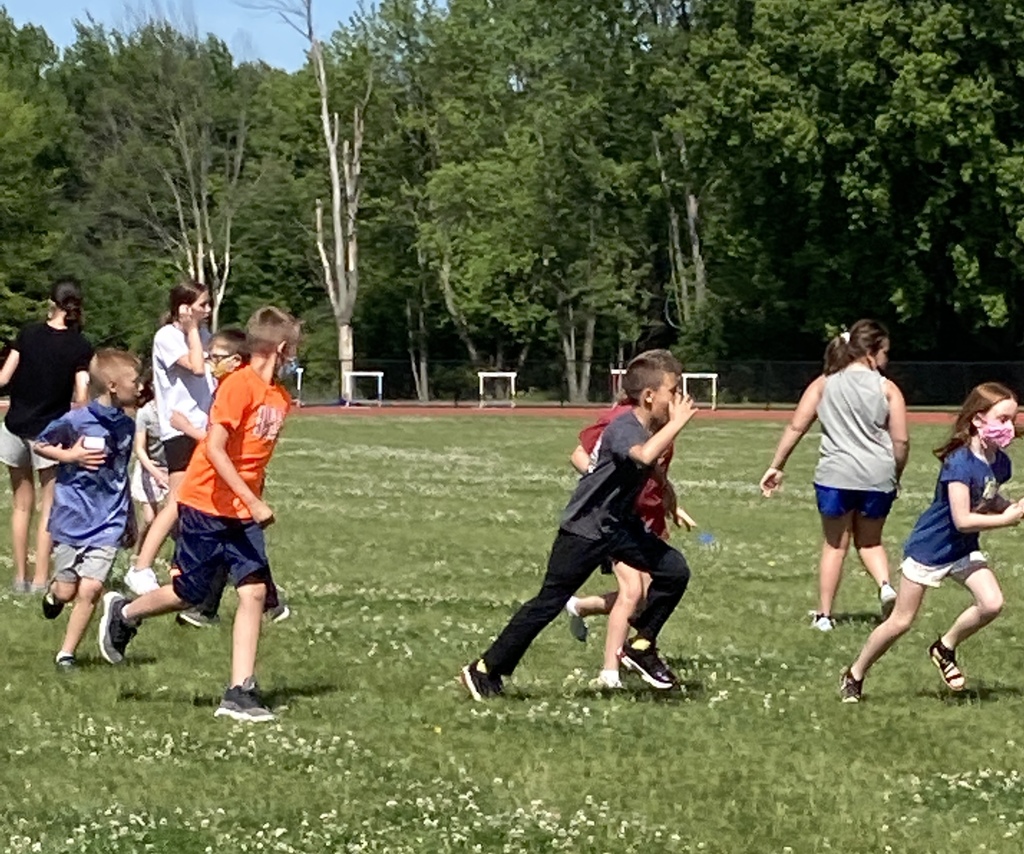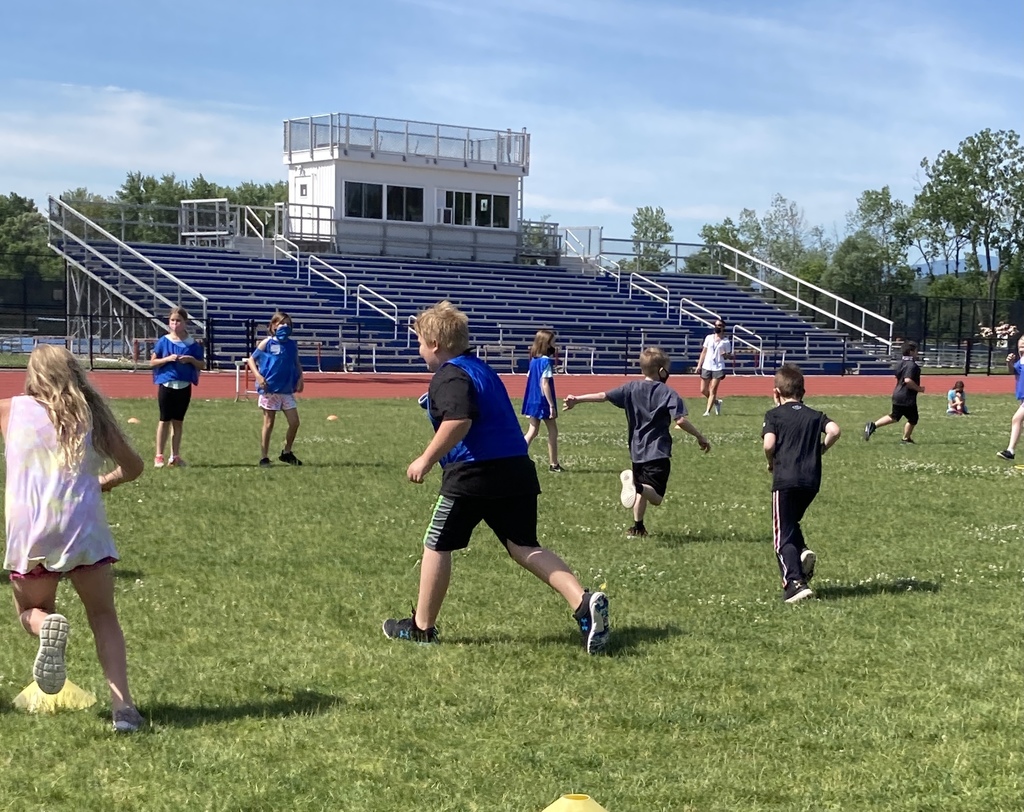 CE Grade 3 Bike Rodeo. Beautiful to ride. Thank You PAL for checking our bikes.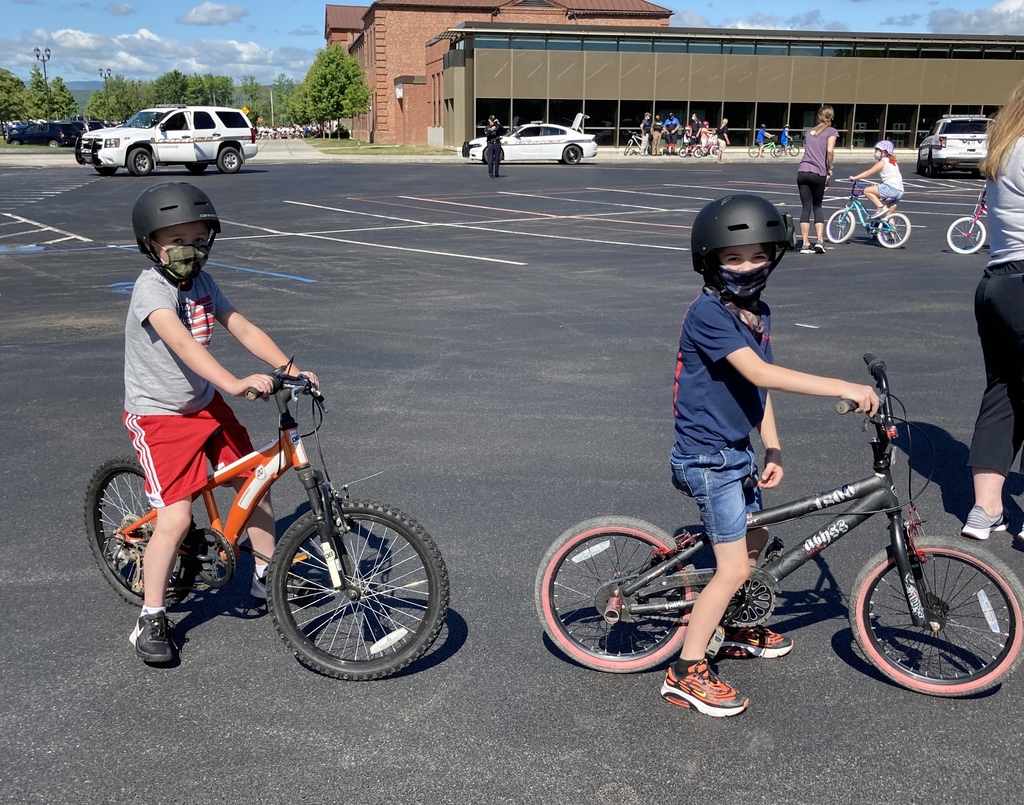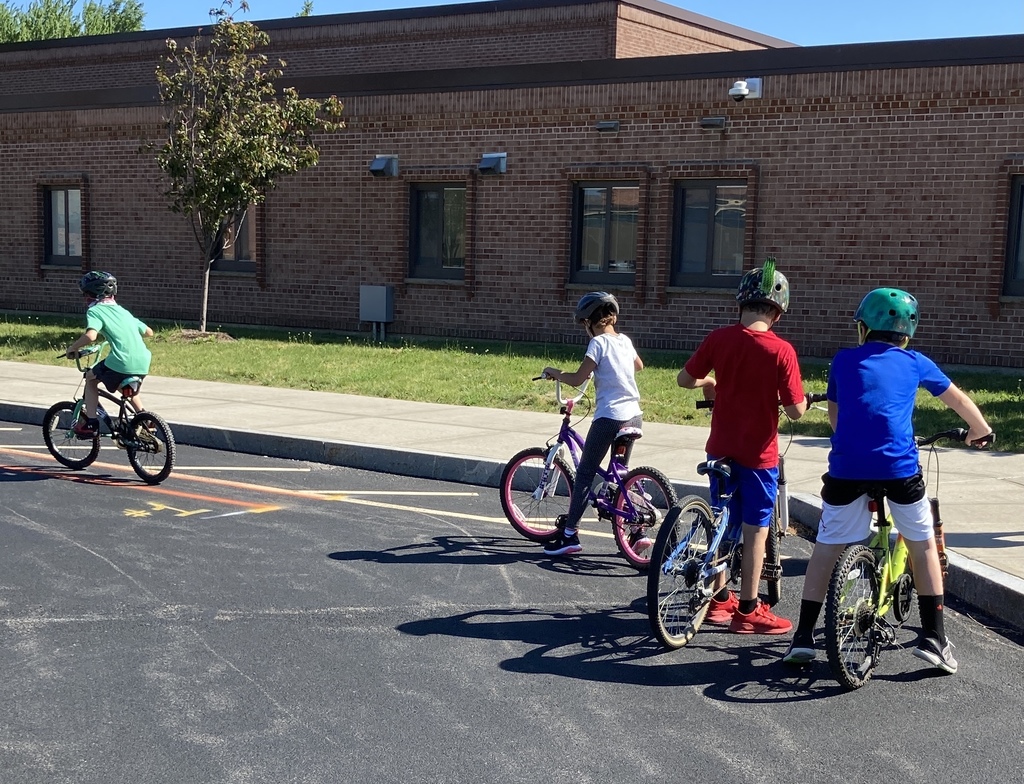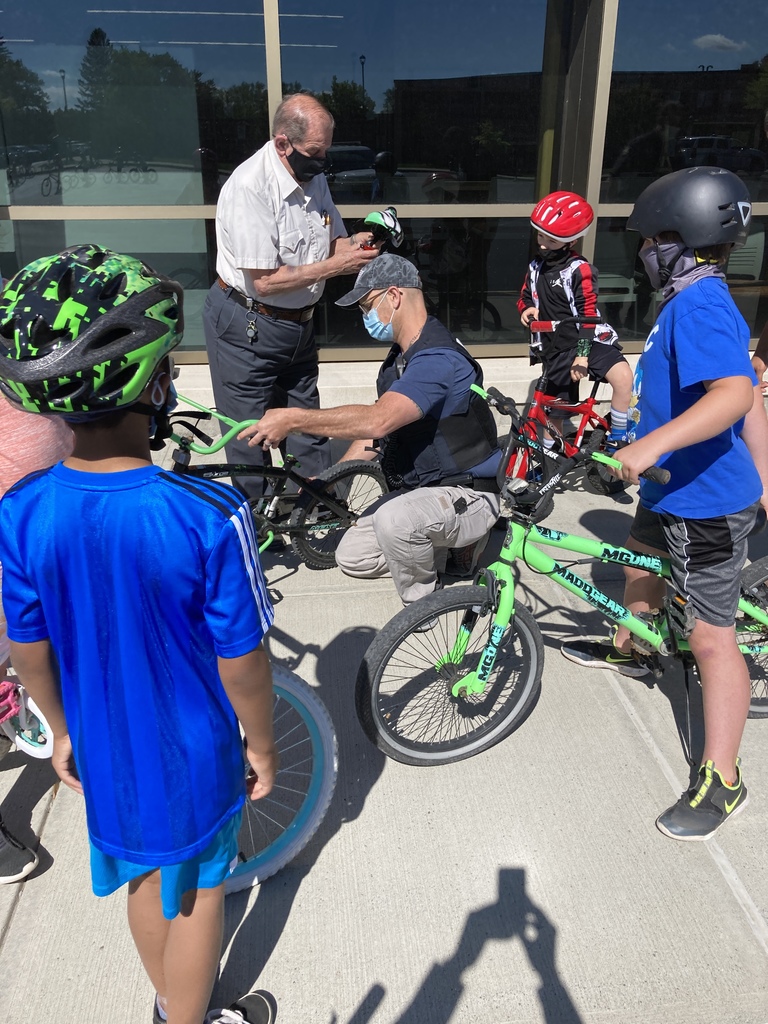 A parade is coming to school. CE Welcomes our Grandparents Next Week for a drive-by parade starting at 1:30-2pm daily. Grandparents are to stay in their vehicles as they drive thru the main campus bus loop. See grade level schedule: Monday: Grade 1 Tuesday: Grade 2 Wednesday: Grade 4 Thursday: Grade 3 Friday: Kindergarten Parade will be held 1:30-2:00.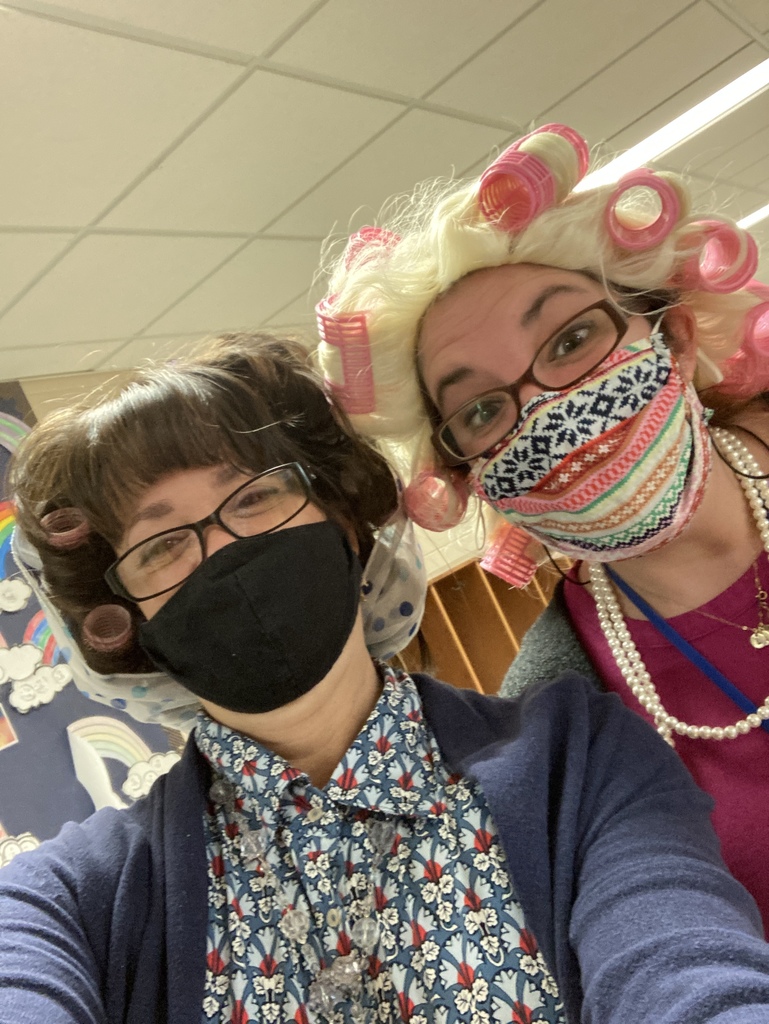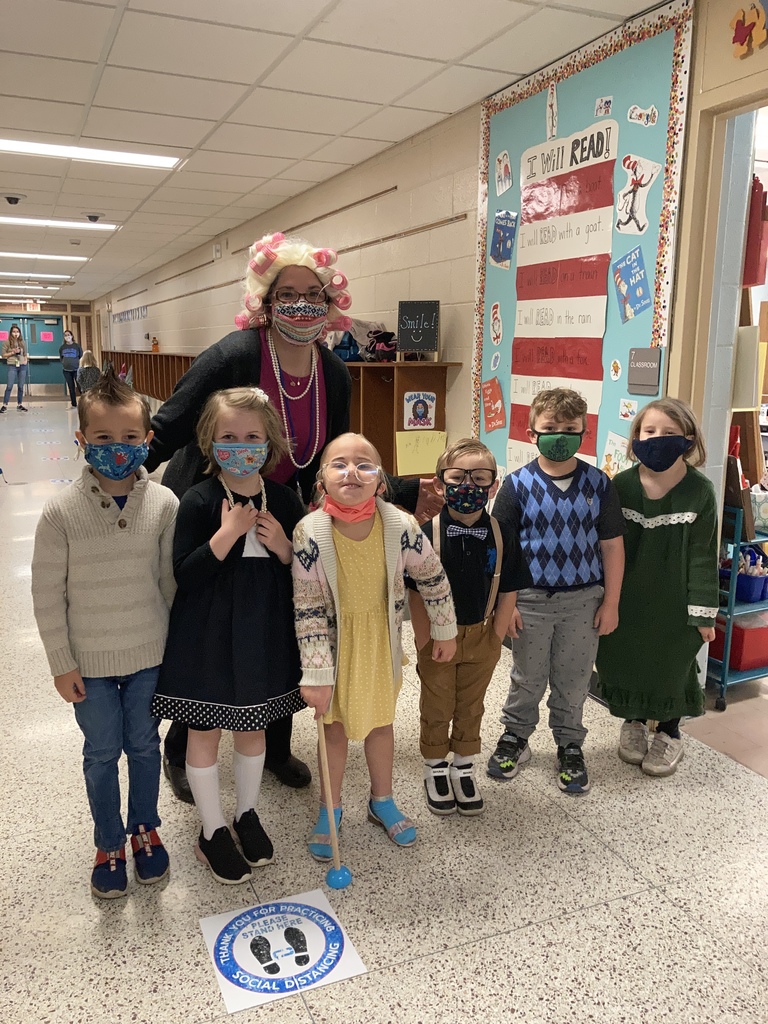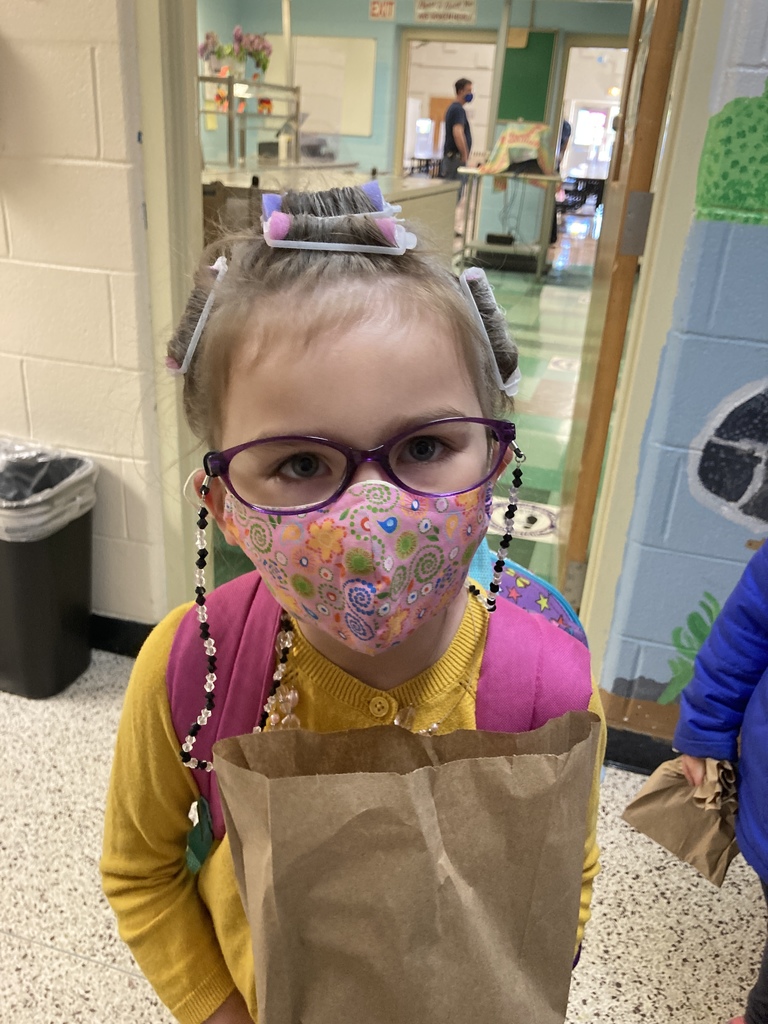 CE's Pavilion is officially open! It has been 6 years in the making and we could not have done it without the support of CAFE, The Meier Family, Eric Besenfelder, Director of Operations and Maintenance, and Previous PTO Presidents, Elisha Lackie, Shannon Slater, and Cara Thompson. In addition, our Kindergarten Students from 2018-19 petitioned the district to put up a fence and it has finally come to fruition. The fence will help keep our students safe during school hours. Photo: At Ribbon Cutting Ceremony are Eric Besenfelder, Superintendent Squier, Principal Miller, Dee Meier (PTO President) and Alan Palmer who assisted Jon Meier (not in picture) in building the pavilion.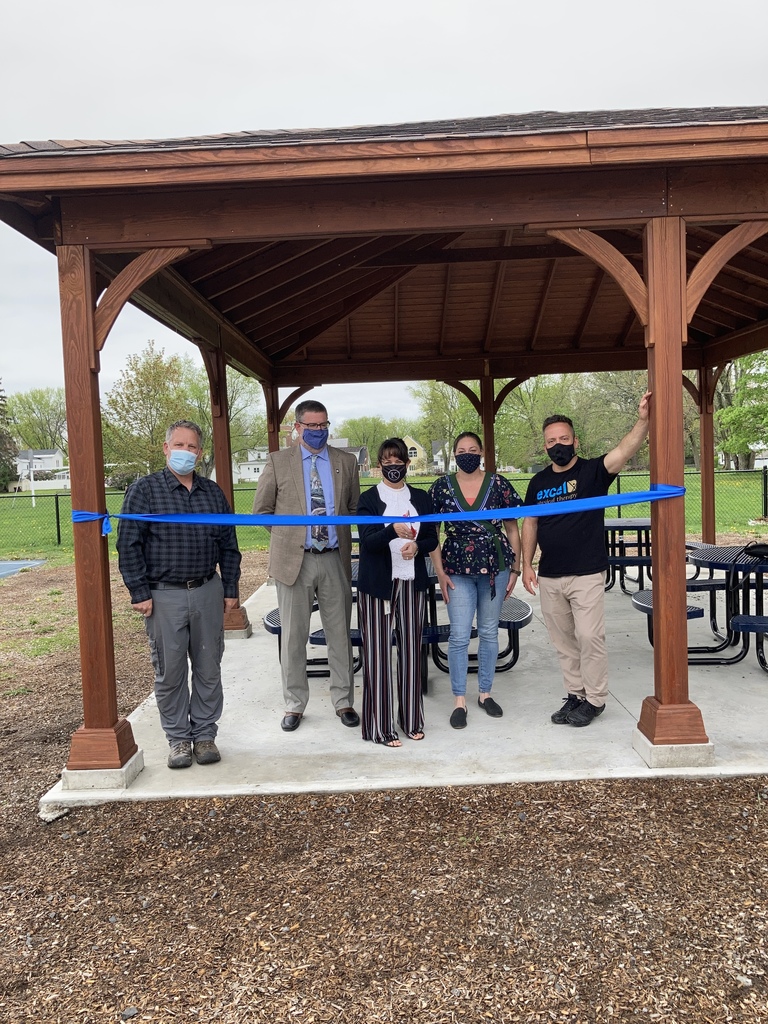 CE and EJA students create a new superhero, Coxsey, The Super Owl with Author Joe Serji. In today's story, Coxsey teaches Dr. Rat that stealing is wrong.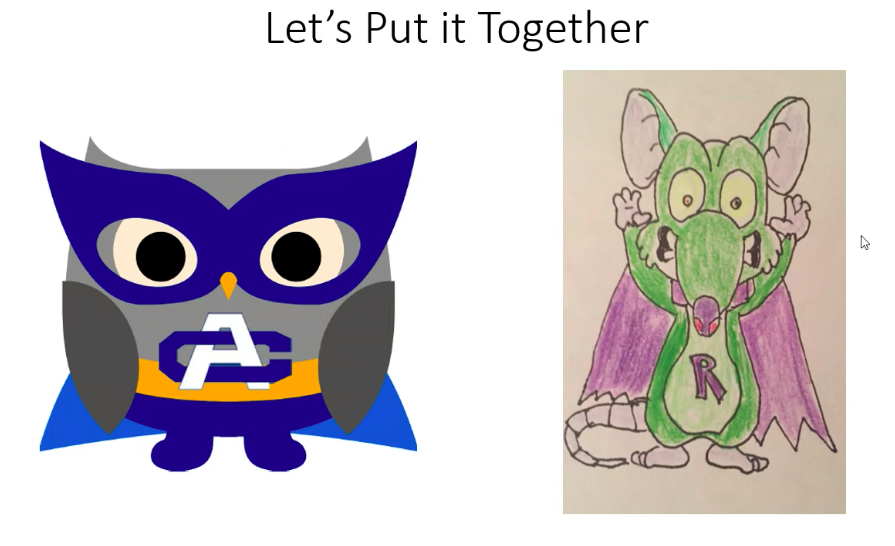 CE PTO Pulled Pork Fundraiser May 18th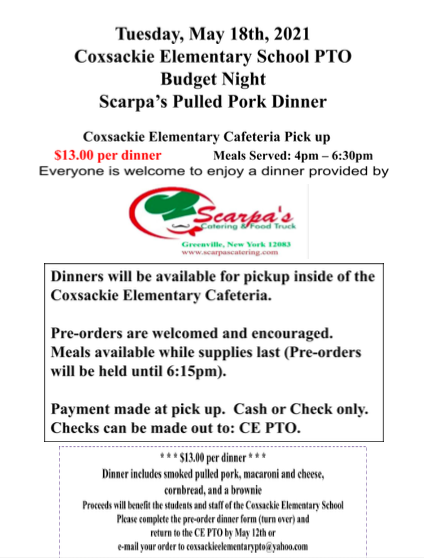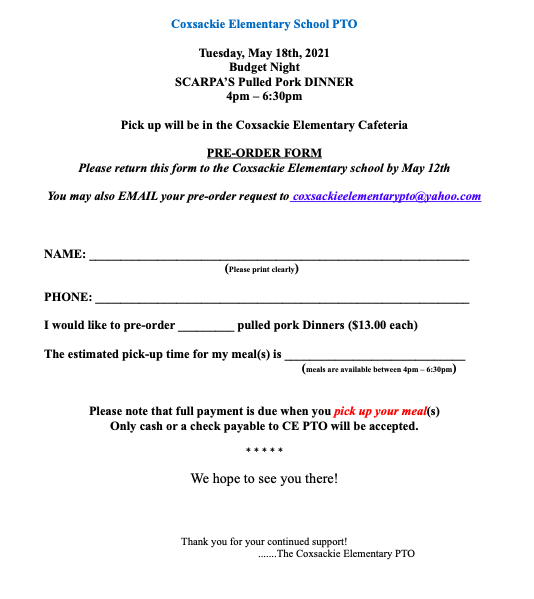 A bird's eye view of a MiSci Earth day virtual event in Miss Capeci's Class.