Welcome to Technology Services!
Mission Statement:
Ensure the success of all students by fostering critical thinking, communication, collaboration, and creativity that is enhanced through the utilization of technology.
Coxsackie-Athens is a 1:1 iPad district. Every student upon entry receives an iPad and charger. Families are encouraged to purchase insurance at the time of entry in the event the iPad is damaged during the school year.
Each elementary classroom is equipped with a SmartBoard and document camera. Each middle and high school classroom is equipped with a Dell board. Teachers are encouraged to utilize the Tech Services staff to support and enhance technology use in the classroom in innovative and creative ways. Each teacher is provided with an iPad and laptop for use in the classroom.
Technology Services is staffed with a variety of skilled personnel to meet the individual needs of students and staff. The Coordinator of Innovation supports teachers in the classroom and is available throughout the day to assist in new projects. The Coxsackie-Athens Student Help (CASH) desk is open all day to support the needs of students, parents, and staff. Windows and IOS platforms are equally distributed in the district based on user preference and content area needs. The Director of Technology oversees the academic and technical implementation in the district. They are also available to support teachers, students, and families in the district.
In 2017-18 Coxsackie-Athens Central Schools was recognized as the top school district for digital innovative practices. C-A was recognized for innovating in exemplary ways by investing in and supporting learning models for next-generation learners.
In the 2016-2017 school year the Coxasackie-Athens Central School District was nationally recognized for the integration, implementation, and use of various technology products and digital curricula by the Center For Digital Education, National School Boards Association, Converge, and ISTE.
Using the navigation pane on the left, navigate through the various resources that the Technology Services Department has to offer!
Technology Services is available all summer from 7:30 am- 3:30 pm Monday through Friday. Please call the helpline at 518-731-1837 so we can meet your needs.
You can complete a help form.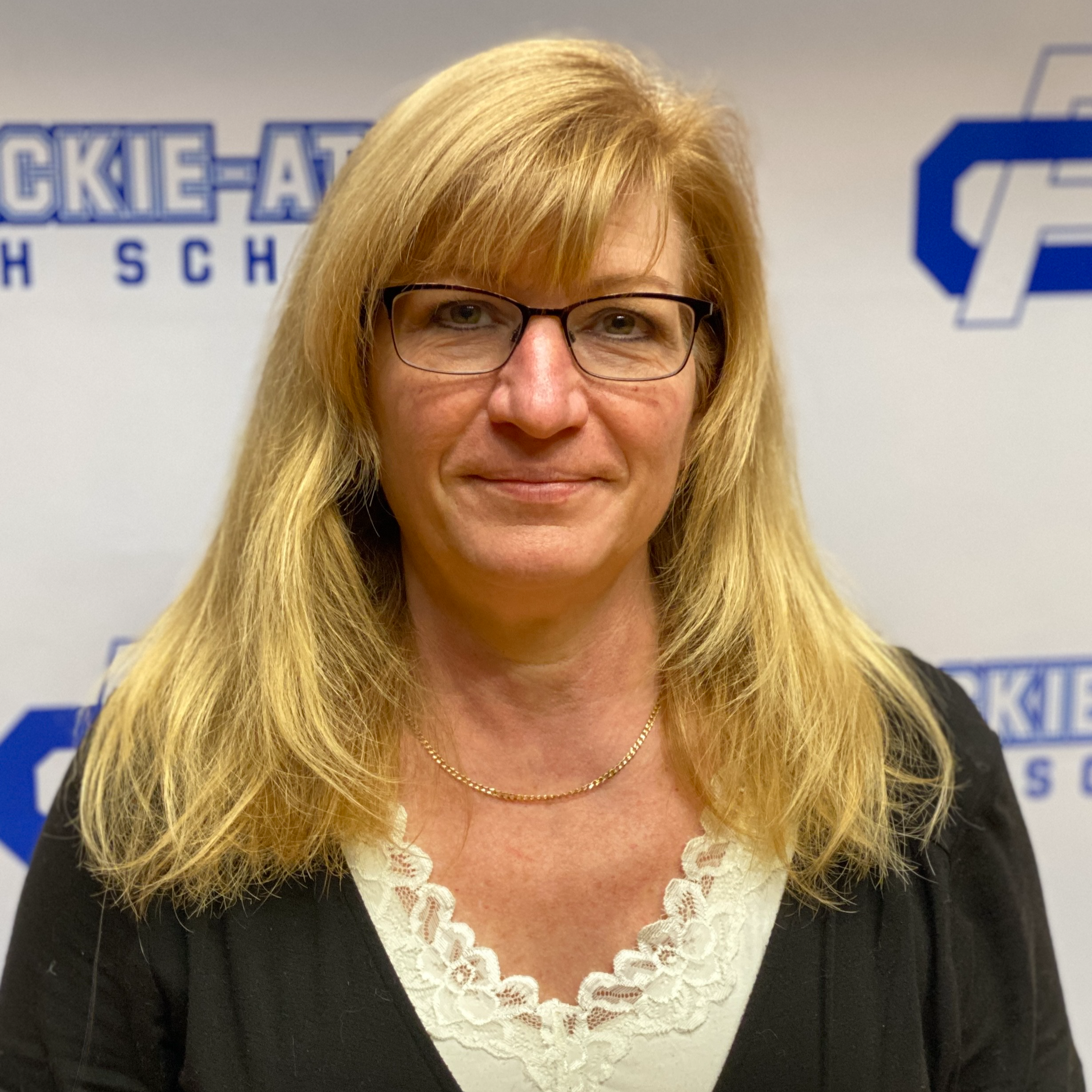 Nicole Lindeman
Director of Technology
518-731-1709
The Director of Technology is responsible for overseeing both the academic and technical sides of the department. The director supports teachers and students in the classroom. The position is also responsible for collaborating with all stakeholder groups to identify new technologies, support existing technologies, and provide training and support as needed.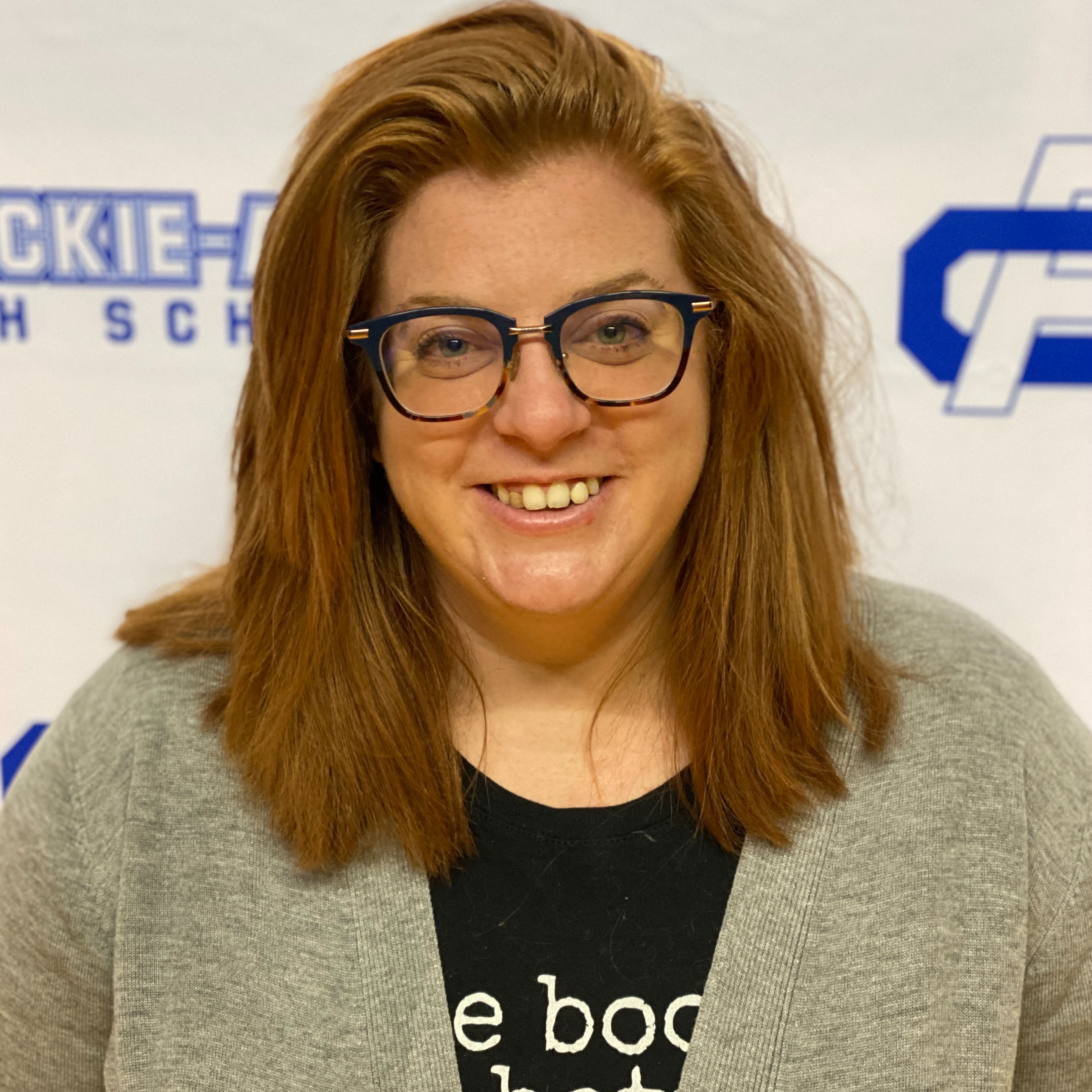 Allison Leonardo
Coordinator of Innovation
518-731-1707
The Coordinator of Innovation is responsible for the course curriculum in the CASH, software and app issues, teacher support, and training. They explore and adapt learning programs to best fit teachers' needs. The coordinator is available for 1:1, small and large group training and integrating technology in daily instruction.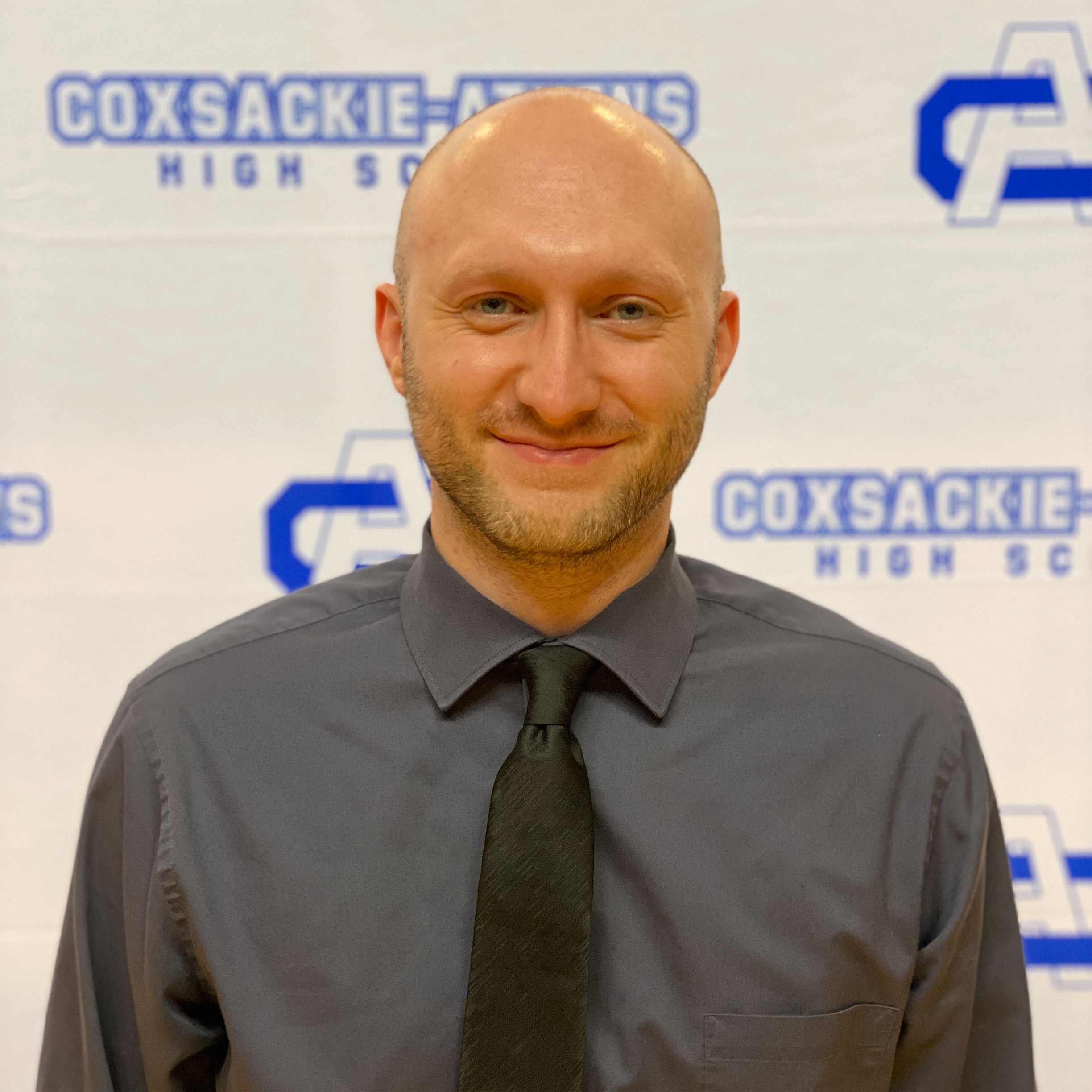 Tyler Carlson
Computer Technology Assistant & Office Manager
518-731-1720
The office Manager position is responsible for creating student and staff accounts, resolving issues with technology in the classroom, and managing systems.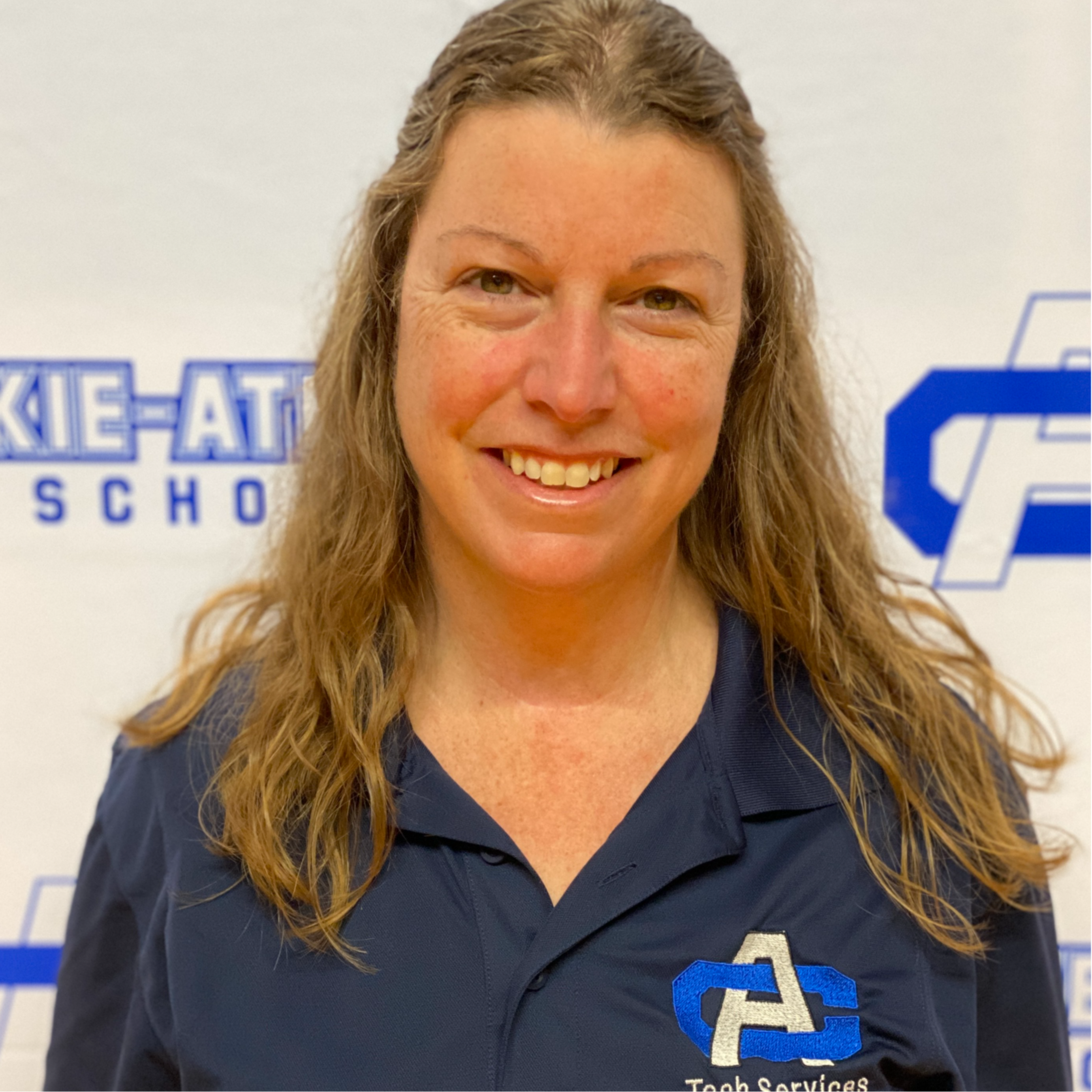 Stacey Hopkins
Teaching Assistant
518-731-1837
This position is responsible for working directly with the CA-Student Help (Desk). CASH assists with supporting students and staff with technology-related issues. As the lead in CASH, this position manages the day-to-day class management, resolving technology issues, and assisting new students with initial access to devices and apps.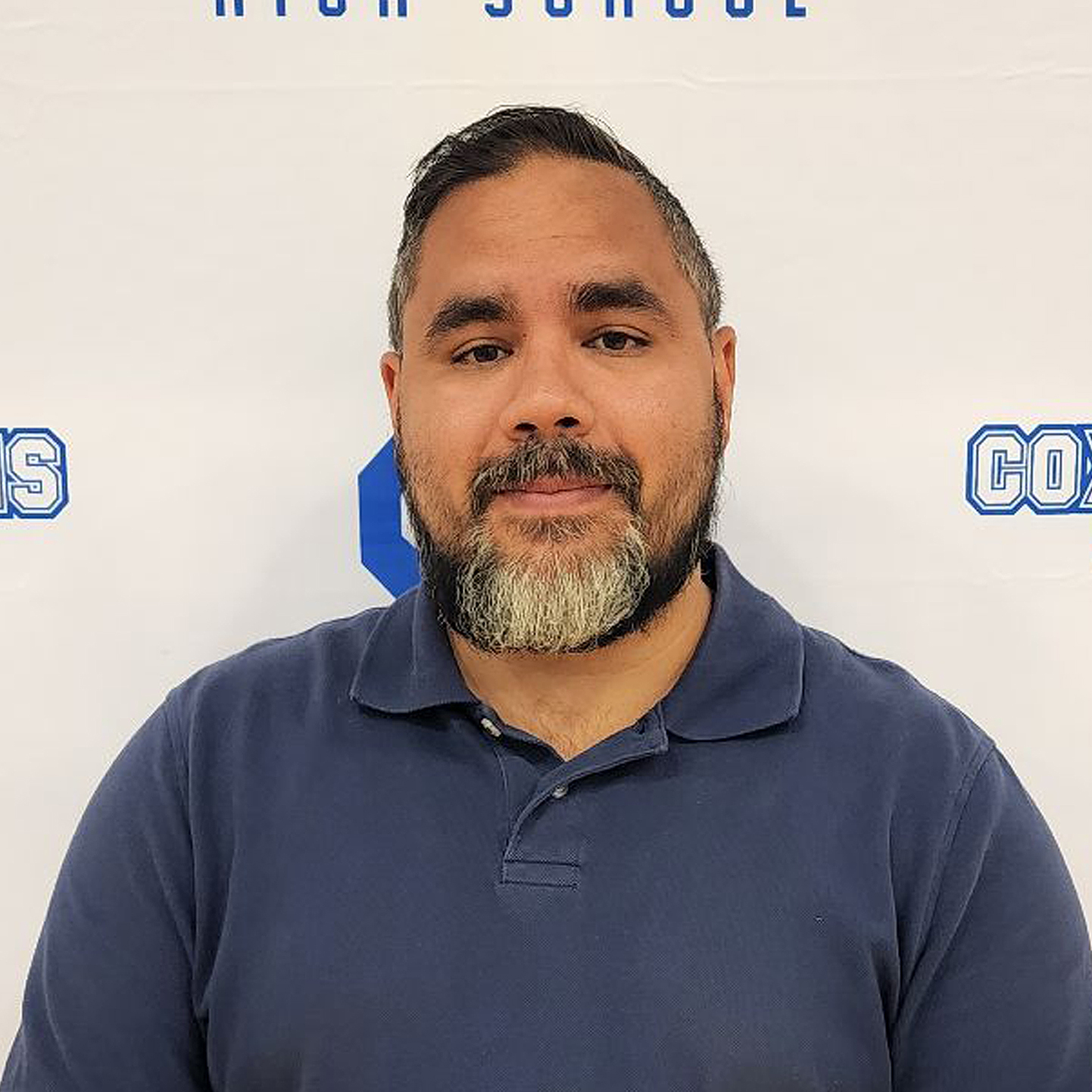 Joshua Bugros
Network Engineer
518-731-1706
This position is responsible for the implementation and management of network infrastructure, phone systems, cameras, and security systems for the district. Technical support is provided for all areas.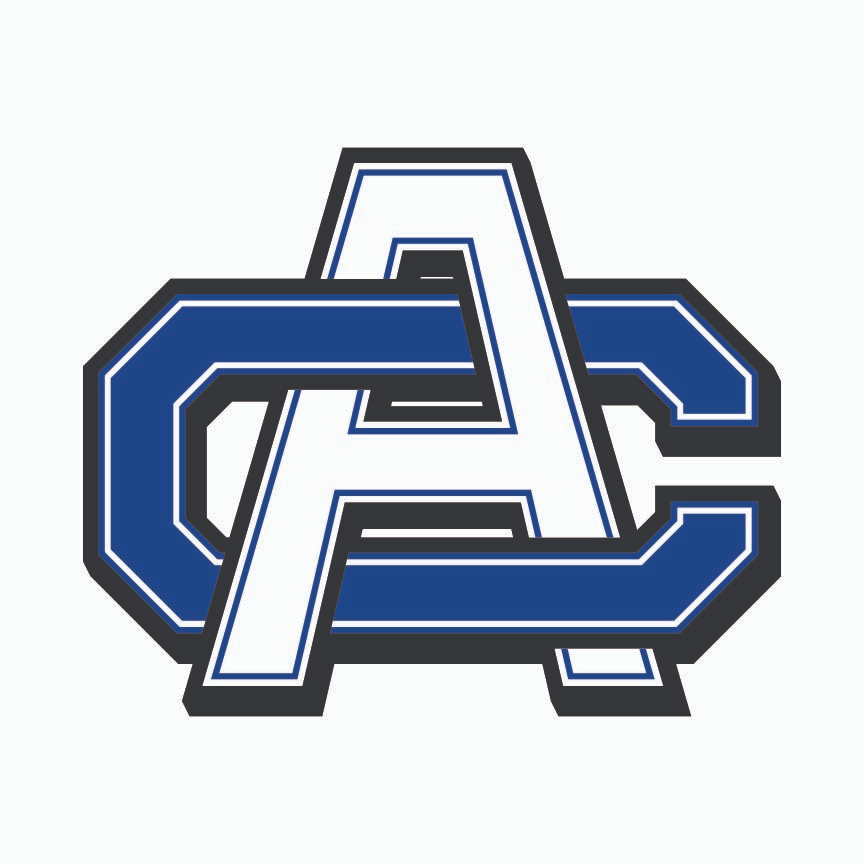 Ryan Morash
Technician III
518-731-1837
This position supports the resolution of systems, servers, and user devices.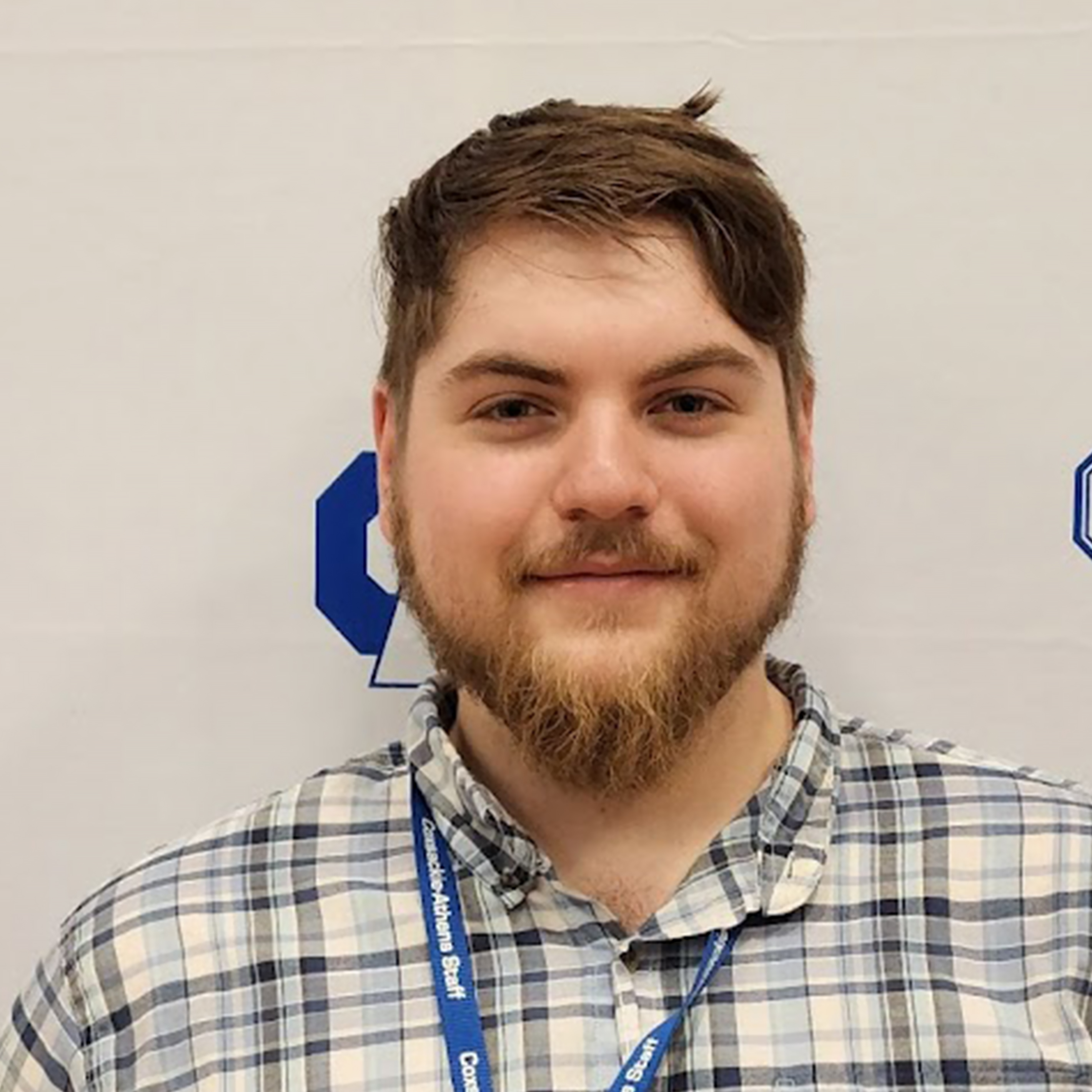 Nicholas George
Media Specialist
518-731-1735
This position supports media, including; streaming special events, and Board of Education meetings. Additional duties include providing social media coverage for the district, such as Facebook, Twitter, and Instagram.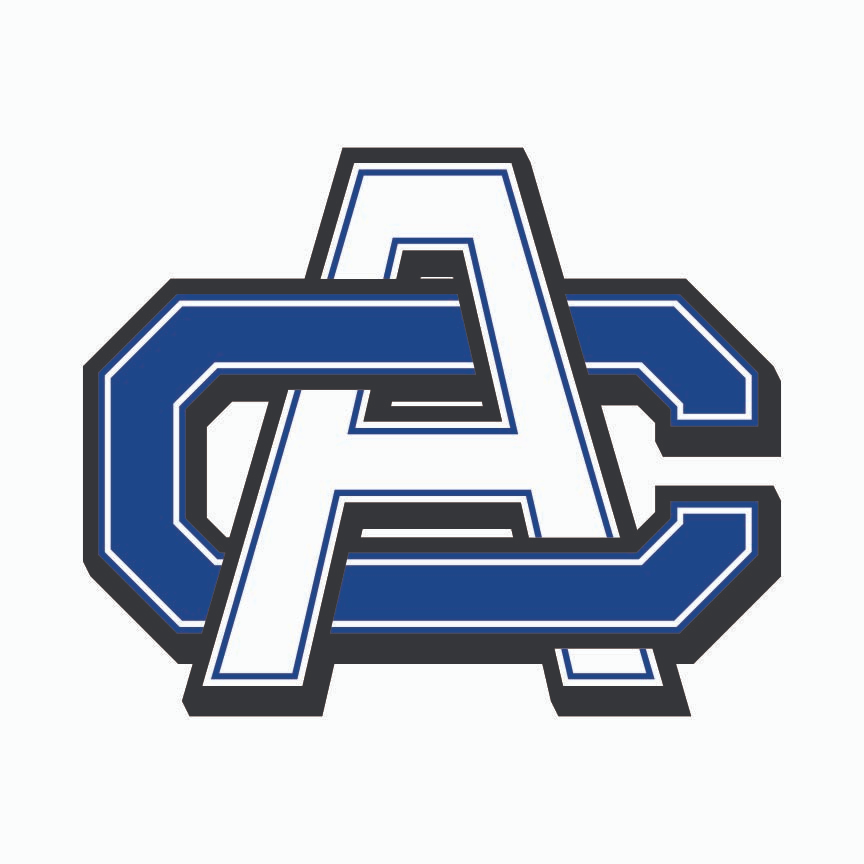 Cindy Young
Technician I
518-731-1720
Responsible for answering tech service phone calls, assigning tickets, and solving level 1 issues. They work with CASH students, LTA, and teachers. Responsible for moving and installing devices with the IT team, preparing devices, and completing paperwork. Other duties as assigned.