Join our team *Substitute nurses, teachers, cleaners, aides, food service workers needed. *FT Teaching Assistants for 21-22 *FT District office accounts clerk starting summer 2021. * PT cleaner 4hrs per day *Summer tech services helpers * Summer term math teacher Inquire by calling 518-731-1710 or email Michelle Schoenborn at
Schoenbornm@cacsd.org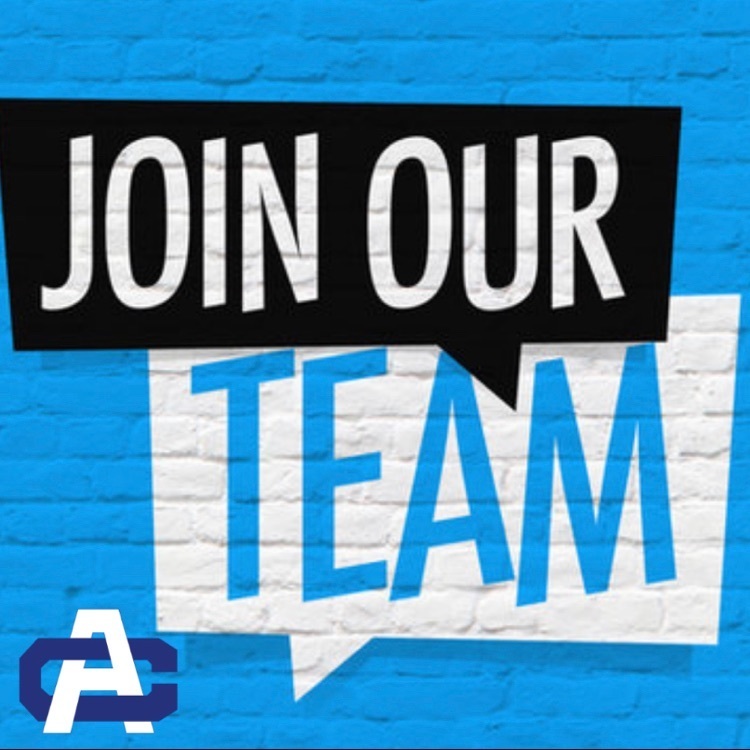 Watch varsity football playoff game tonight on our Facebook channel. 7pm kickoff.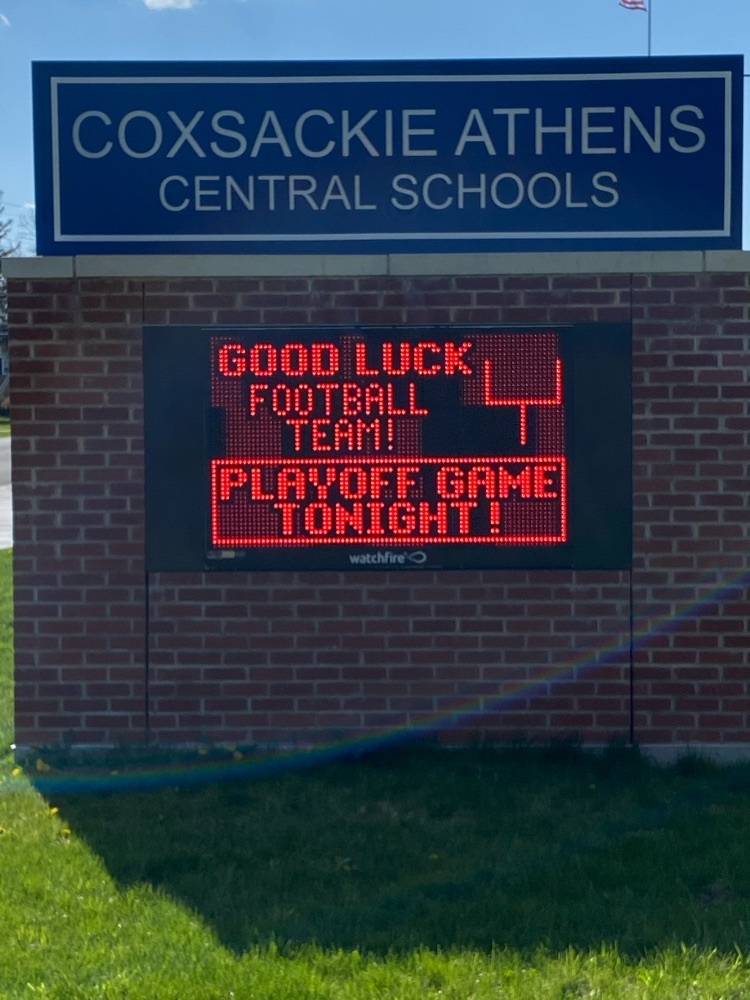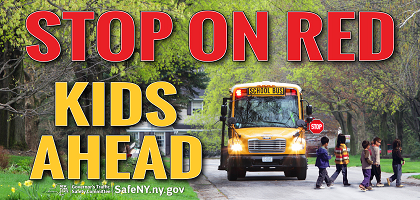 ❗❗Thursday 4/22❗❗ Free Food Box Pick-Up ➡️ 9:30am-12:00pm ➡️Greene County YMCA ➡️35 Route 81, Hope Plaza, West Coxsackie NY 12192 Each box weighs 25 pounds and has the following types of items: 🍎 Assorted Fresh Vegetables and Fruits 🍗 Pre-Cooked Meats/Protein 🐄 Dairy — including Cheese, Yogurt and 1 Gallon of Milk (2% or whole) Share with friends, family & neighbors! First come, first serve. Find a complete list of April distribution locations here:
https://bit.ly/3m08PJU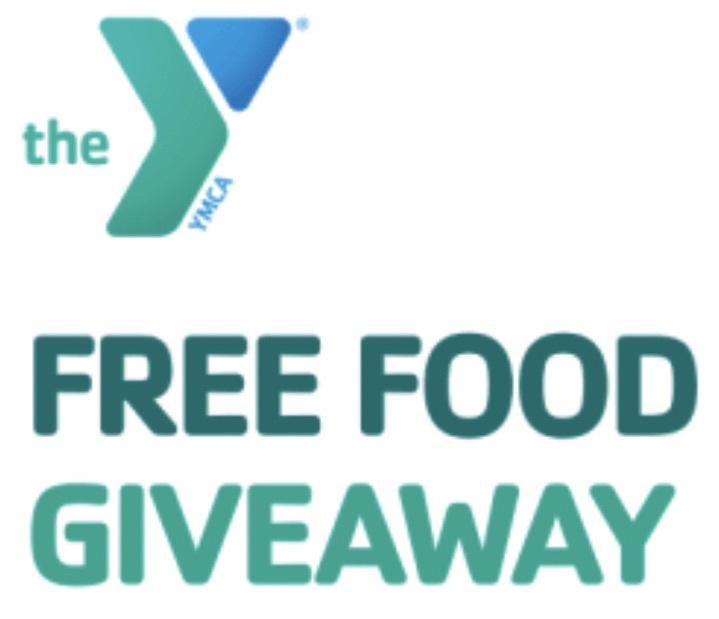 Good luck in the playoffs varsity football.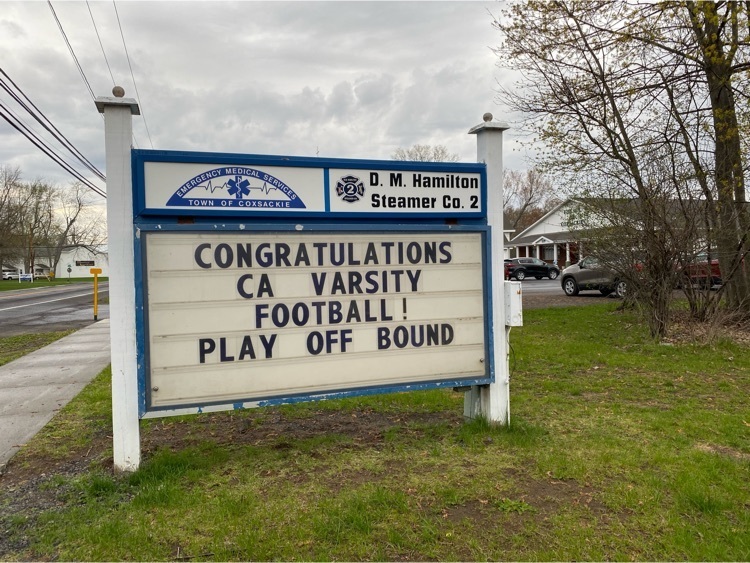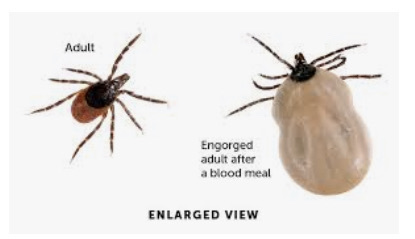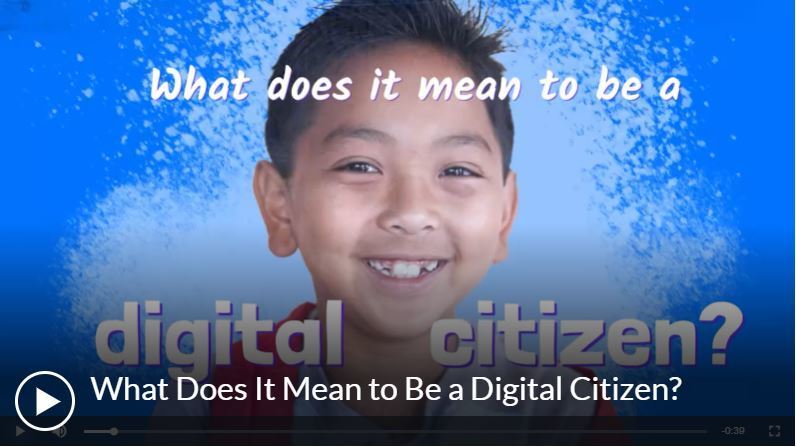 Good luck to the Varsity Field Hockey Team competing against Ellenville today at 4:30PM!

I hope everyone is having a great day!

I hope everyone is having a great Wednesday!