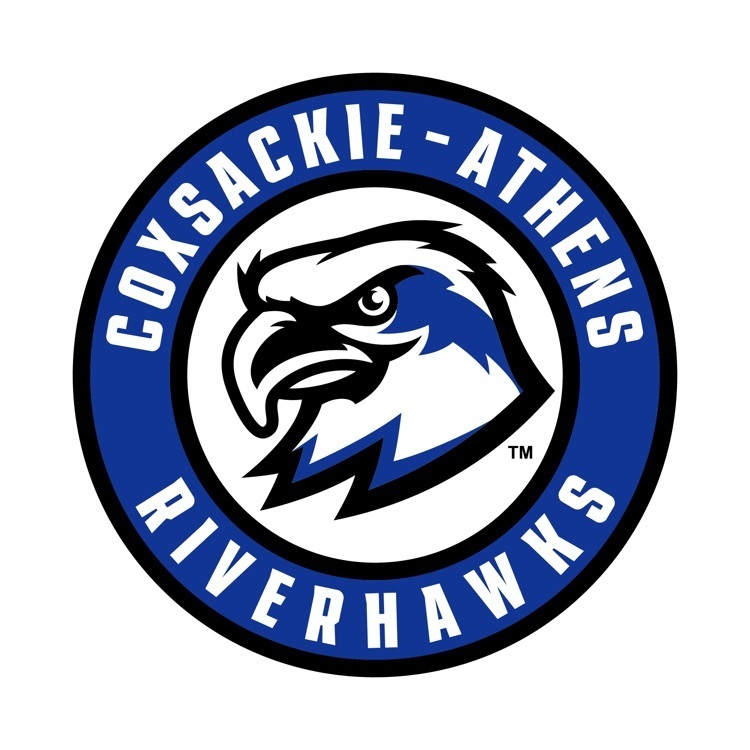 Reminder Monday January 17 all schools are closed for the Martin Luther King Jr. Holiday.

C-A has received approval for a federal grant via the FCC for over $743,000 for the purchase of mobile technology hardware. This grant will allow the district to continue to support our students and teachers learning and teaching anytime and anywhere.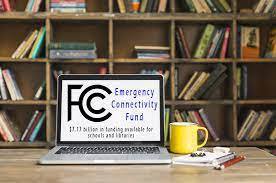 Blue Bus Special will operate tomorrow(1/12) as well for any walkers in the villages wishing to ride the bus. See our website for times and locations for pick-ups.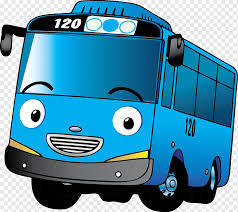 This evening around 5:15pm the Coxsackie Fire Department responded to a car fire in our back parking lot near the gym entrance. Everyone is safe. Thank you CFD for your response.

Flint Mine Informational Meeting - The Greene County IDA will be hosting an informational meeting regarding this project January 18 at 6:30 pm in the C-A high school auditorium.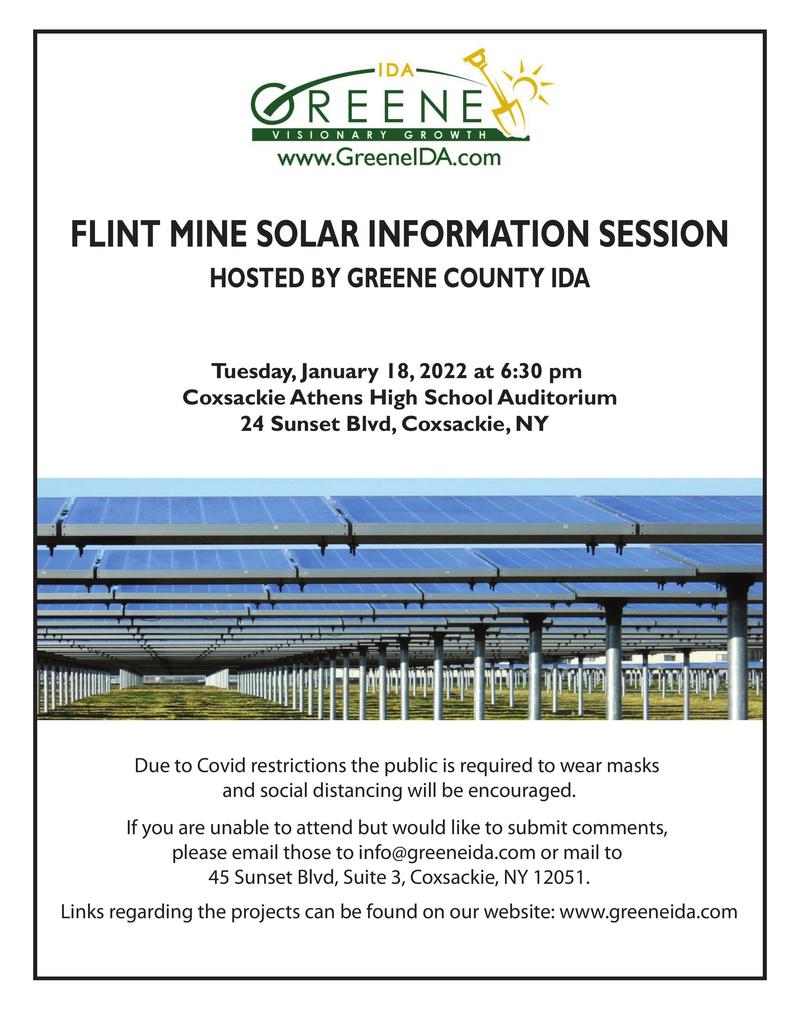 C-A Schools will be closed today. Roads continue to be "greasy" in areas within our district. Be safe on the roads.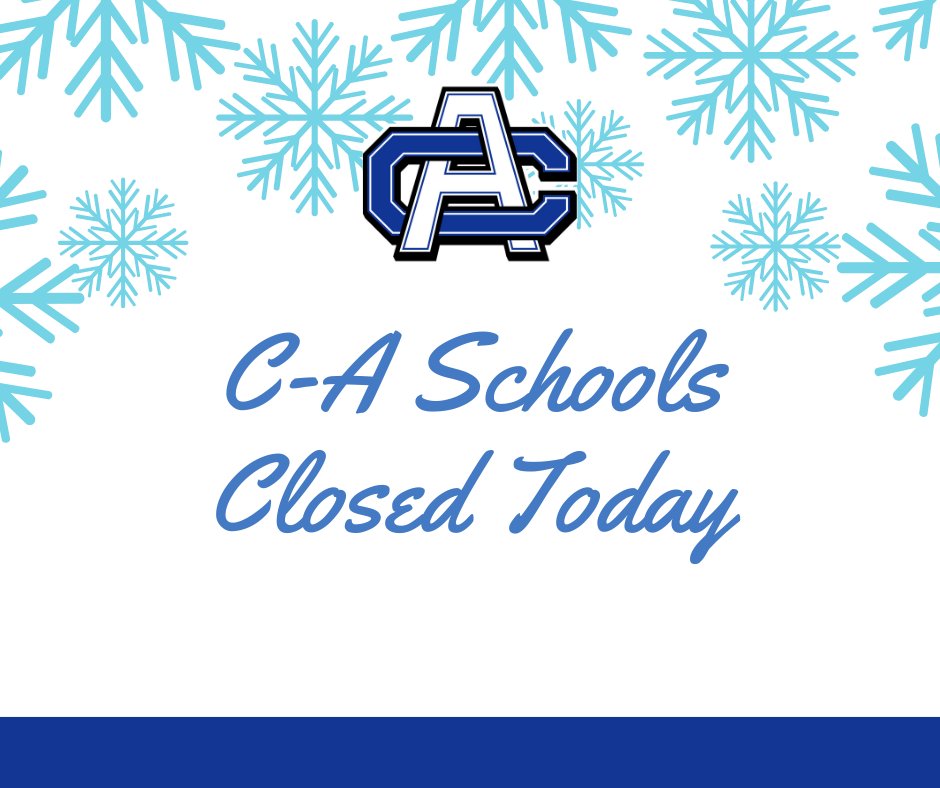 Good morning, Coxsackie-Athens Schools will be on a two hour delay this morning. No AM BOCES , no breakfast.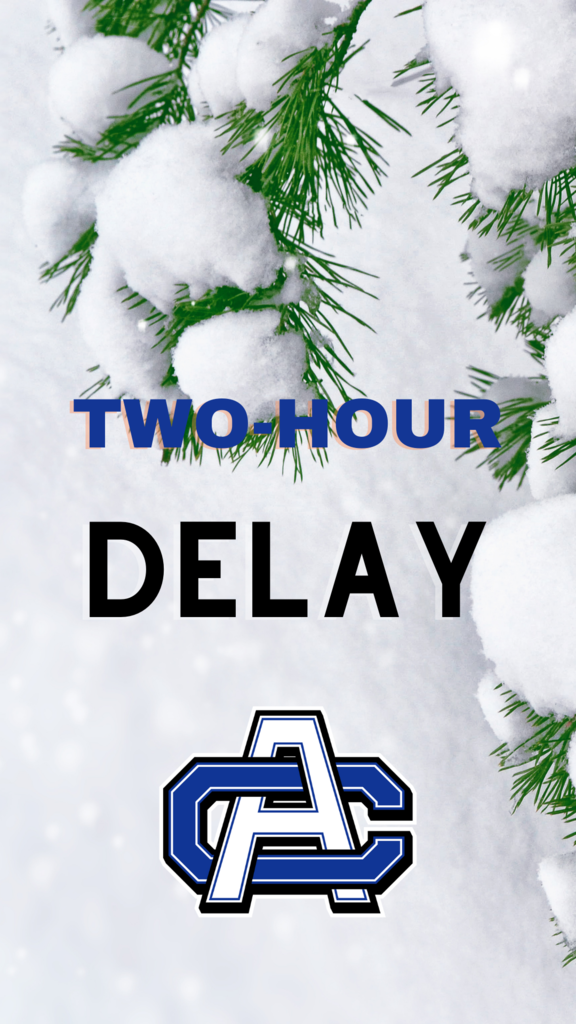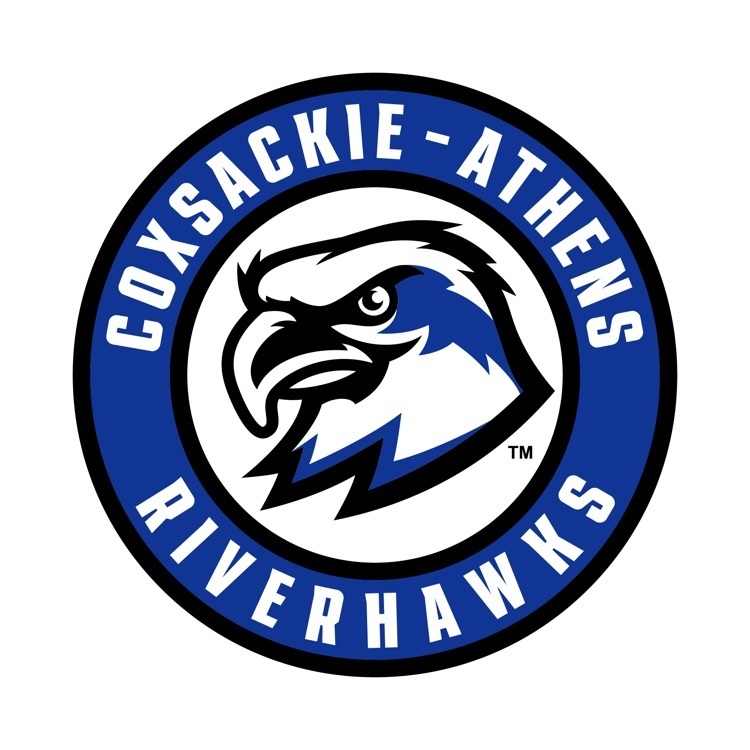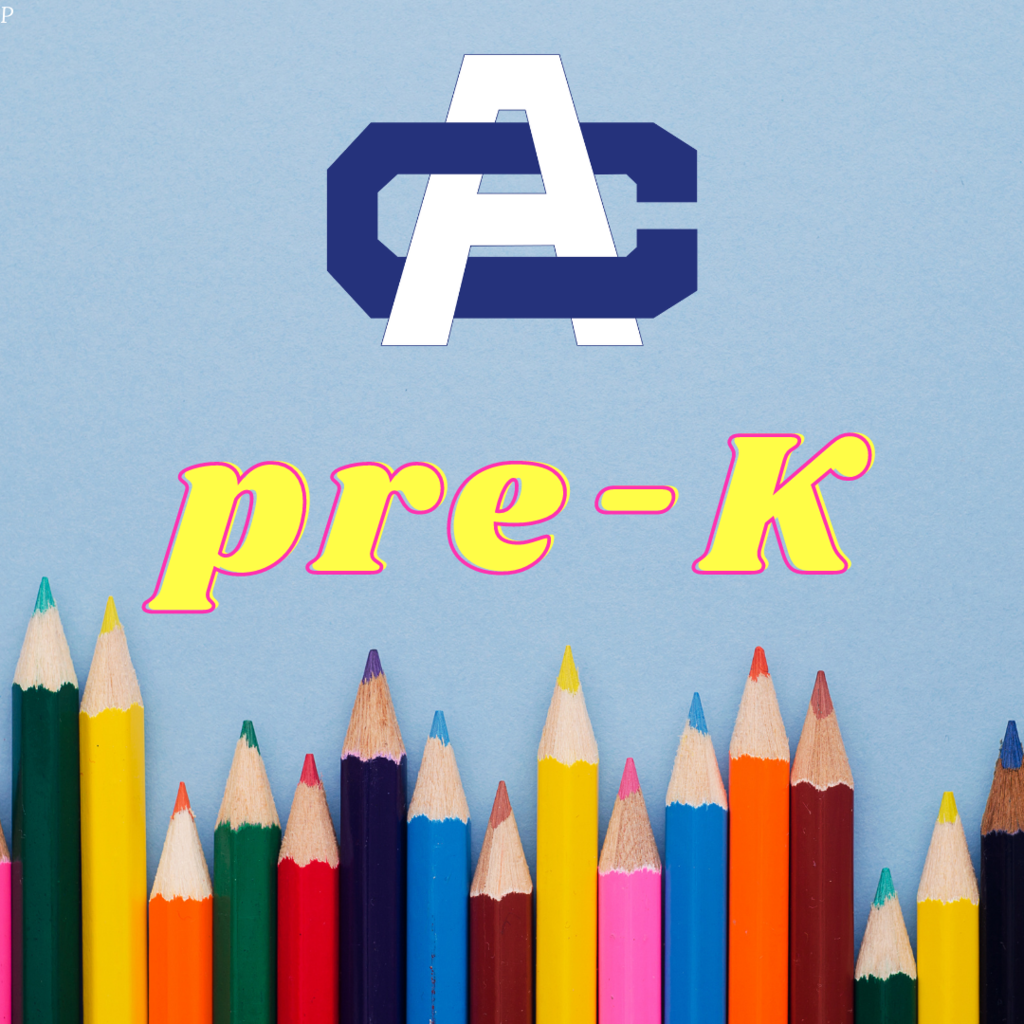 Please check an email C-A sent to all parents at 3pm today regarding providing permission for Covid test kits to be sent home.

There will be a CA Booster Club meeting Wednesday December 22nd at 6pm in the MS cafeteria. This is open to ALL CA Athletic parents and athletes. It is important to get more involved in order to make this group successful and be able to help our Athletics program. We need officers and volunteers! We hope to see you there. Anyone interested by unable to attend, please email:
coxsackieathensboosters@gmail.com

Registration for pre K is now open. As announced earlier this week, C-A received additional state funding that allows us to open additional classrooms. Click on the link below to learn how to register.
https://www.cacsd.org/article/612280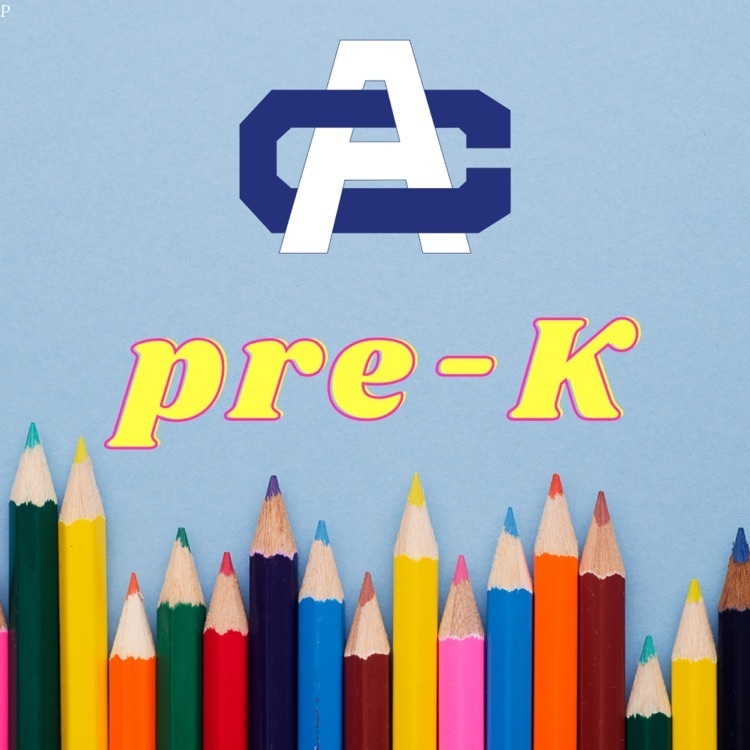 Girls hoops RIVERHAWKS sweep Hudson. JV's and varsity win.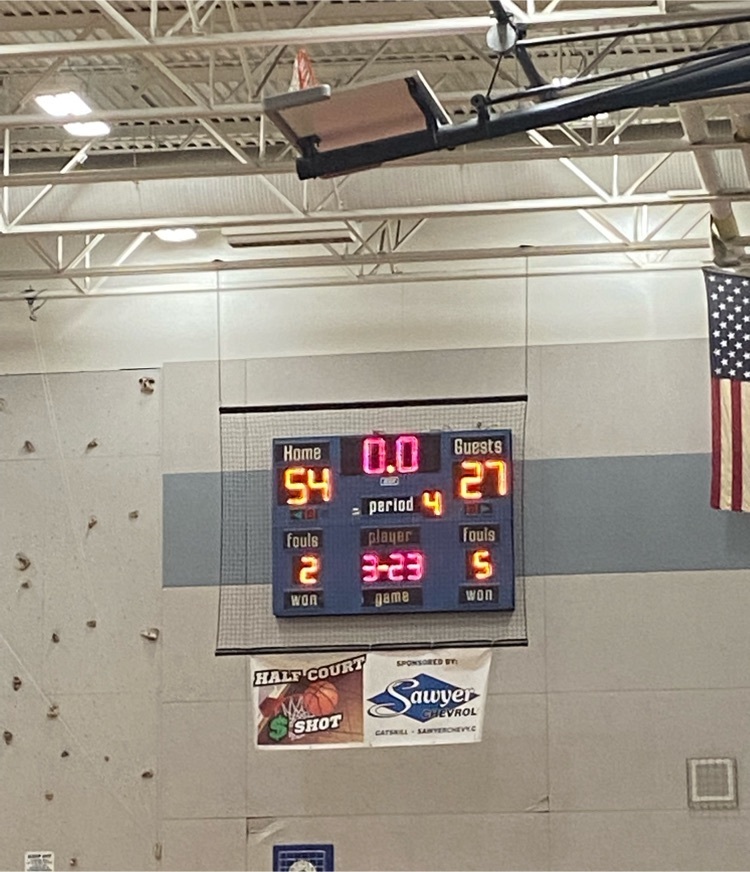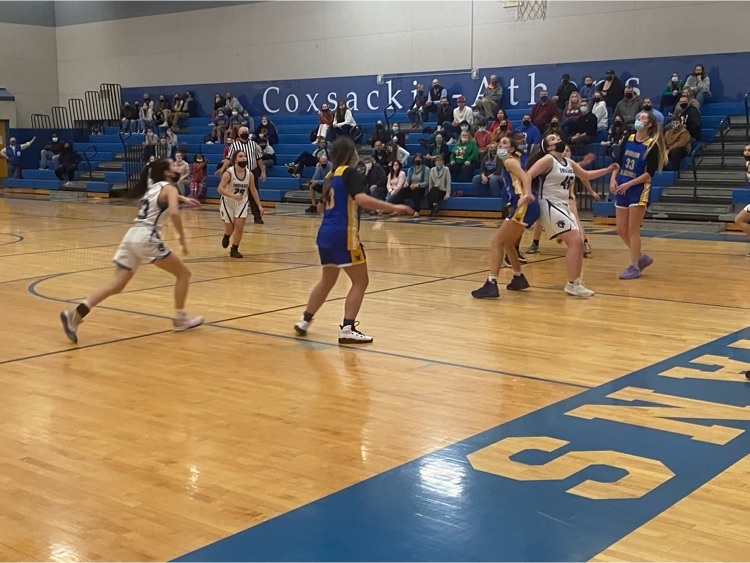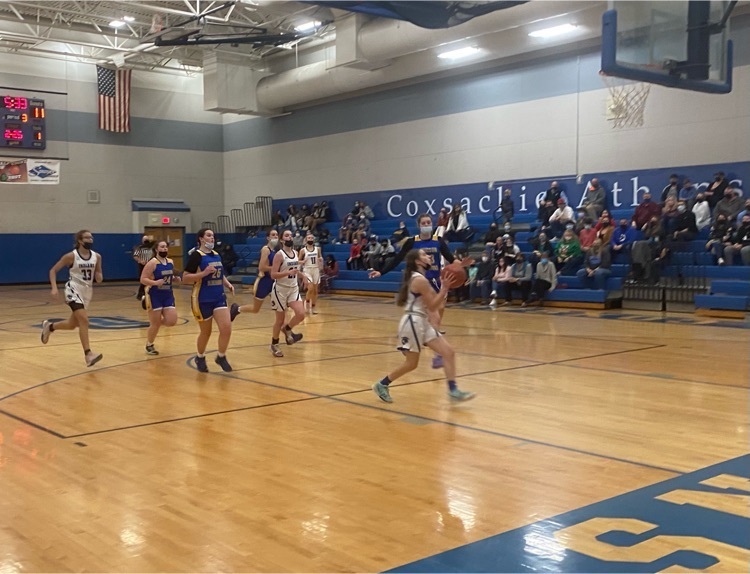 Girls basketball RIVERHAWKS up at half time vs Hudson.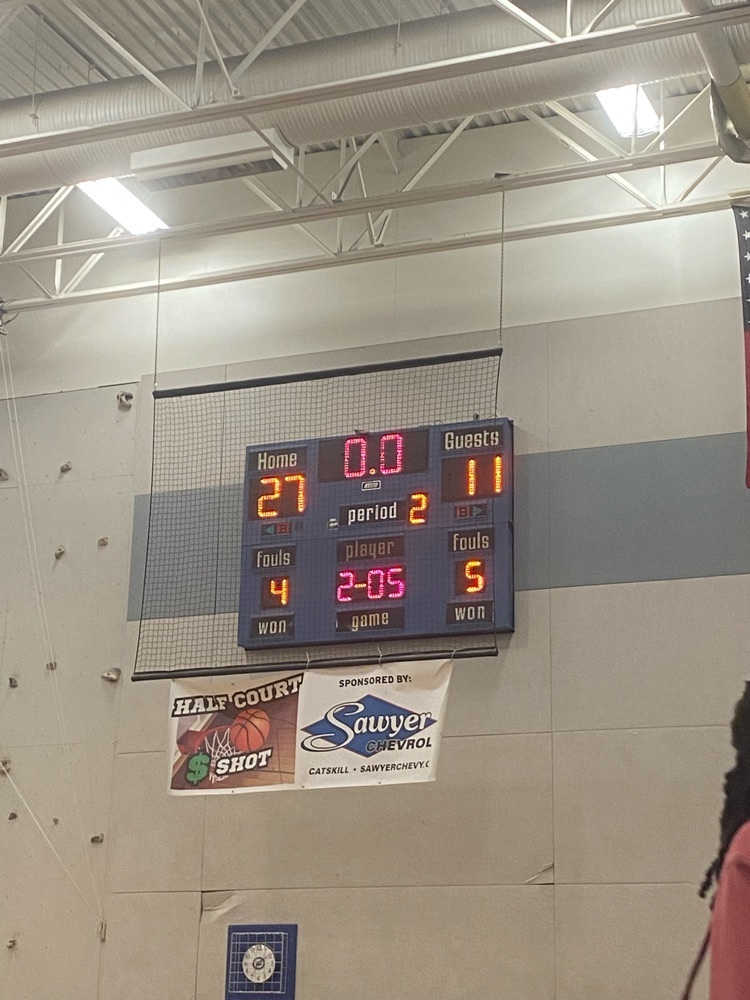 C-A High School's Holiday Spirit Week 2021 12/20/2021 - 12/23/2021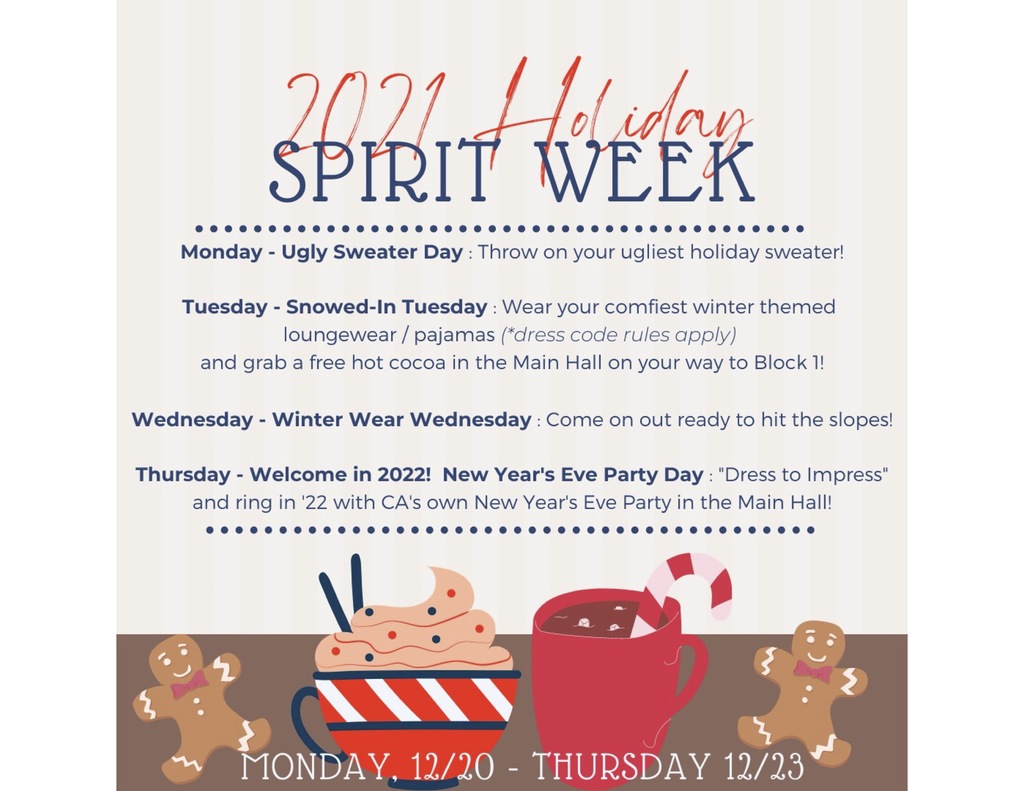 We received official notice that C-A has been awarded an annualized grant for $360,000 to expand 4-year old Pre-K. This funding is in addition to the base allotment in the annual state budget. This annual funding stream will allow us to open a second pre-K classroom in EJA this January and if needed a 3rd classroom in the fall.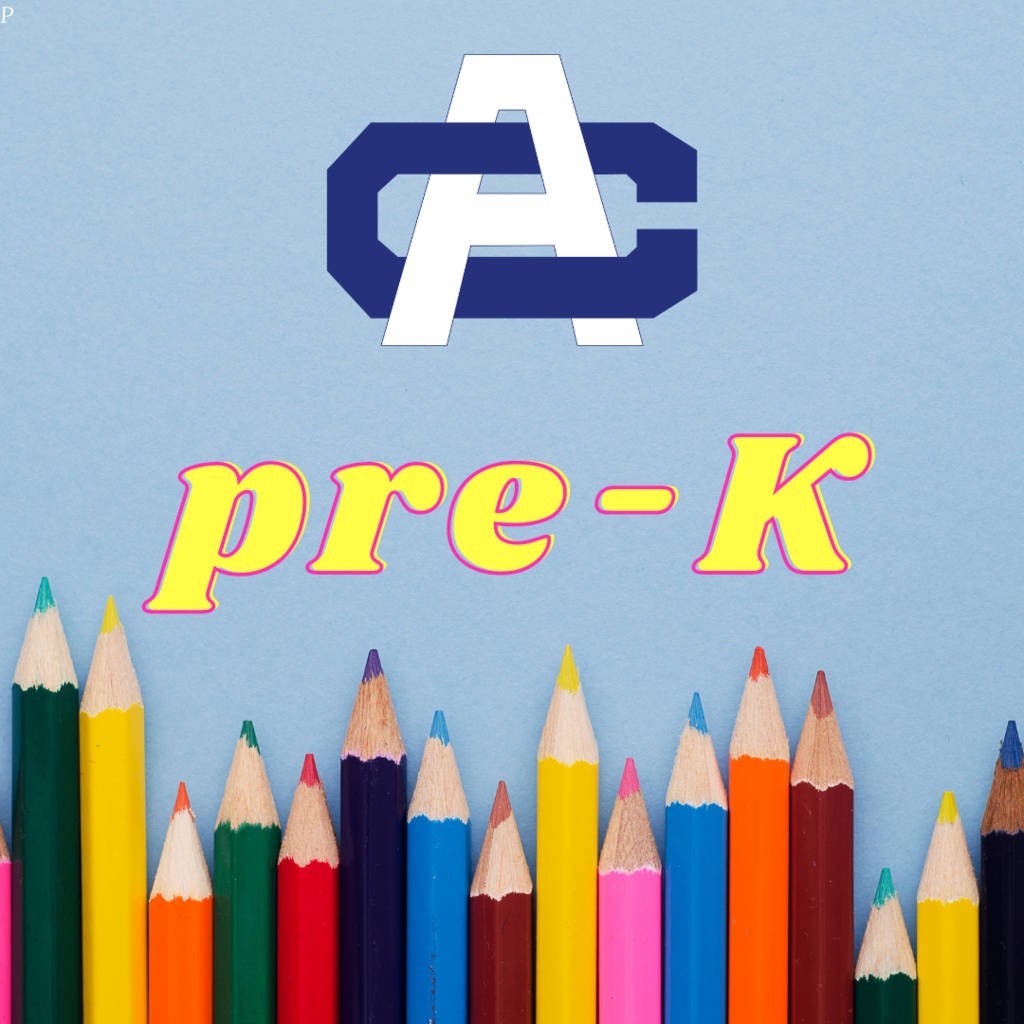 End of 3 quarters and girls varsity basketball leading Watervliet 26-17. Watch live on our youtube channel.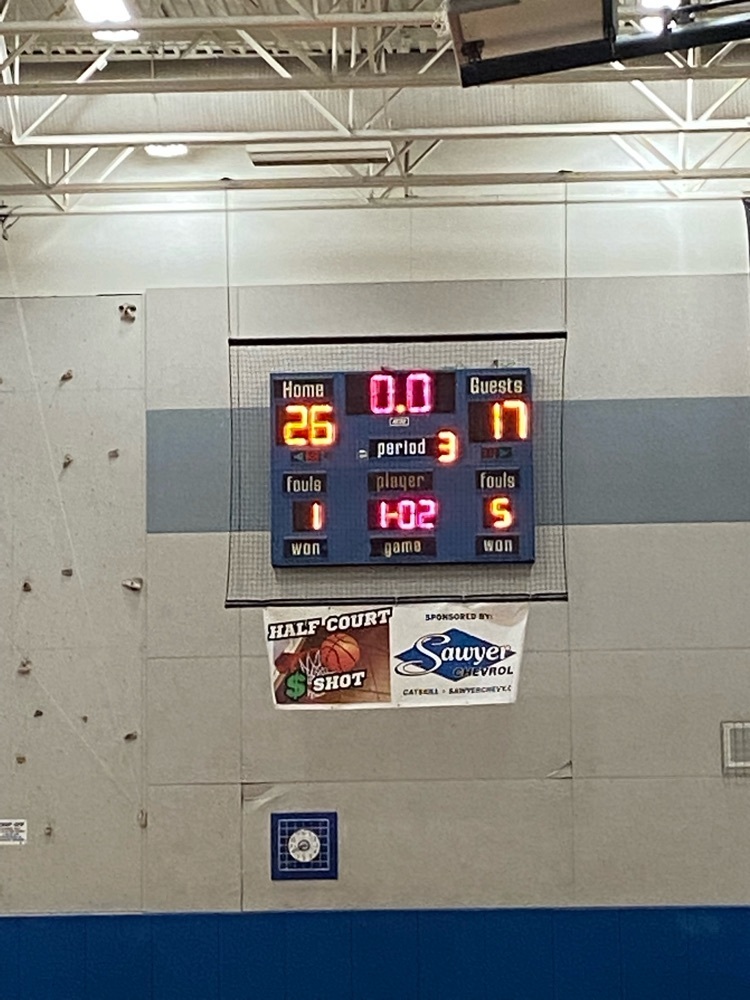 During the month of November, the HOPE club raised $310 to be donated to the LUNGevity Foundation for Lung Cancer.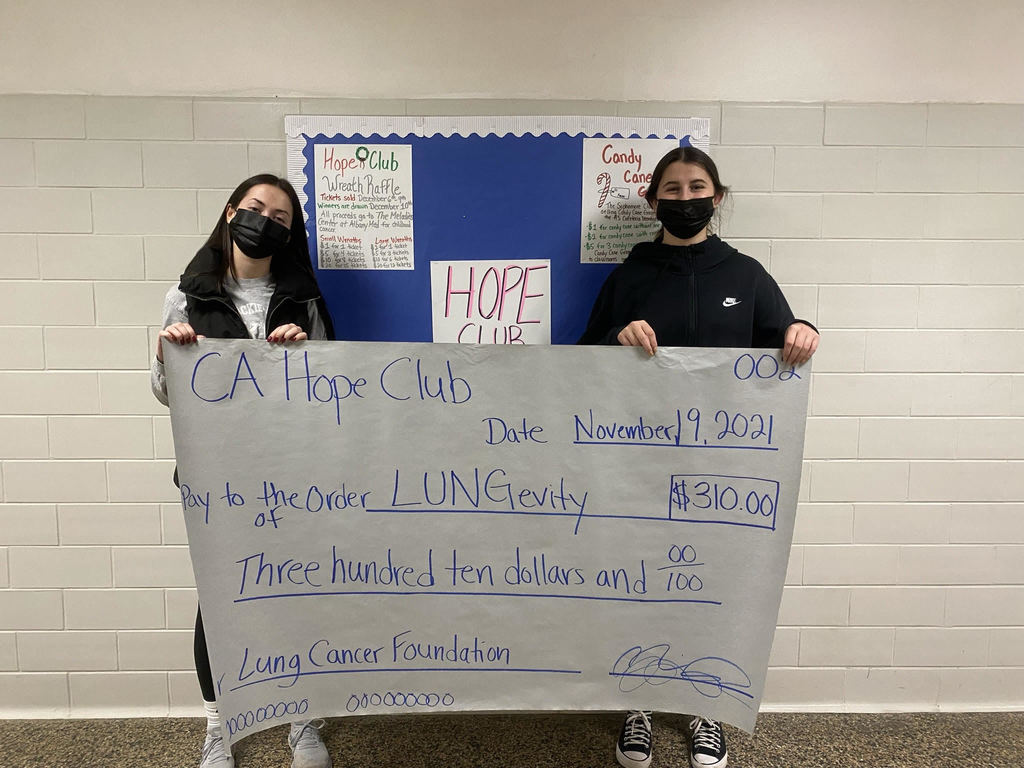 C-A's HOPE Club raised over $400 for Breast Cancer last month to be donated to the National Breast Cancer Foundation.