BUS DRIVERS NEEDED! Please contact Mary at First Student. 518-992-4829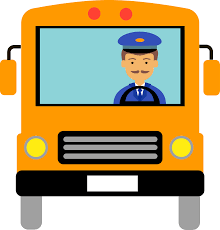 CHANGE IN DISMISSAL TIME: All Students will be dismissed at 11:35 today , Wednesday January 25th, due to the forecast of snow for this afternoon that will make travel hazardous.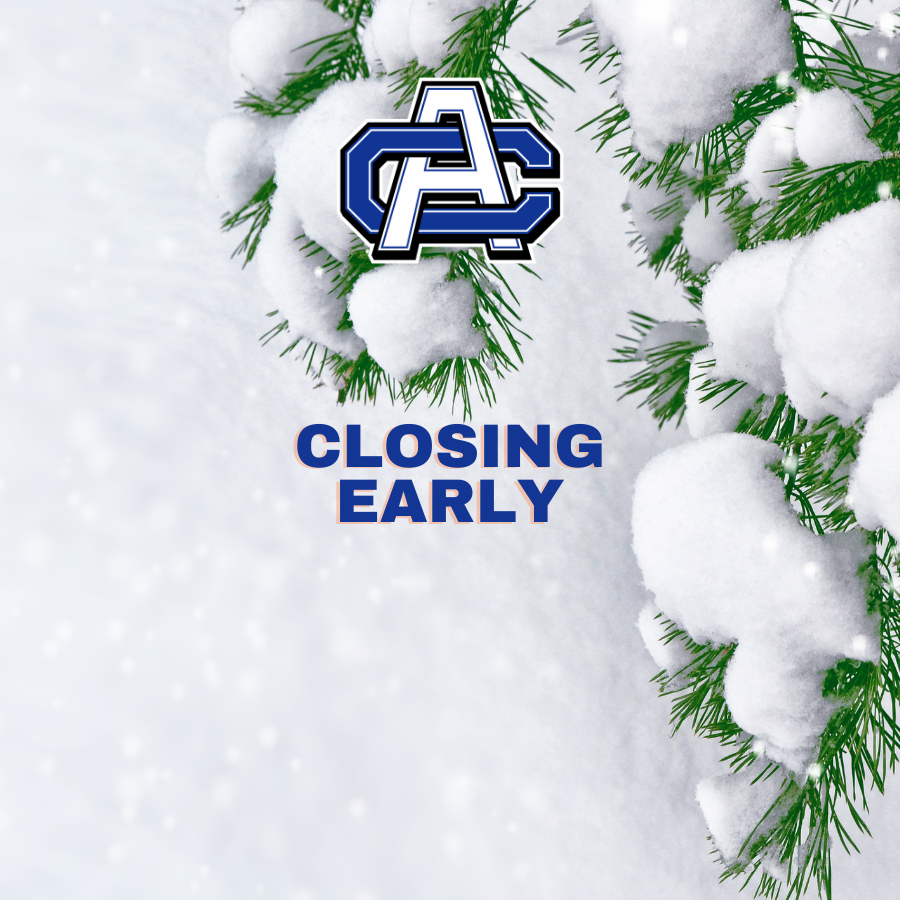 There will be no Tech Valley Bus today.


Coxsackie-Athens Schools will be operating on a two hour delay this morning.

Hello, Due to forecasts predicting icy conditions this afternoon, especially in the higher elevations of our district, all students will be dismissed at noon today. Lunches will be provided. All after school activities are postponed. Thank you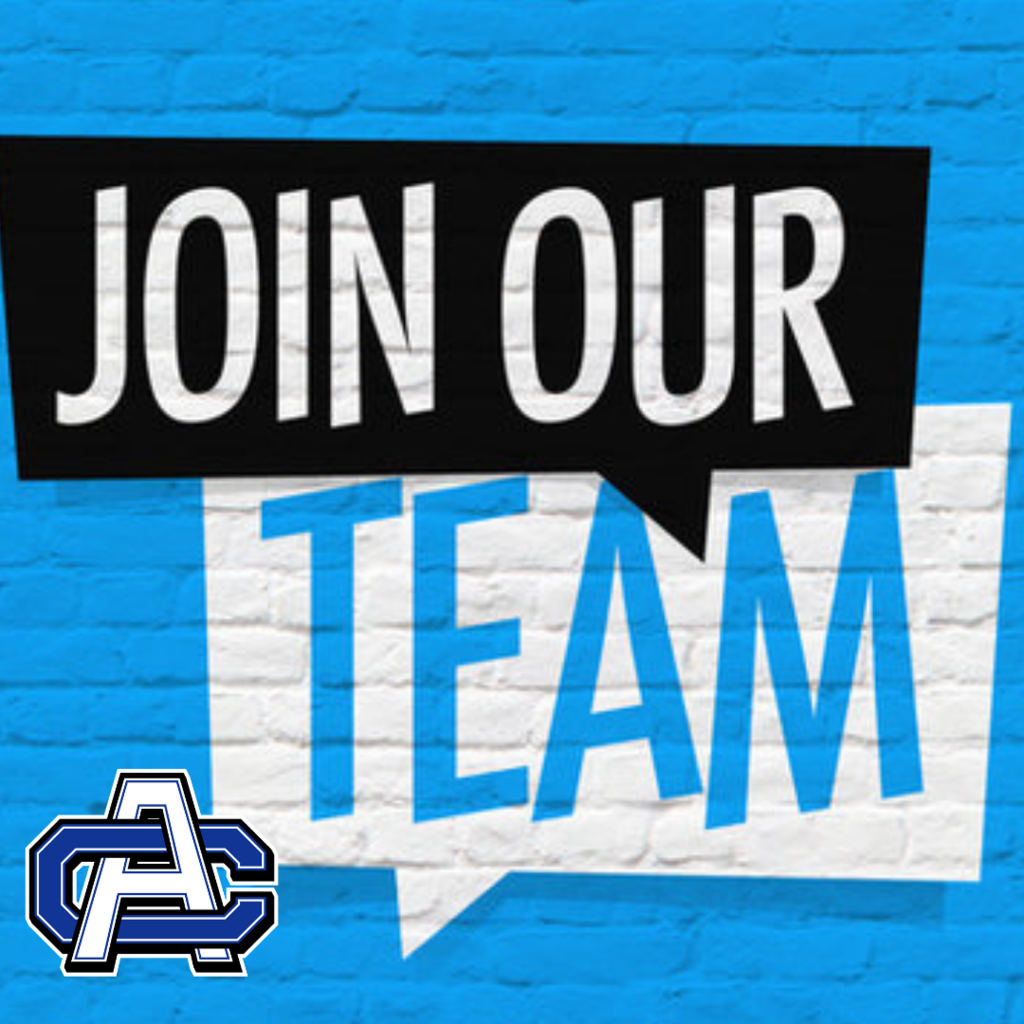 Military Appreciation Night. We would like to invite all our veterans to be honored on Tuesday January 10th prior to the 6pm wrestling match. Please contact Ryan Palmer at
palmerR@cacsd.org
if you plan to attend.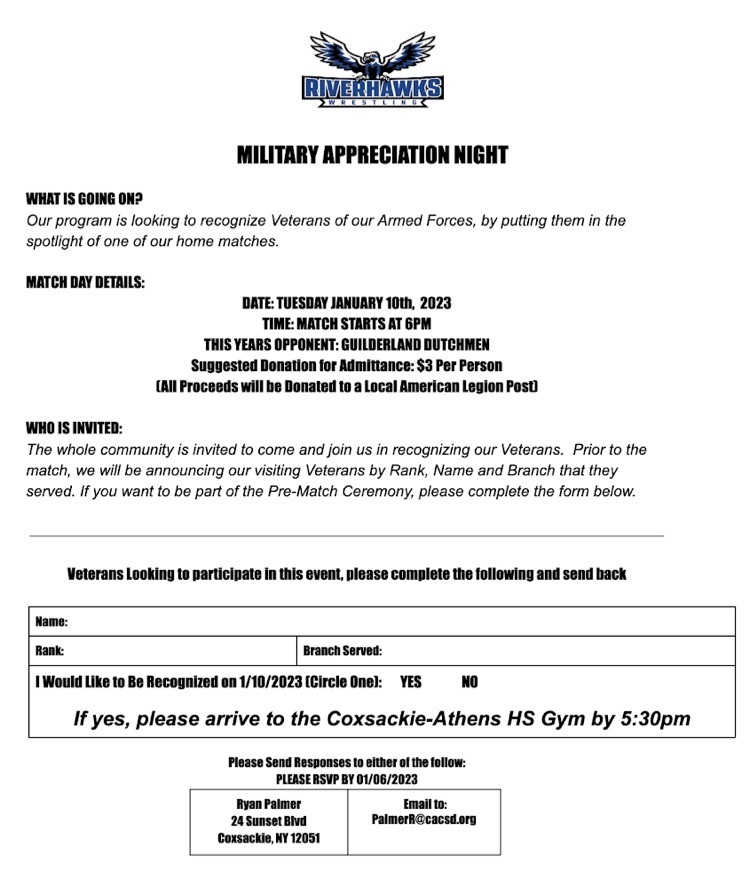 The fire alarm was activated in the middle school today due to smoke from a piece of pizza left too long in the student microwave. All students safely evacuated and are back in classes. Thank you to CFD for your quick response.

Happy New Year high school. We welcomed HS students back with new seating in our cafe. Part of our continuing efforts to replicate college and work site environments for our students.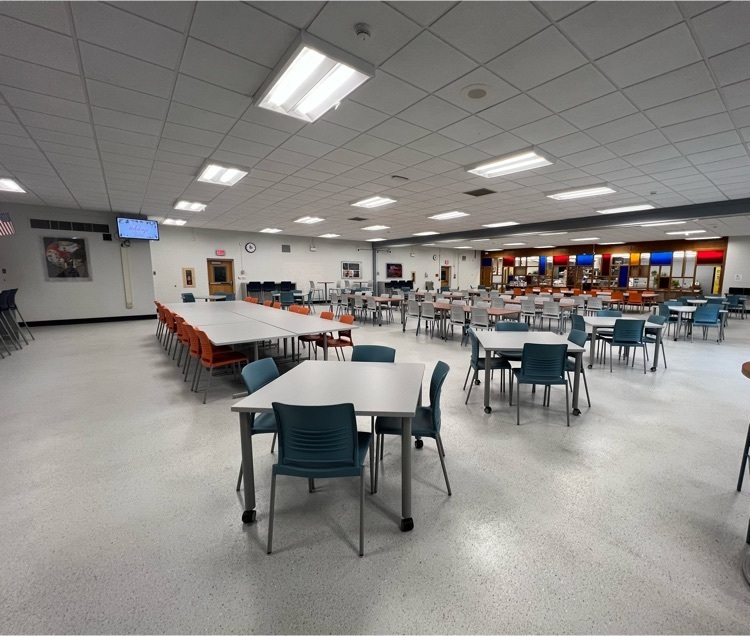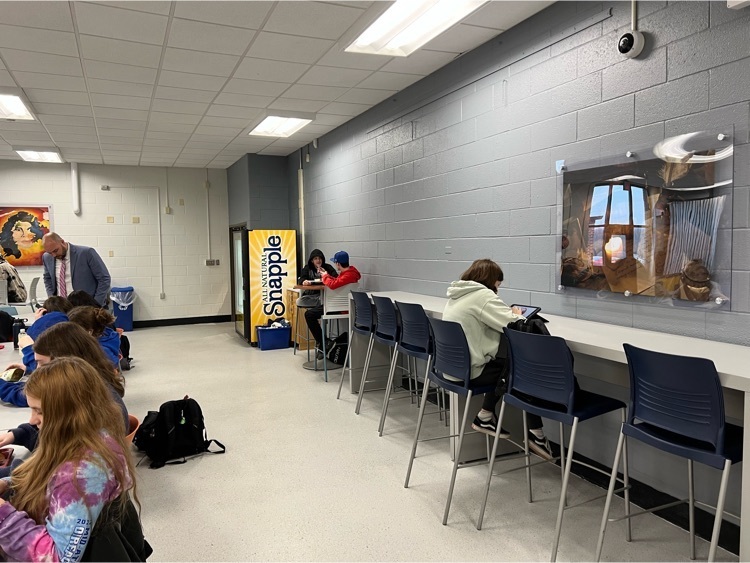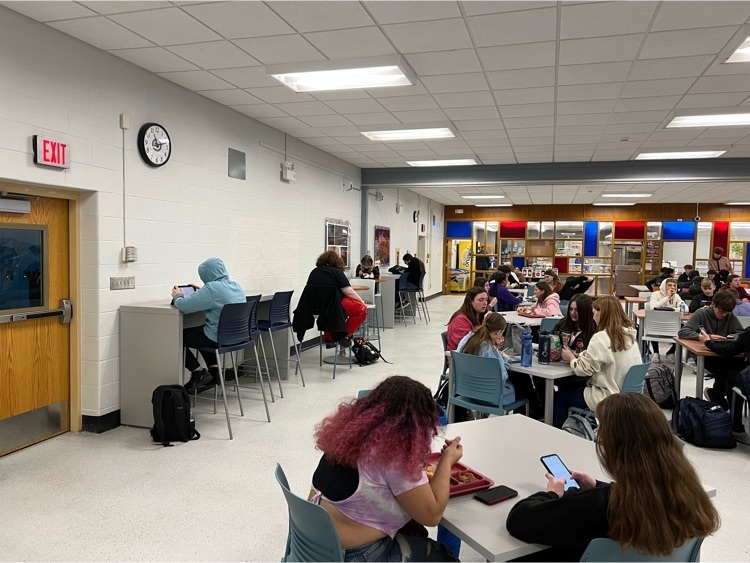 Full house for Coxsackie Elementary concert. Thank you Ms Greenaway for directing this festive event.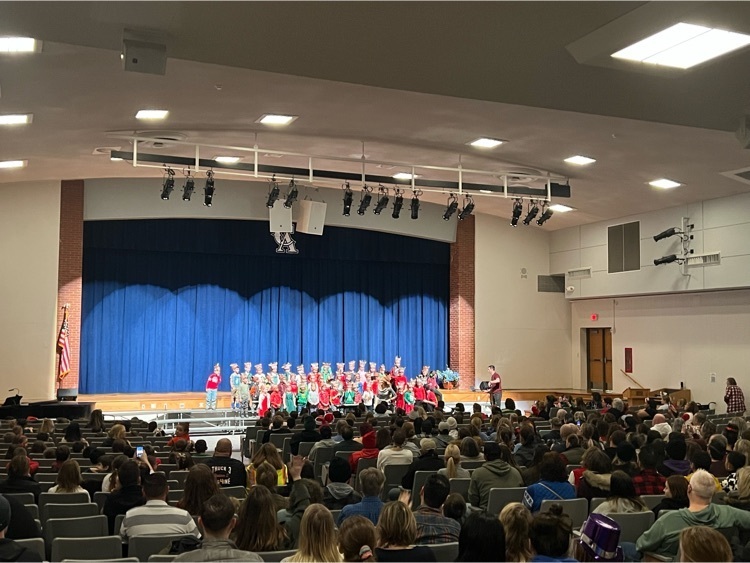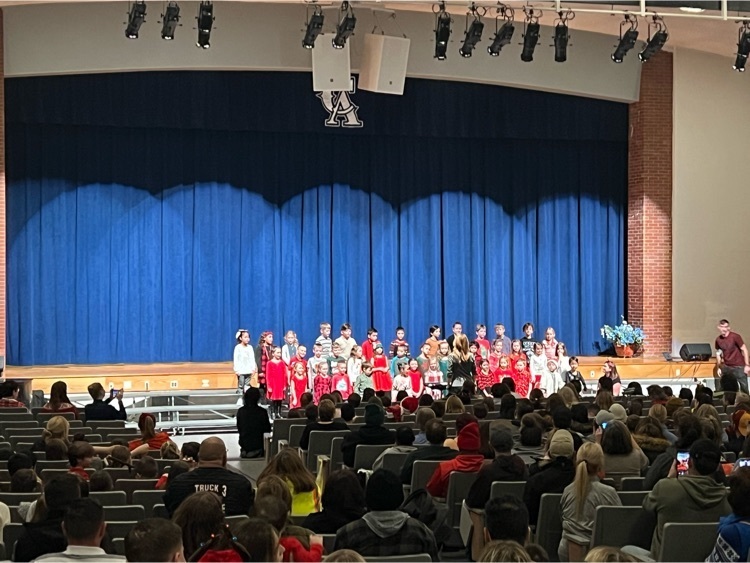 Some more Holiday door cheer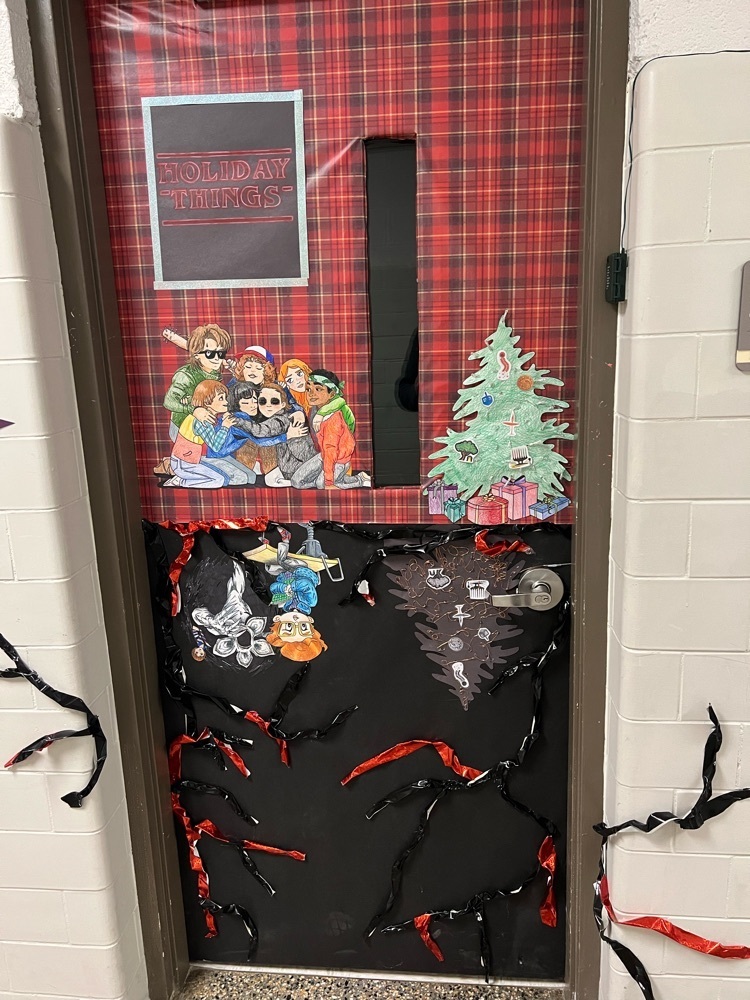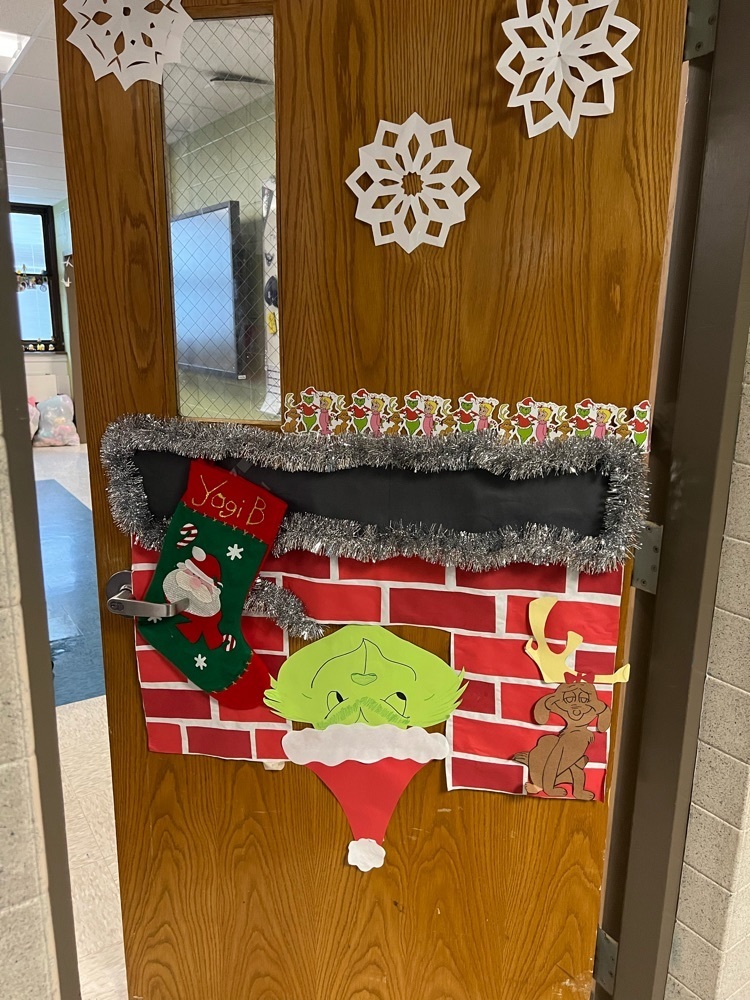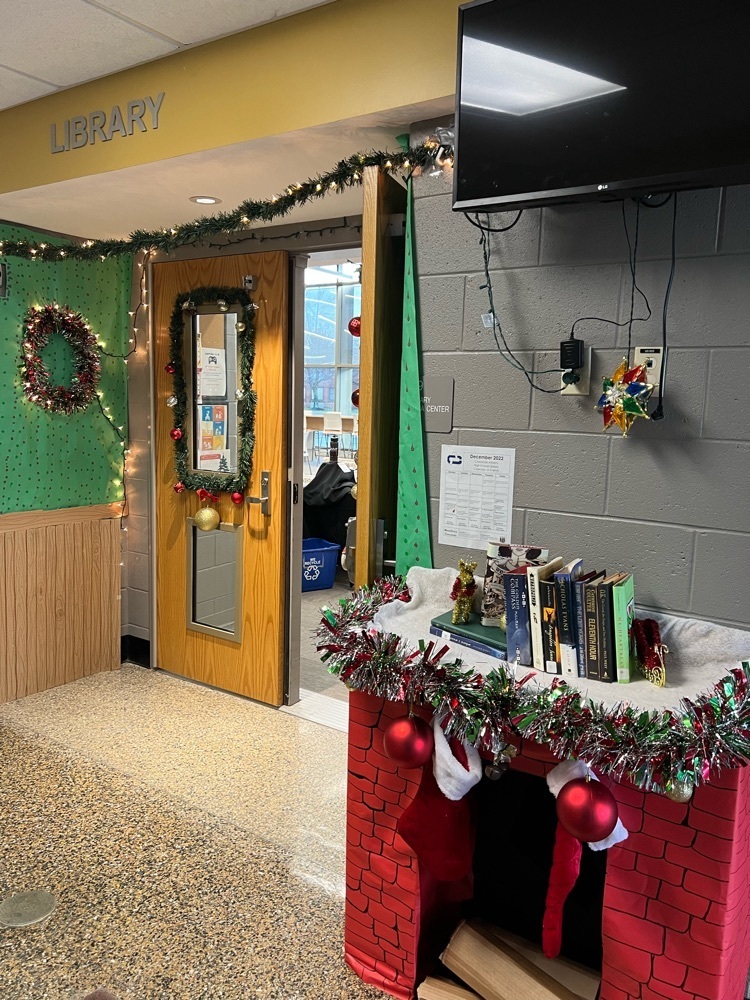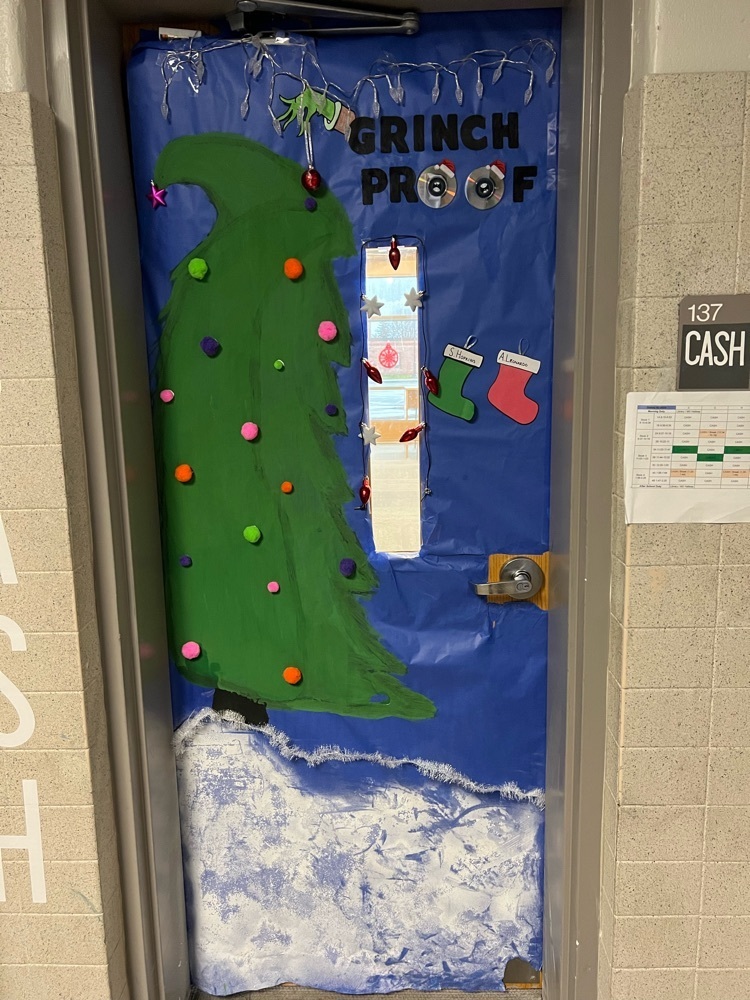 Holiday door cheer.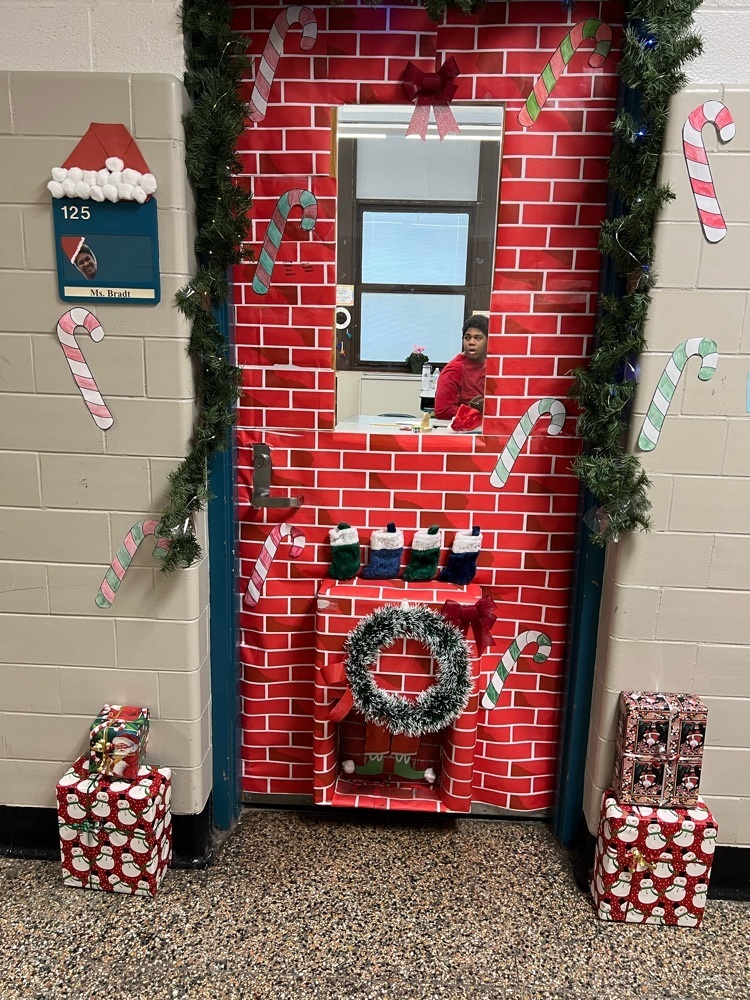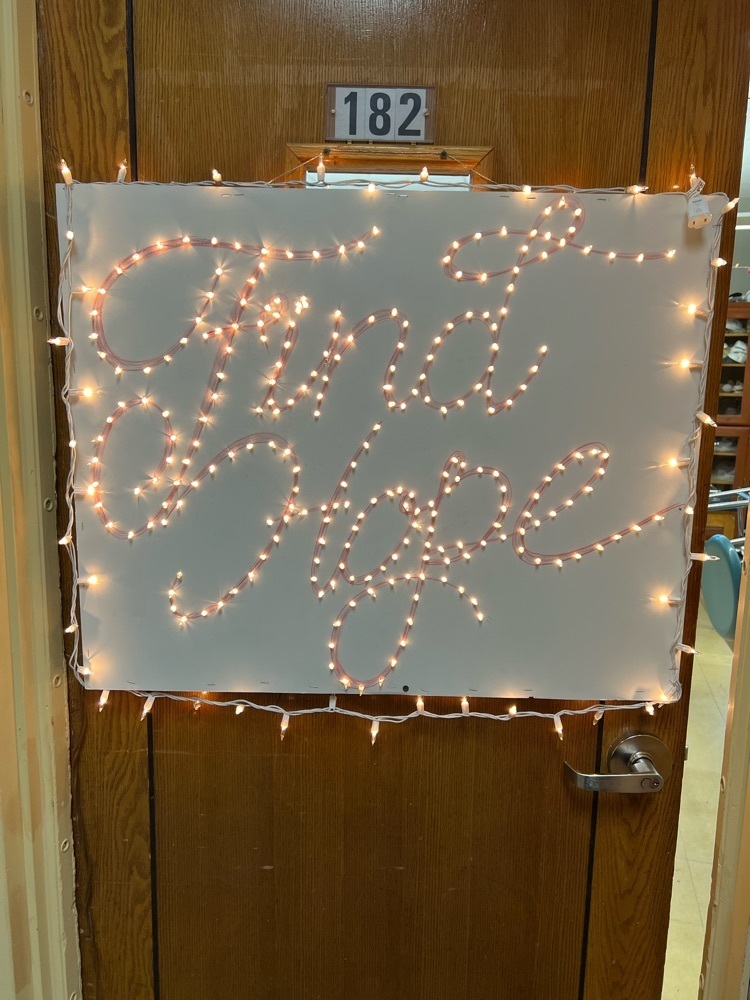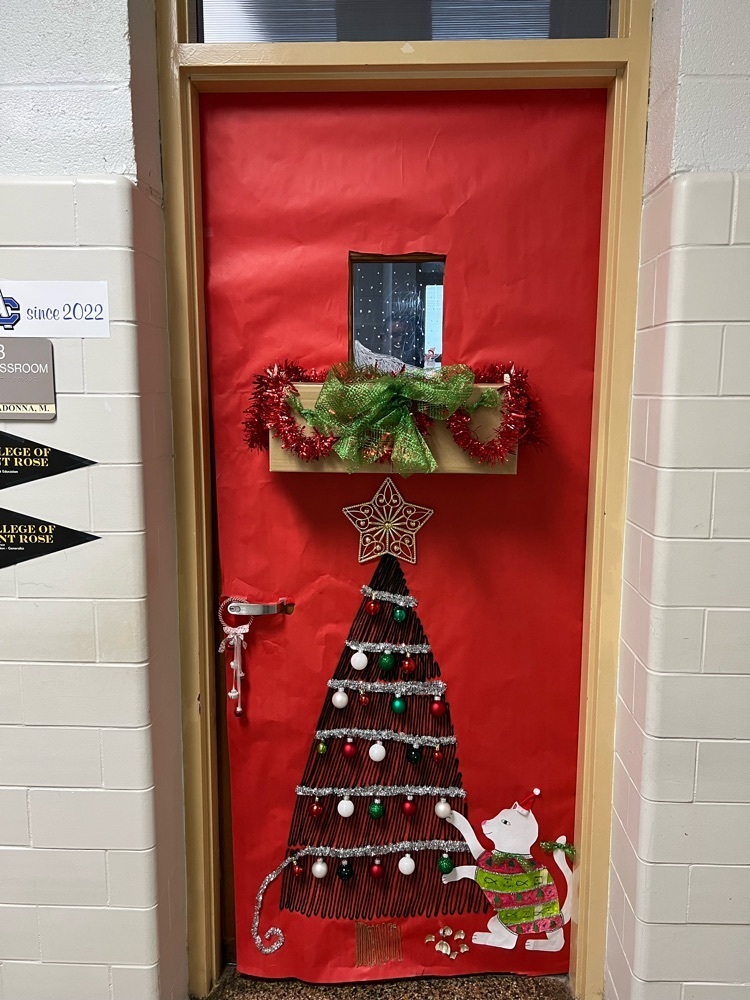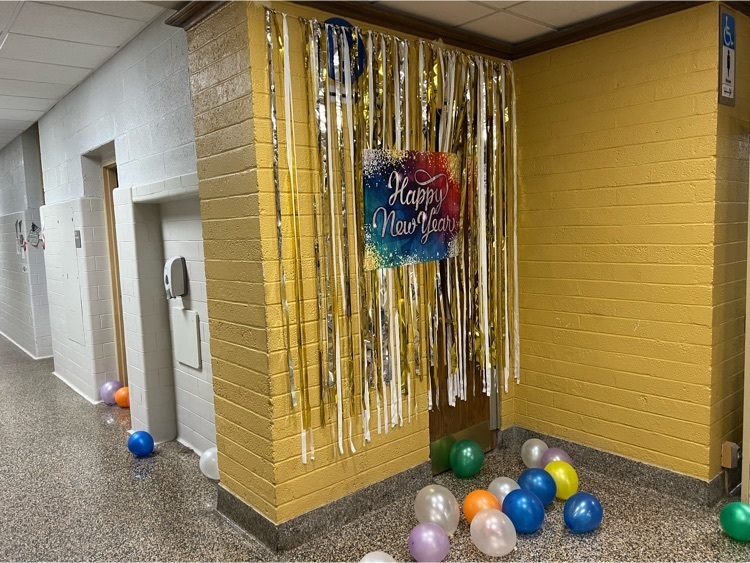 Ladies basketball battle back to beat Watervliet 49-45. Go to our C-A athletics Facebook page to read a summary tomorrow.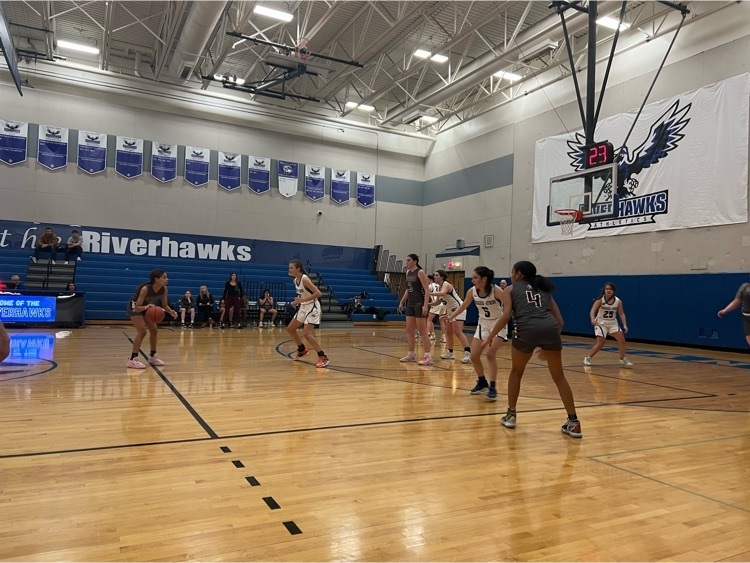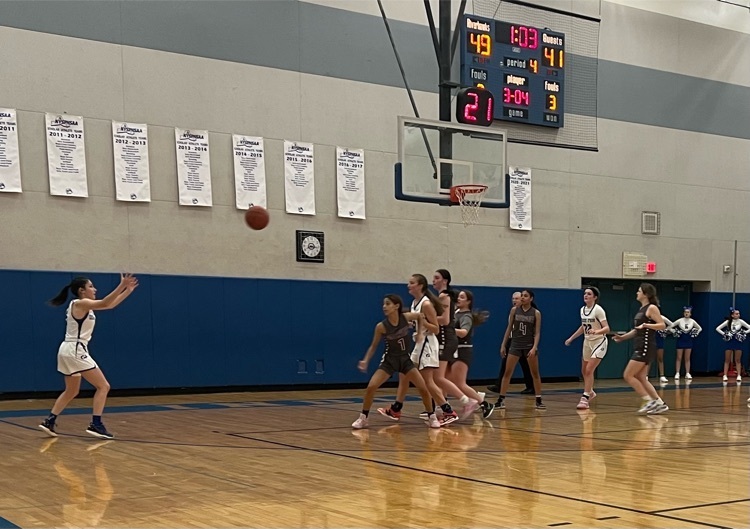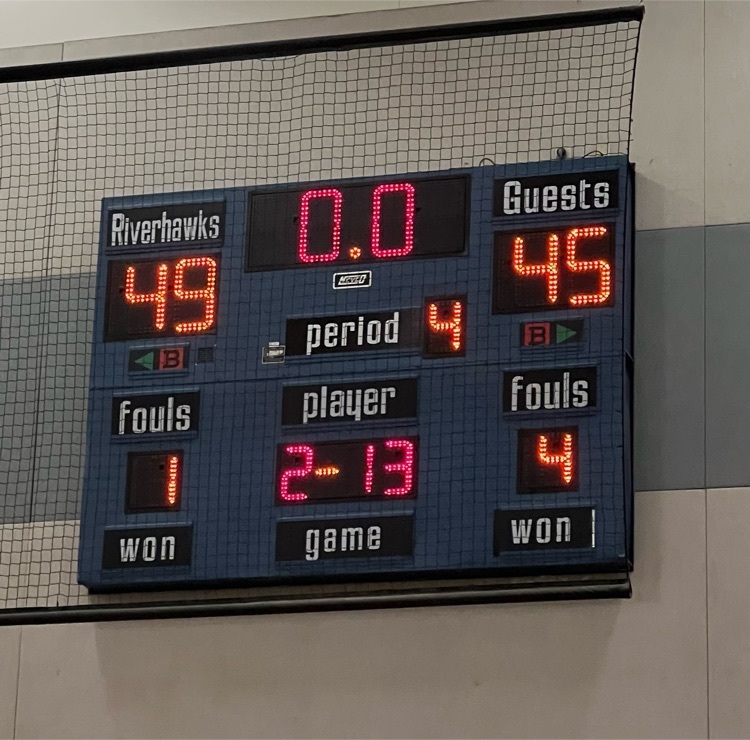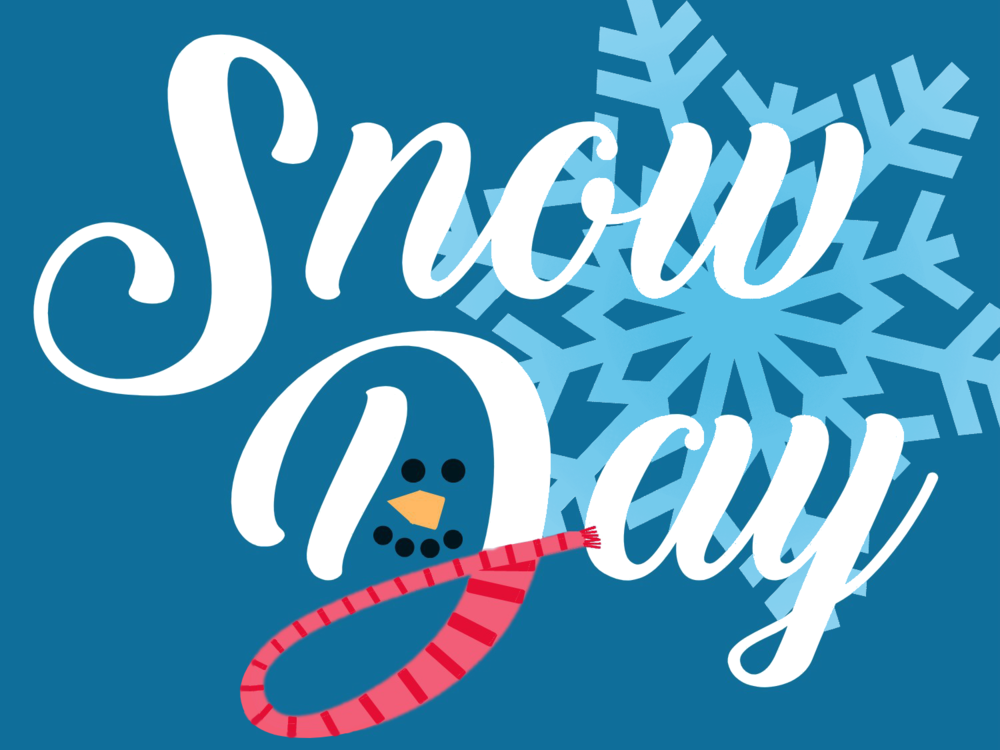 Hat and mitten tree. A great tradition. Service and giving back to the community is an important part of who we are at C-A @CoxAthSchools1 #riverhawksproud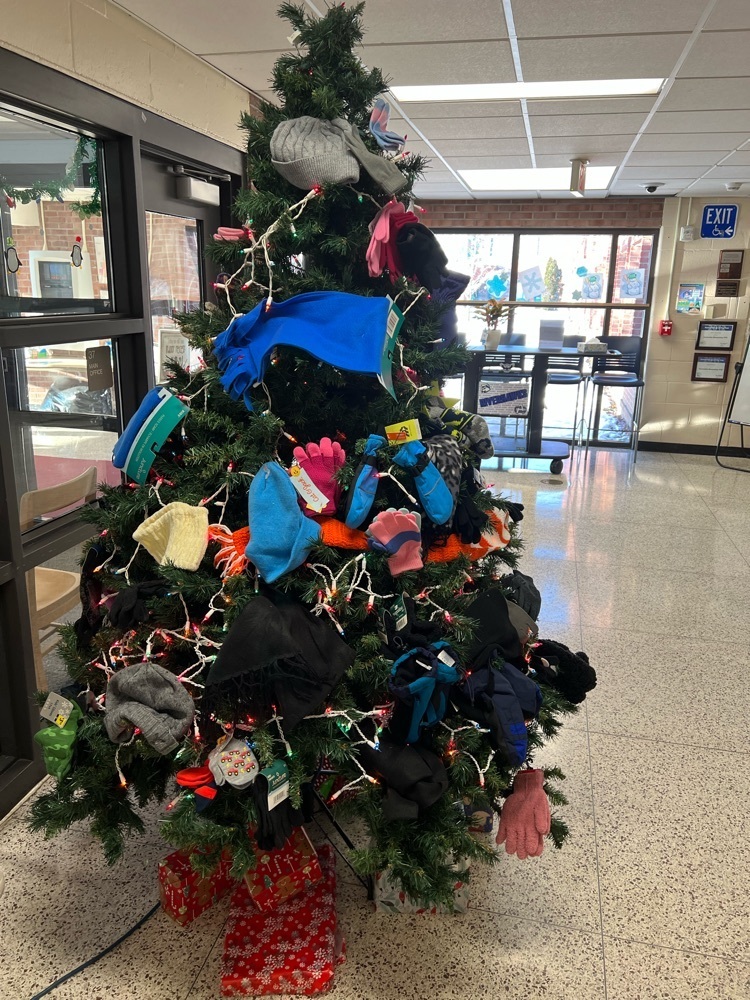 Immediate Openings: FT Teacher Aide-HS PT Teacher Aides: MS(Flexibility for number of days per week) Long term teacher substitutes (step 1 salary: $57,249-$59,556 prorated based on degree status) Daily substitutes in all areas. Call the district office at 518-731-1710 or email us at
libertiE@cacsd.org
for more information.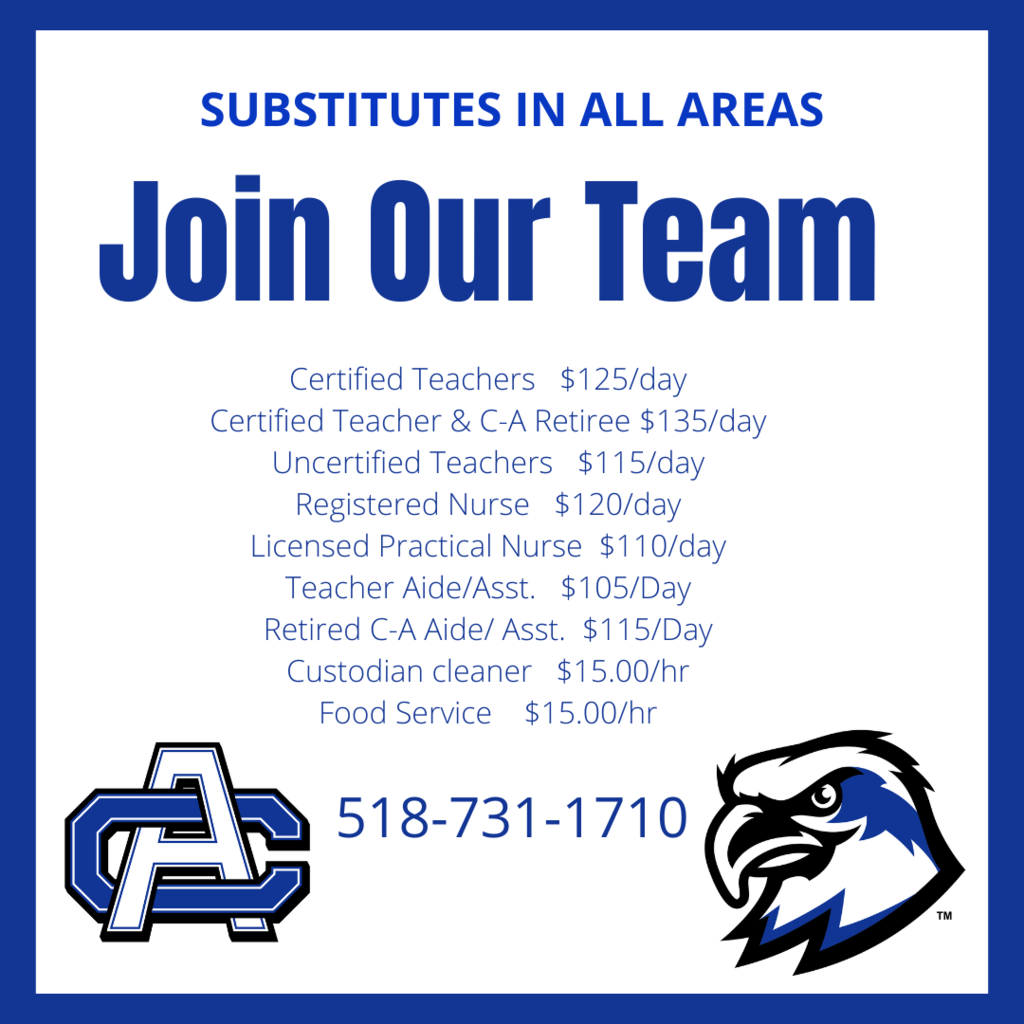 Coxsackie-Athens Schools will be operating on a 2-hour delay tomorrow.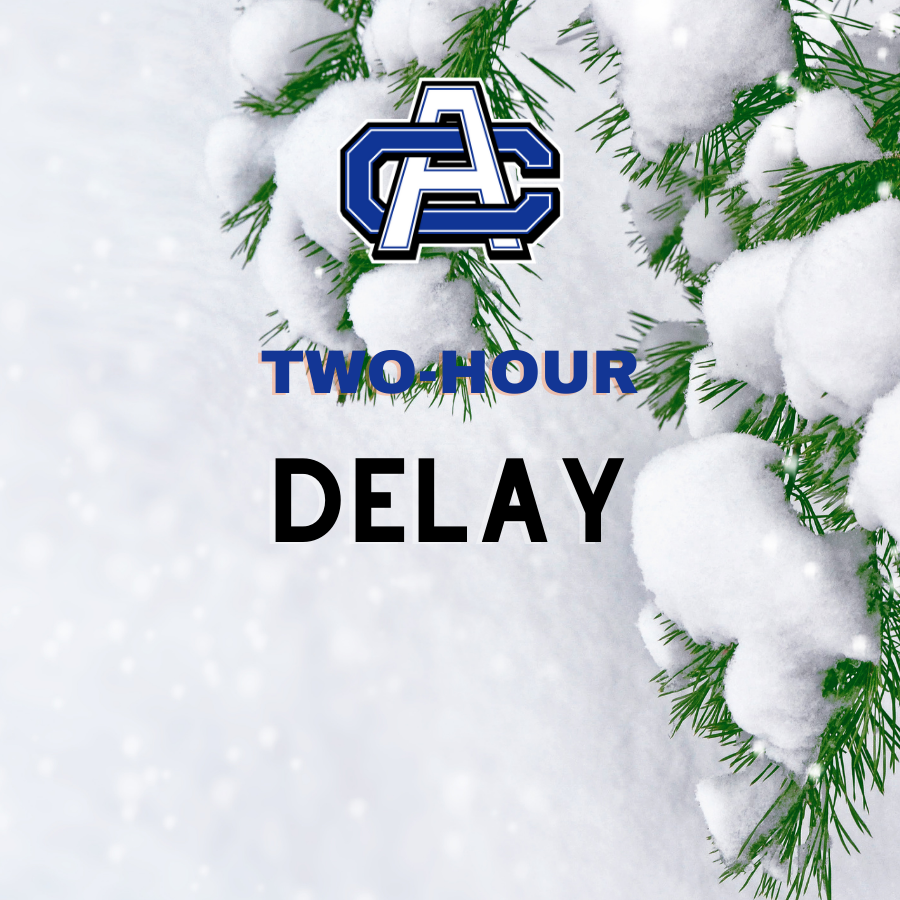 Girls Wrestling Tournament today. C-A hosting a full house as over 120 girl wrestlers from 24 schools compete.