You can watch the 2022 Commencement ceremony tonight on our You Tube Channel.
https://youtu.be/1AprkHfH-X8
We will be live streaming graduation on Youtube using the link above beginning at 6pm.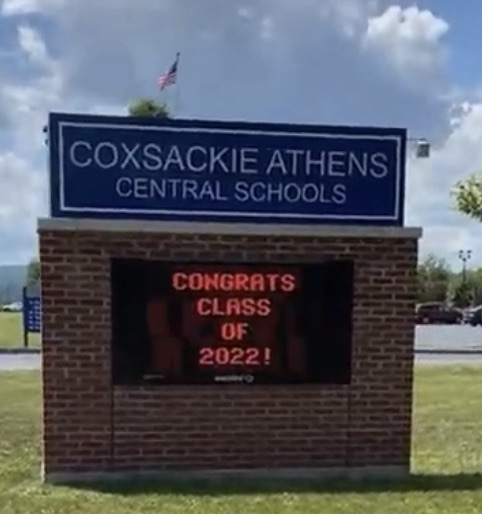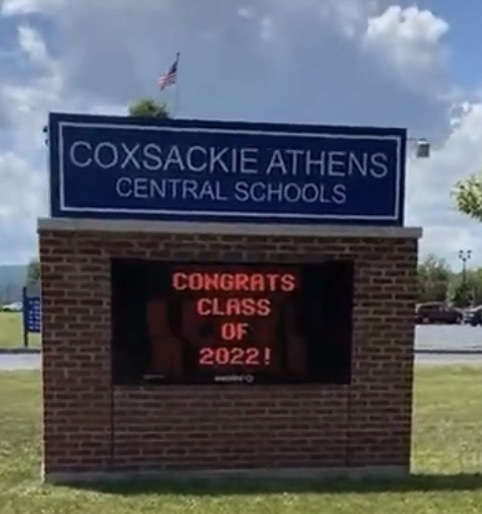 Wishing all dads a Happy Fathers Day.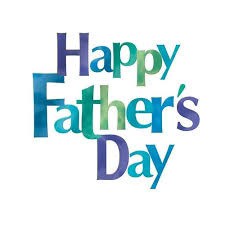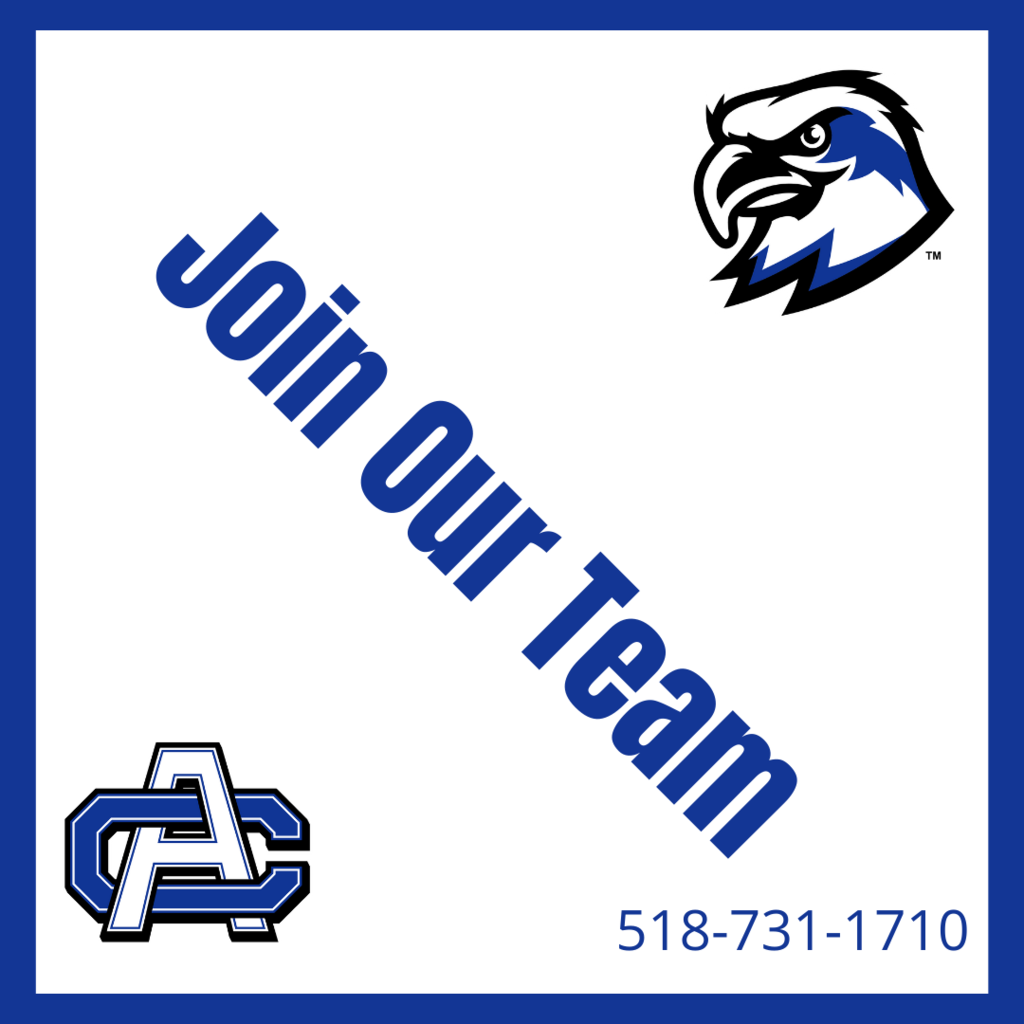 First time altogether since March 2020! CE Field Day 2022.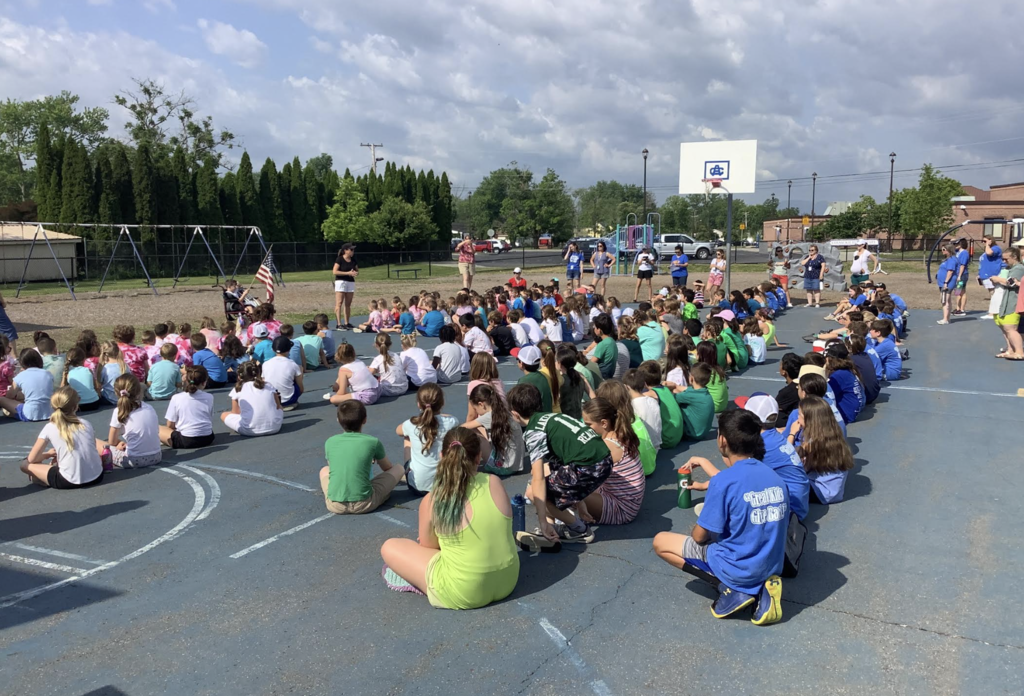 Thank you Essendant @essendant.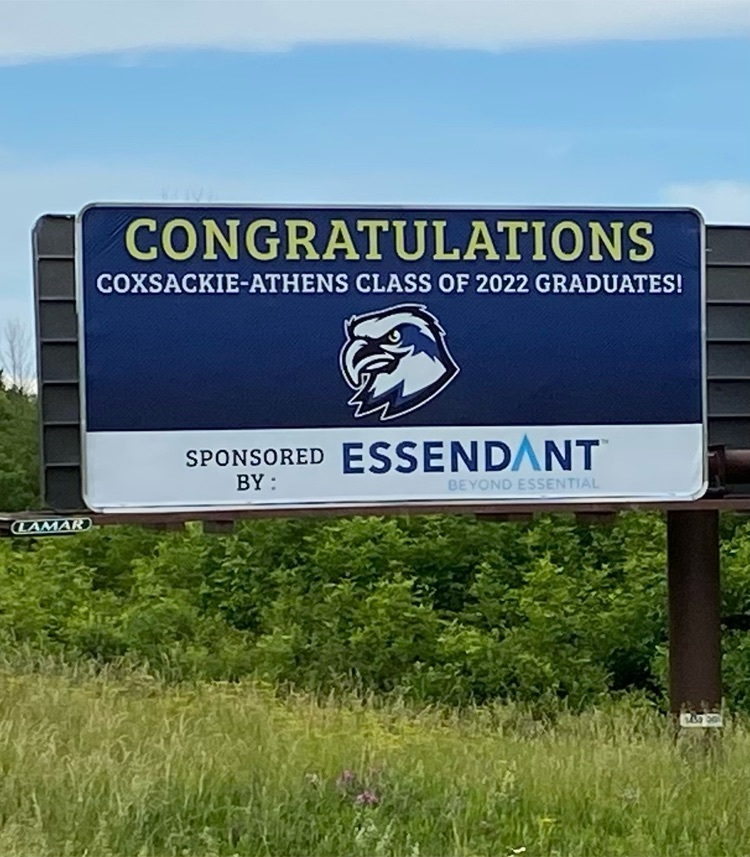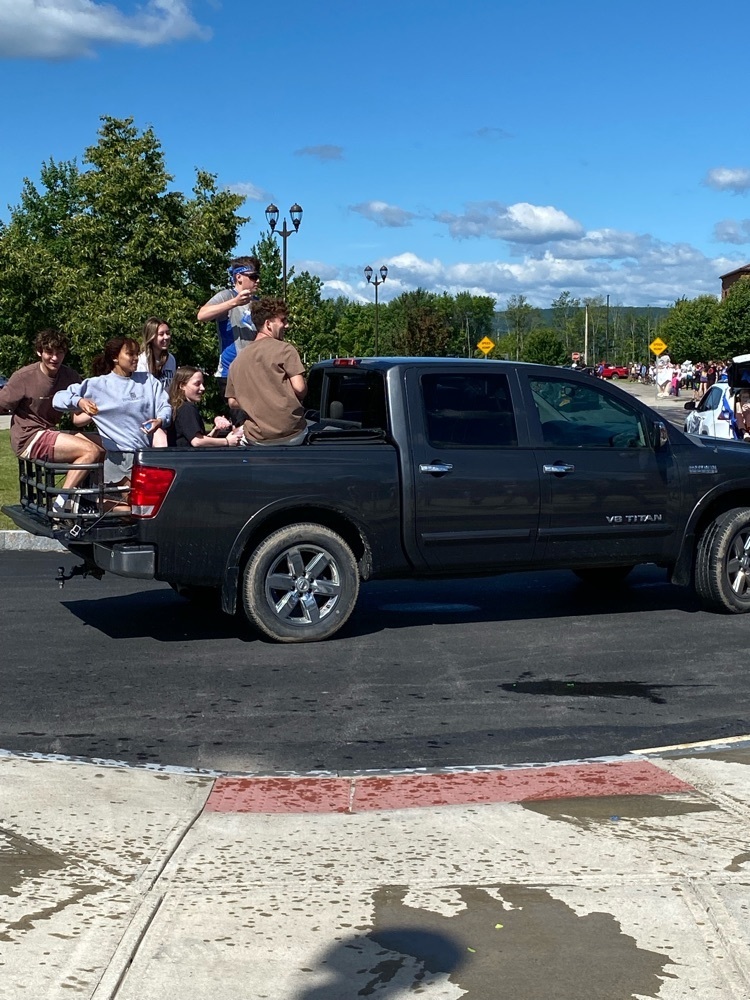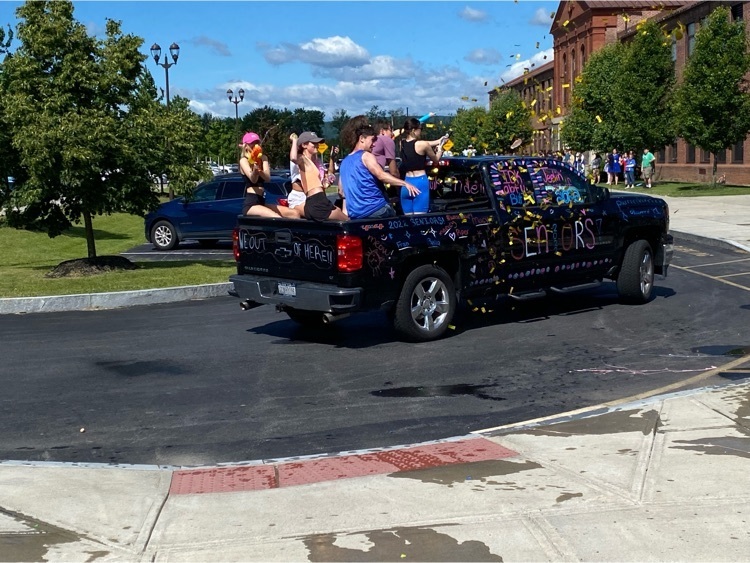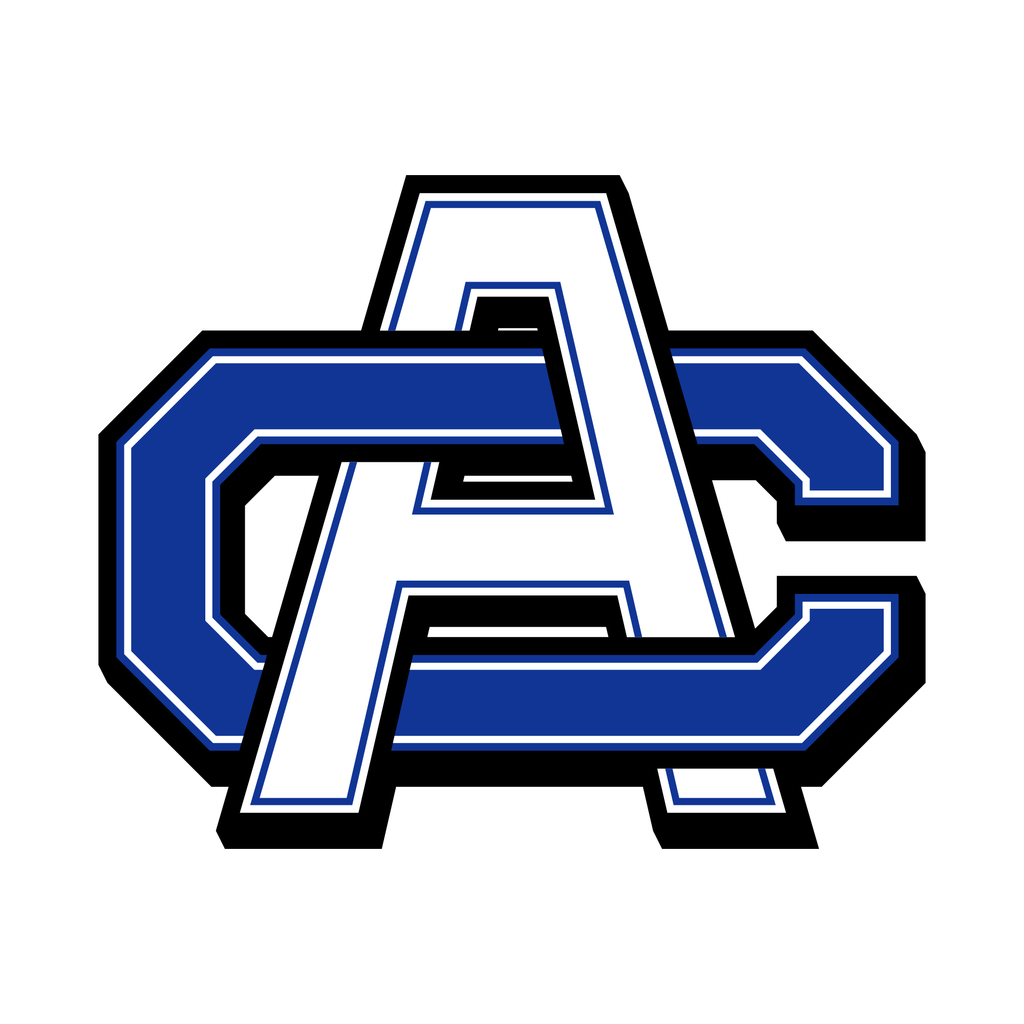 Senior Awards Presentation will be uploaded to our YouTube Channel tomorrow at 6pm.

Pictured here are our CA rising 5th graders! Today, CE and EJA hosted their Meet and Greet!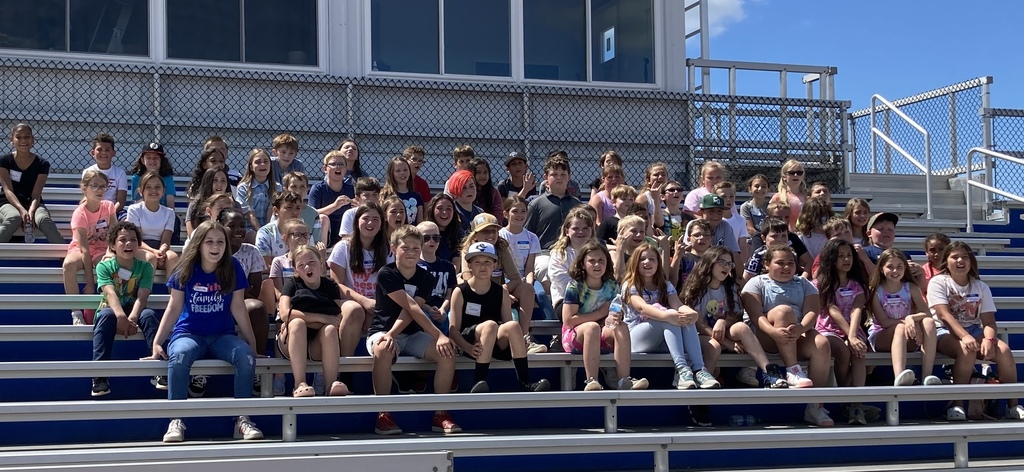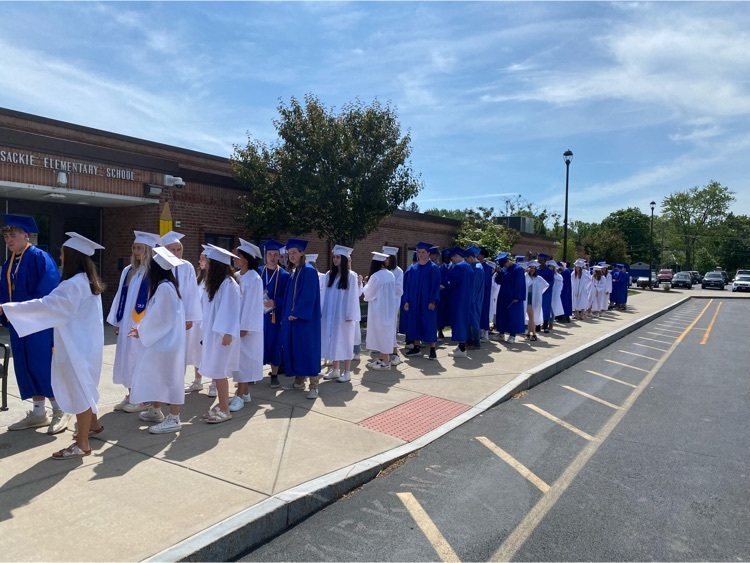 CE Students and Staff congratulate the CA Graduates of the Class of 2022.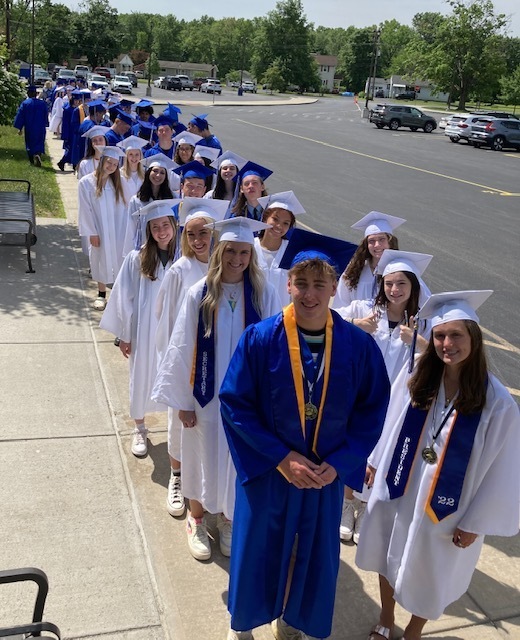 2022-23 VACANCIES: Teacher aides FT & PT - multiple positions Teaching Assistants - FT - multiple positions. District Clerk- PT - $25 per hour. Substitutes in all areas Chaperones for games and events - $20 per hour Modified Boys Soccer coach Field Hockey assistant coach JV Boys Basketball Contact the district office at 518-731-1710 or email a letter of interest to
libertie@cacsd.org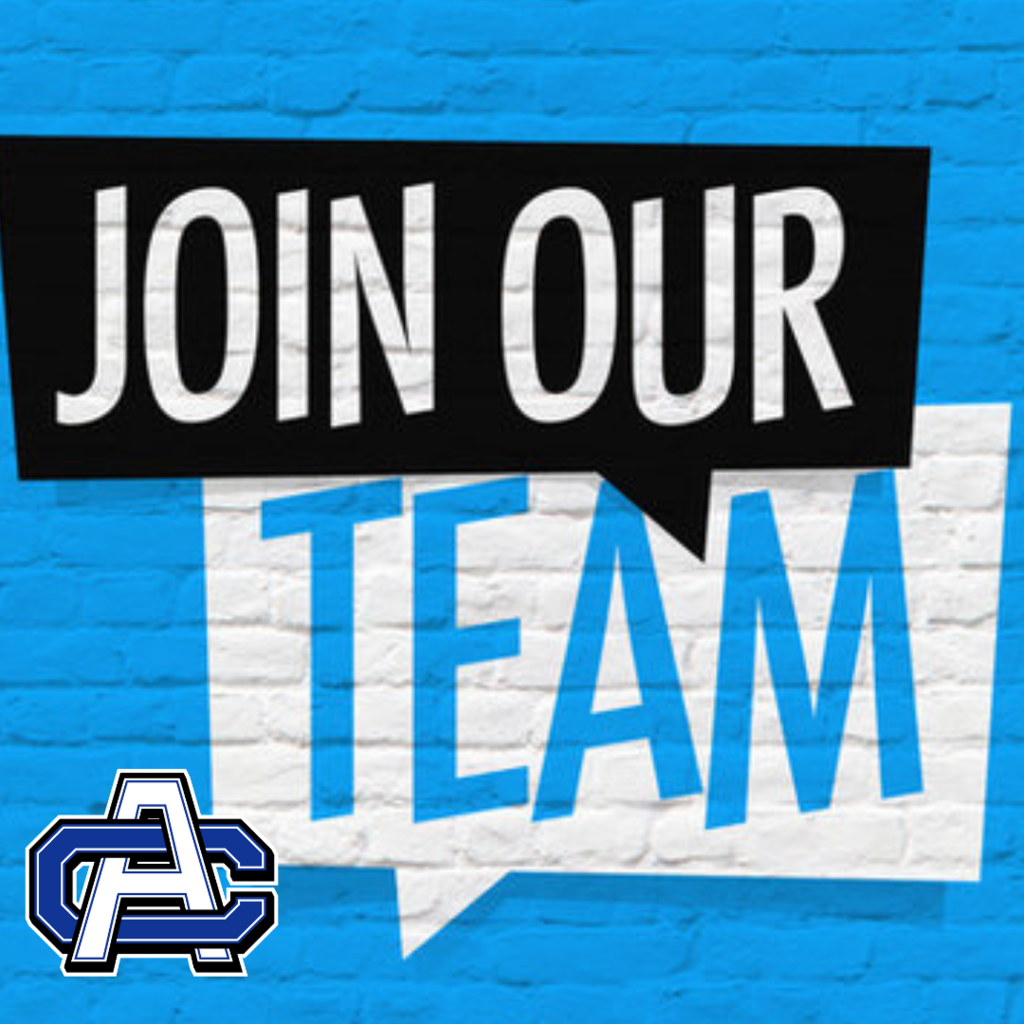 Readiness check in with juniors. Siena College admissions coordinator provides our juniors with much to think about in regards to being college and career ready. Thank you Counseling office for scheduling this information session.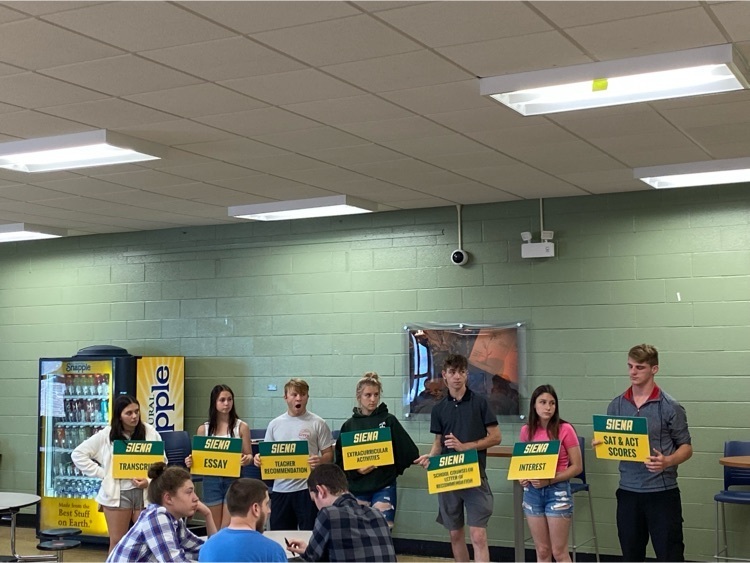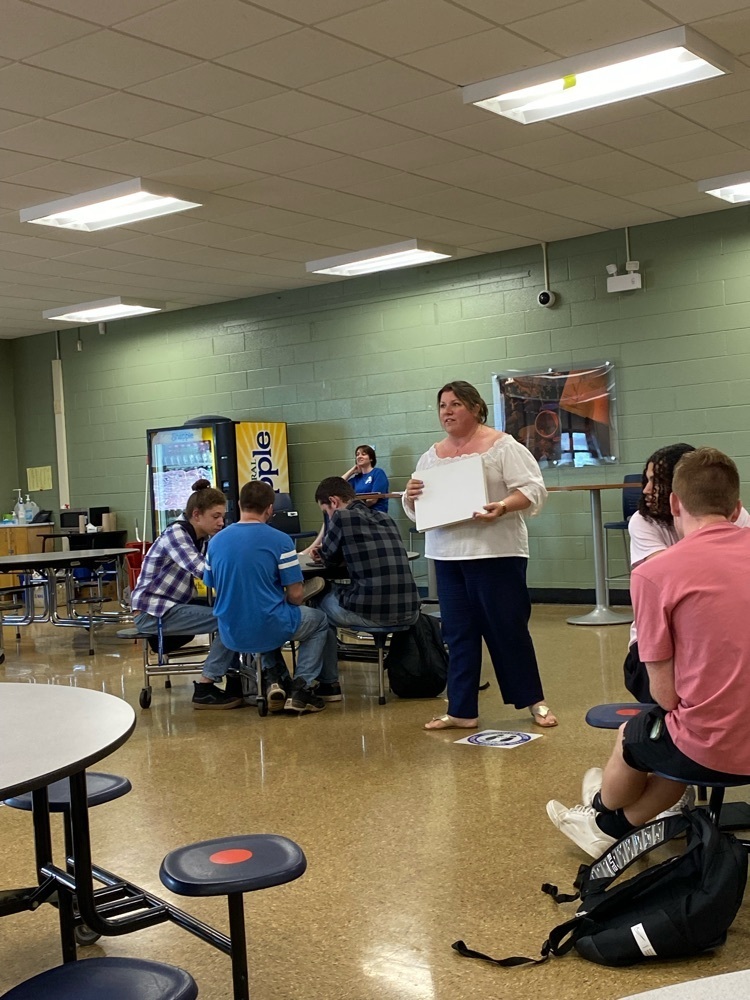 Come on out to The Cask and Rasher on June 2nd from 5-7pm and learn more about The Coxsackie Athens Foundation for Education and the great impact it has had in the school district and community! $20 per person includes one drink ticket and apps too! A portion of the admission will go to the CAFE. Tickets can be purchased at the District Office or venmo $20 to @CAFE12051 -note CASK Night. See you at the Cask! For more information on this event, visit the CAFE's Facebook page
https://www.facebook.com/events/978223309501019?ref=newsfeed


Mock DWI accident presentation for all students attending prom this Saturday. Please remind everyone to never drive after drinking.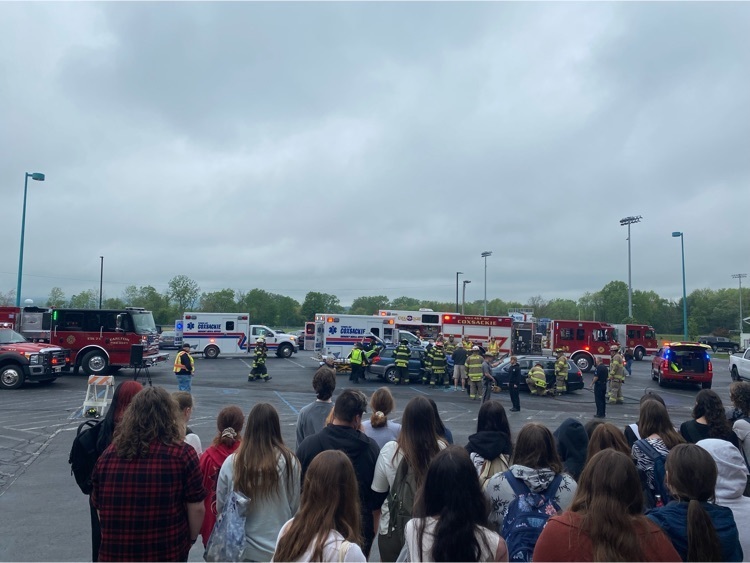 May 15-21, 2022, is the 47th annual National EMS Week. Please take a moment to thank our EMS workers for their service to our community.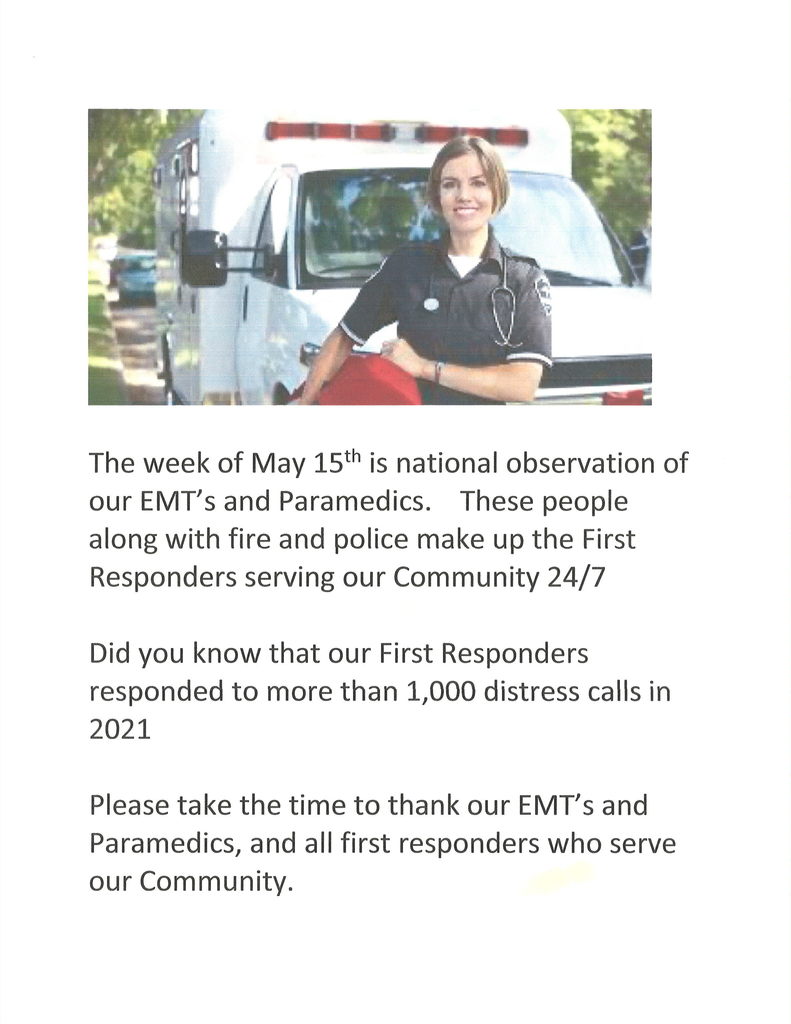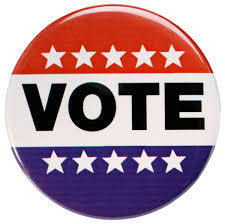 Games and Meets are cancelled for today. Track and Field has been cancelled and moved to next Monday (5/23). Modified Baseball and Softball have been cancelled and moved to Saturday (5/21) 10am start.

Hello, The Coxsackie Campus was used by local EMS as a medivac pick up location today for an incident within our community. We are grateful we can partner with our local EMS to provide space so they can help keep all of us safe.