The JV Baseball vs Johnstown game is cancelled for tonight. The Varsity game is still on at 4:30pm at McQuade Town Park.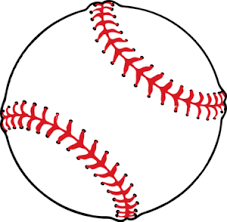 Our drama club production has been postponed until tomorrow Sunday March 13 at 2pm. Please stay safe today.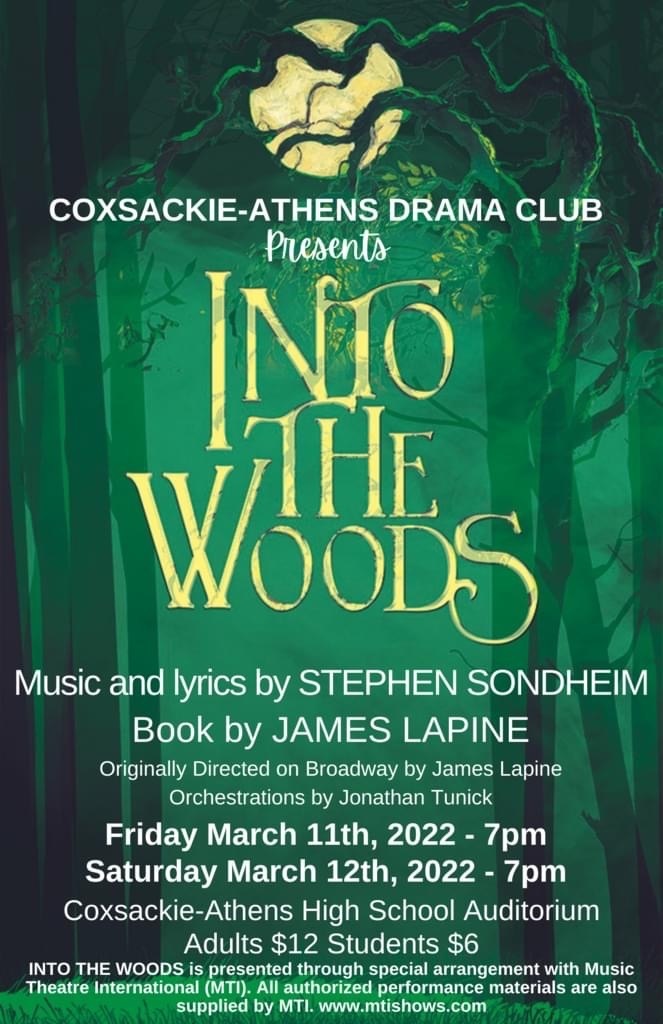 Thank you to all our partners for helping us transform two rooms in our high school. Our new incubator room and media room will begin hosting our business/entrepreneur pathway courses and new media pathway courses. Inspiring spaces for innovative learning.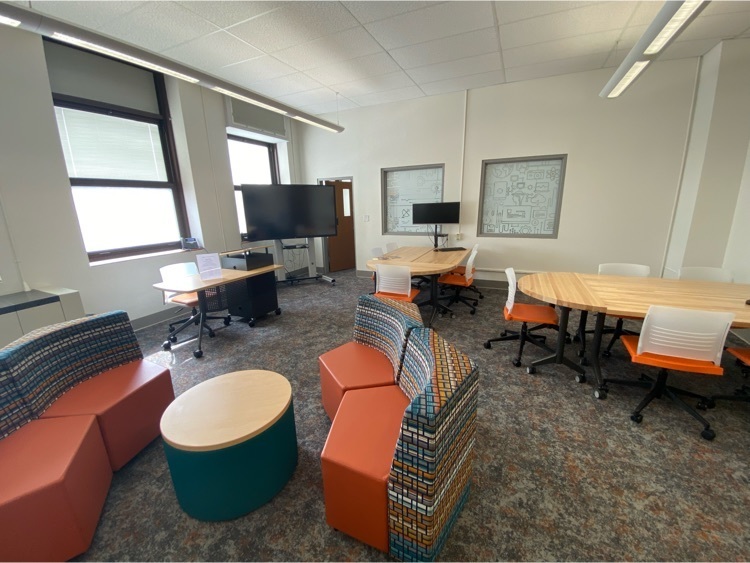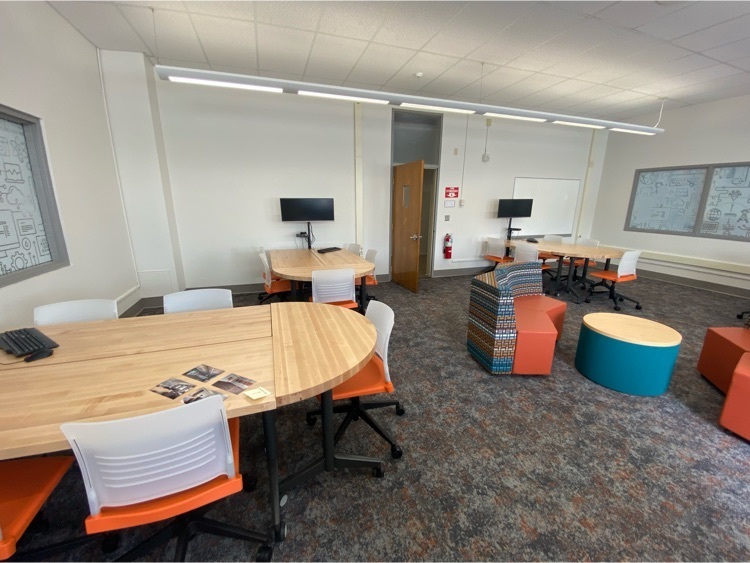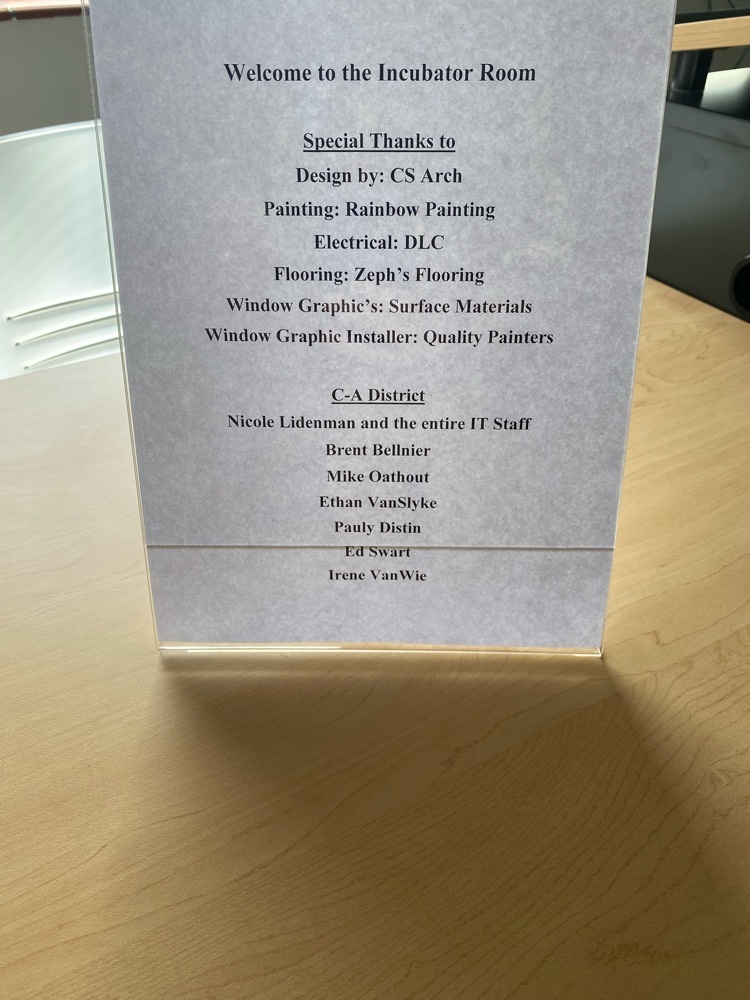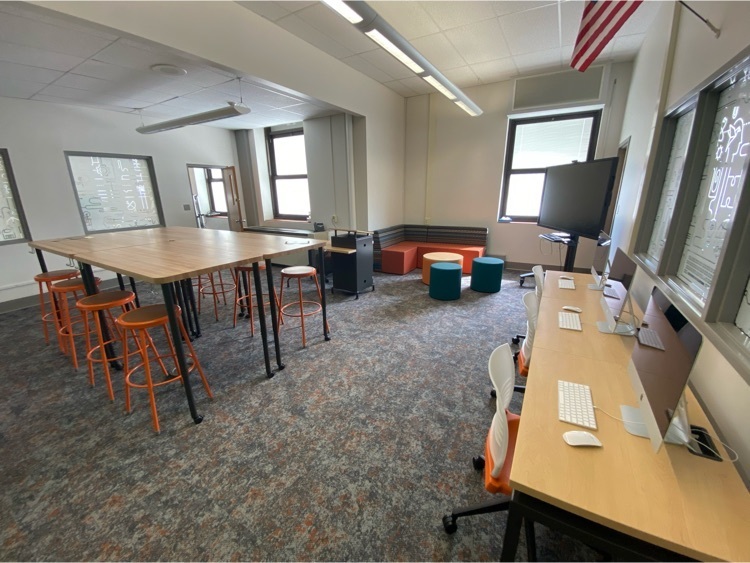 The Coxsackie-Athens Drama club plans to perform Into the Woods on Saturday, March 12th at 7PM. If the production is postponed due to inclement weather, an announcement will be made and our performance will be moved to Sunday, March 13th at 2PM. We hope to see you there!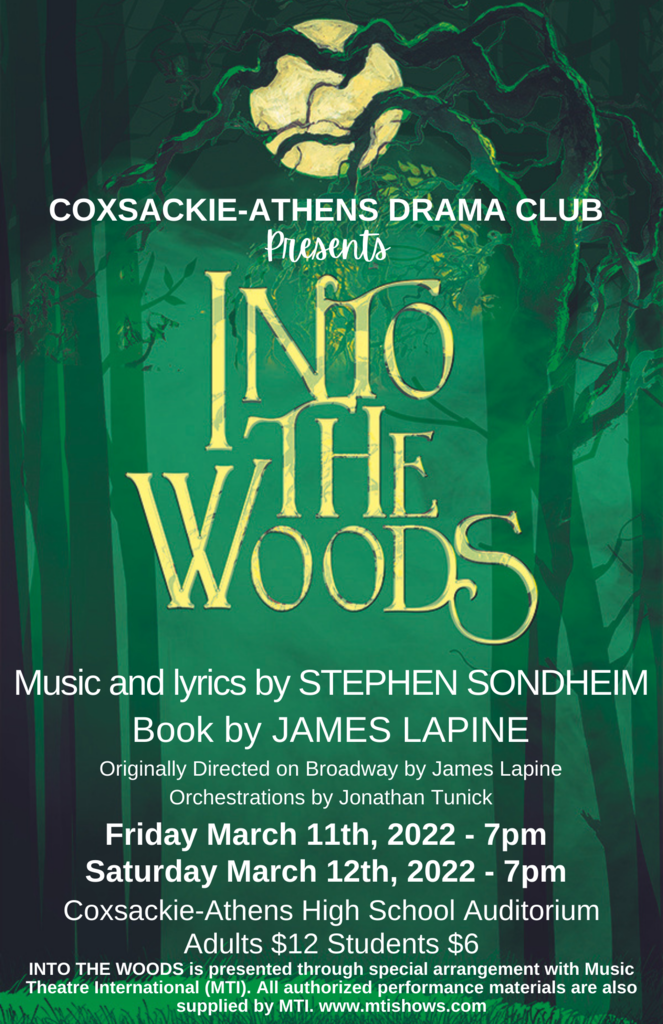 Holding up the championship hardware. Section 2 Champs. Congratulations. Regionals are Saturday at Maple Hill. #riverhawksnation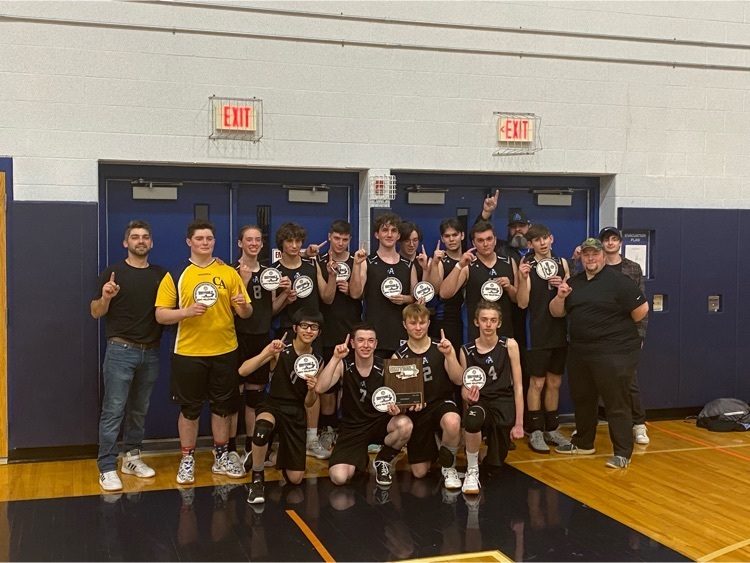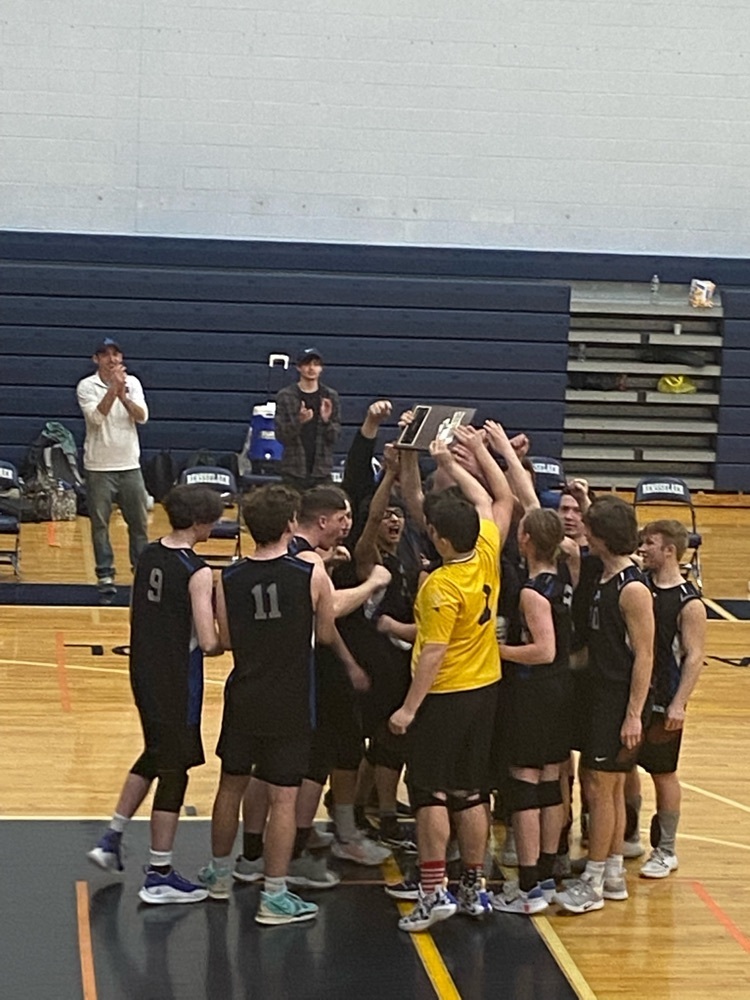 Section 2 championship. Down 2 games, RIVERHAWKS have battled back to tie and send it to a deciding fifth game.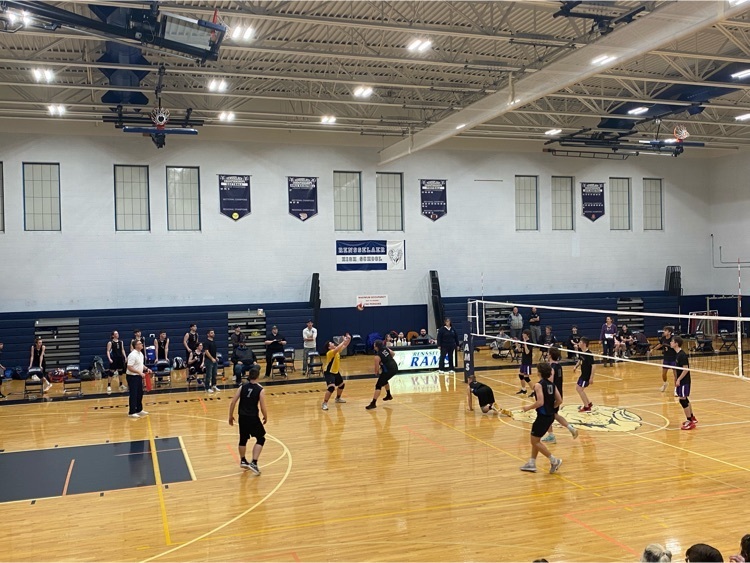 Teen idol winners. Wonderful job to all the contestants.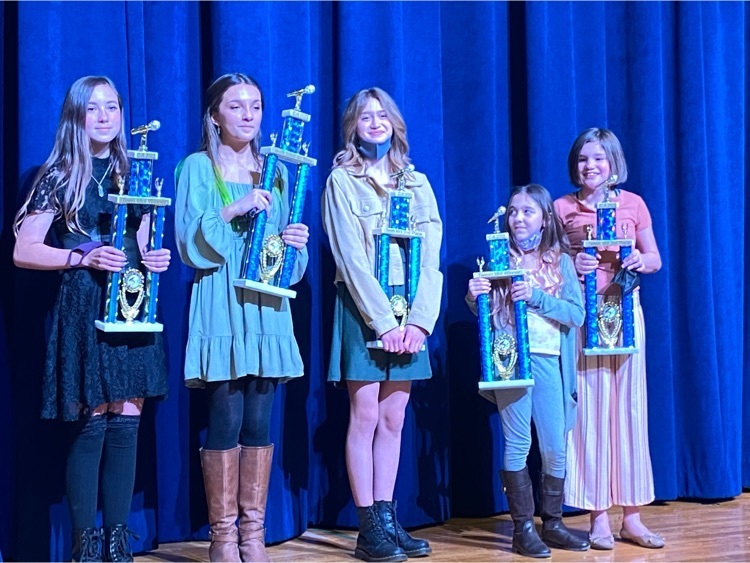 Good luck Ryker Cox at this weekend's NYS wrestling championships in Albany.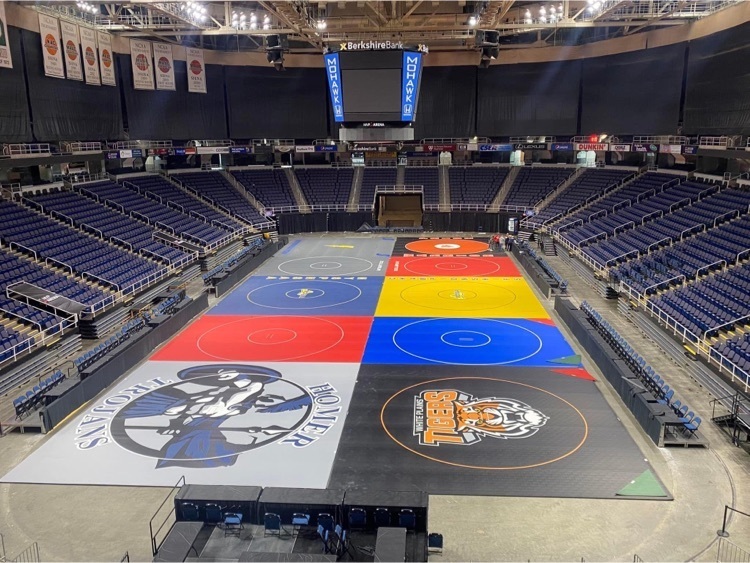 C-A Art Show Opening Reception March 17 at the Athens Cultural Center from 4pm-6pm.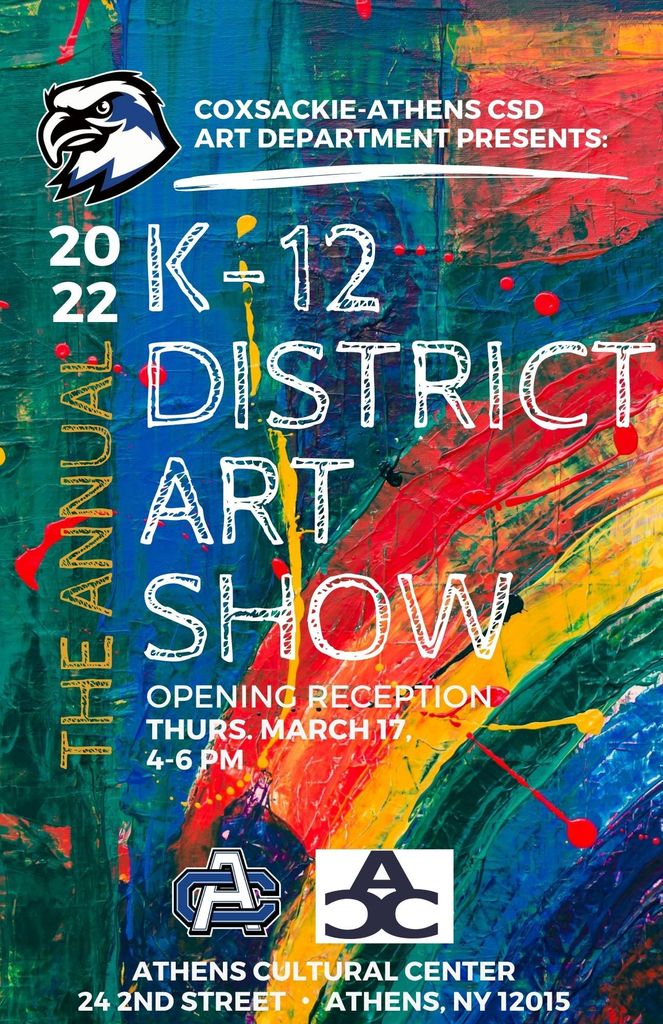 National Honor Society Collects Winter Clothing: After seeing the need for winter items for The Interfaith Partnership for the Homeless clothing pantry, the National Honor Society worked together to collect jackets and other warm apparel from friends and family. They delivered a car load of items to the IPH last week. Our core values at C-A are empathy, gratitude and having hope and taking action. NHS members demonstrated these values with their efforts helping the IPH.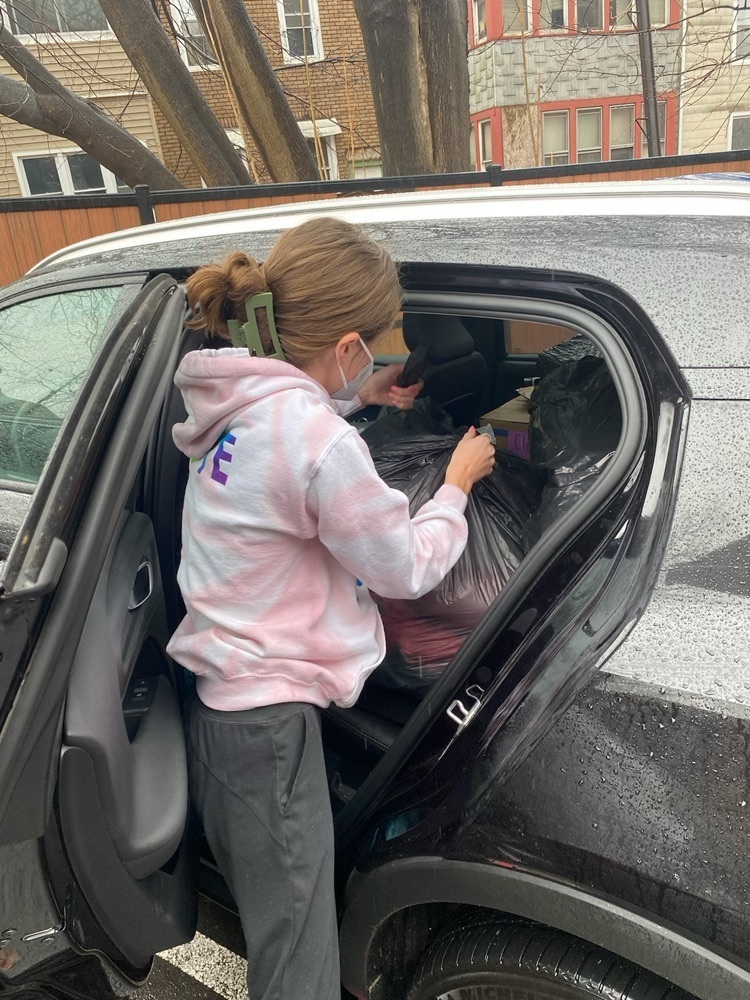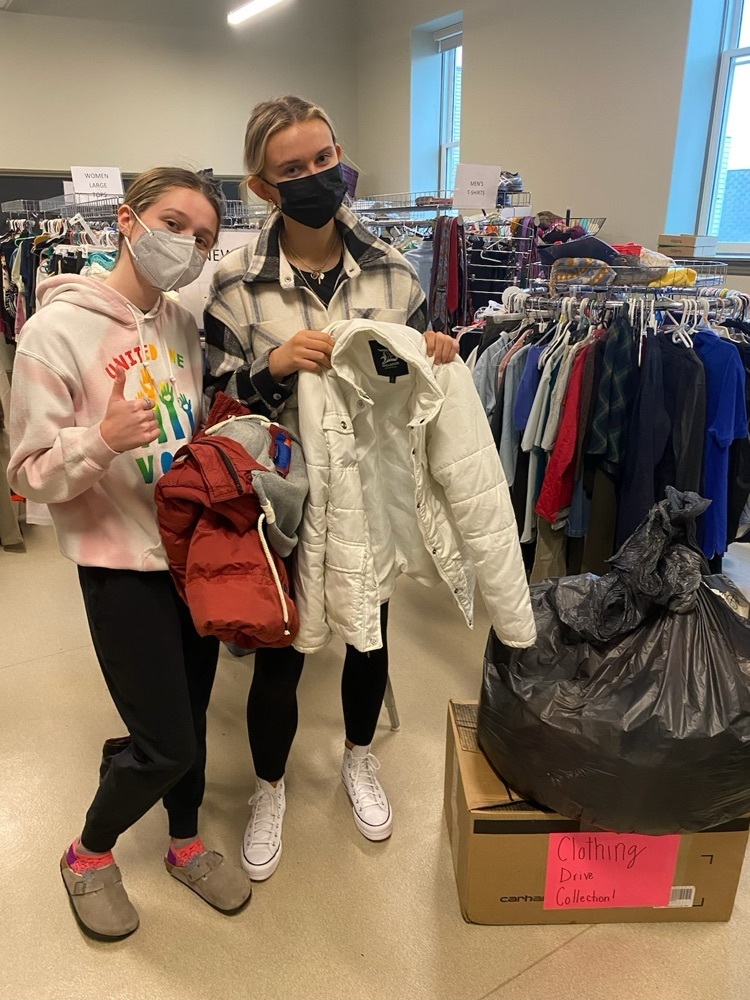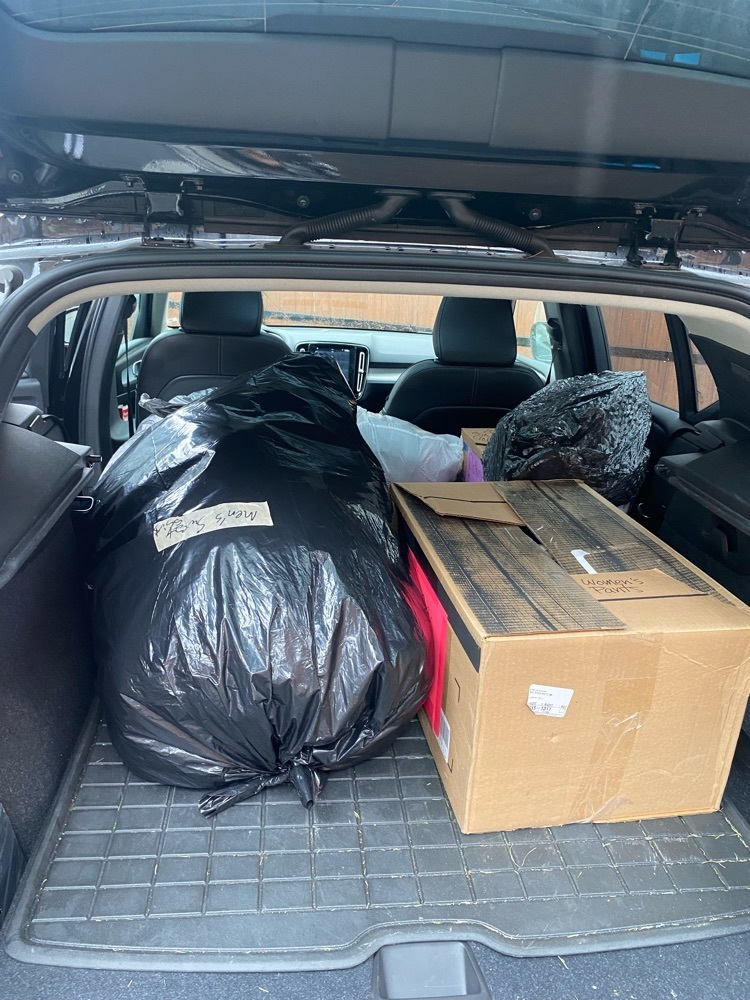 Section 2 Wrestling State Qualifier Recap: Another stellar day for the Riverhawks. As a team, we placed 2nd out of 32 competing schools in Division II. Individually, we were able to punch one through to the NYSPHSAA State Tournament in a few weeks. Seventh grader Ryker Cox finished 2nd in his bracket, earning a spot in the 2022 State Tournament; our program's third consecutive year having a wrestler representing Coxsackie-Athens at states. Individual placings included: Neil Murphy (4th), Ryker Cox (2nd), Joseph Martinez (4th), Tony Iamunno (5th), Ryan Ulscht (3rd), and Hunter Donovan (5th). Ryan Palmer was awarded the Section 2 Class C Coach of the Year award he proudly shares with his entire staff and team.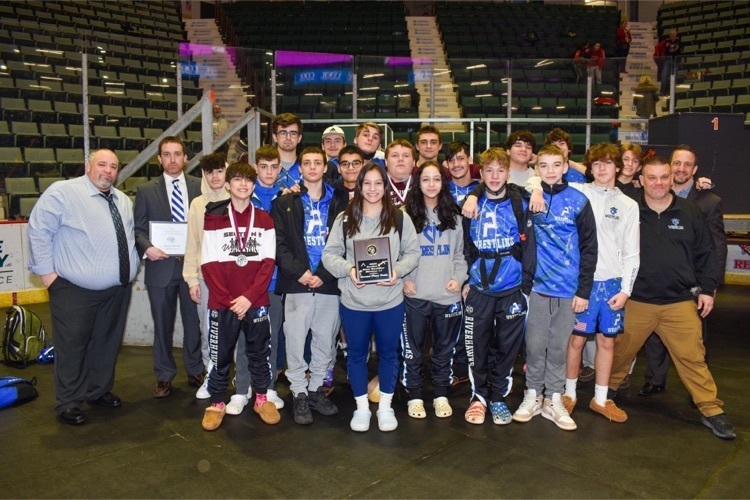 Rotary selling Greene County throw blankets. On sale at West Coxsackie branch of National Bank of Coxsackie.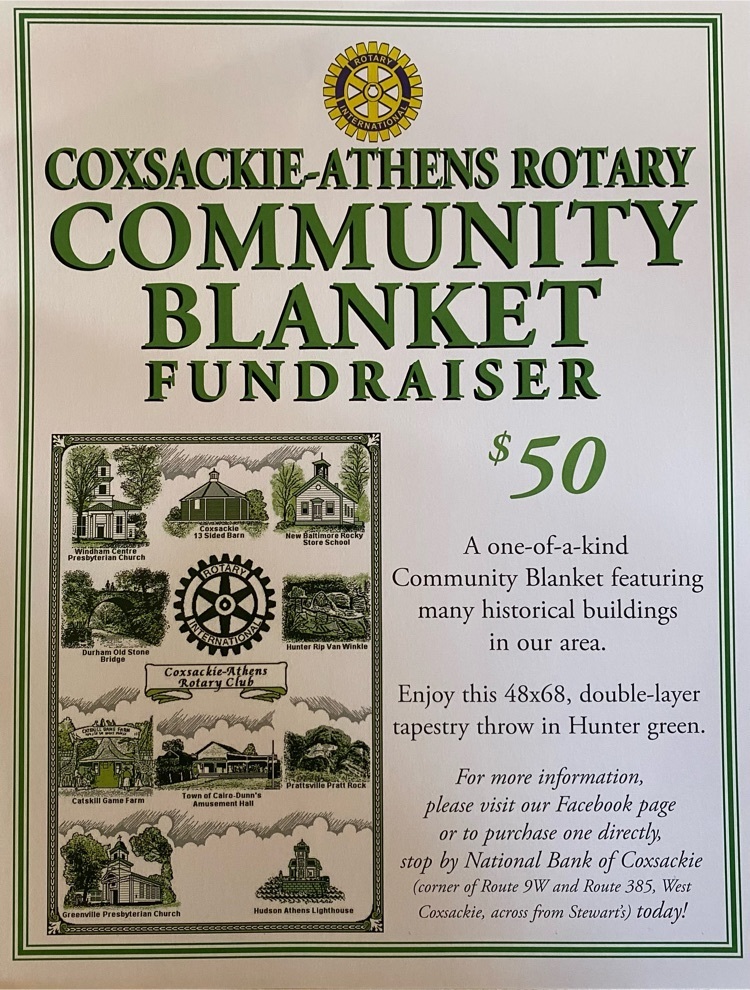 Senior game win for RIVERHAWKS.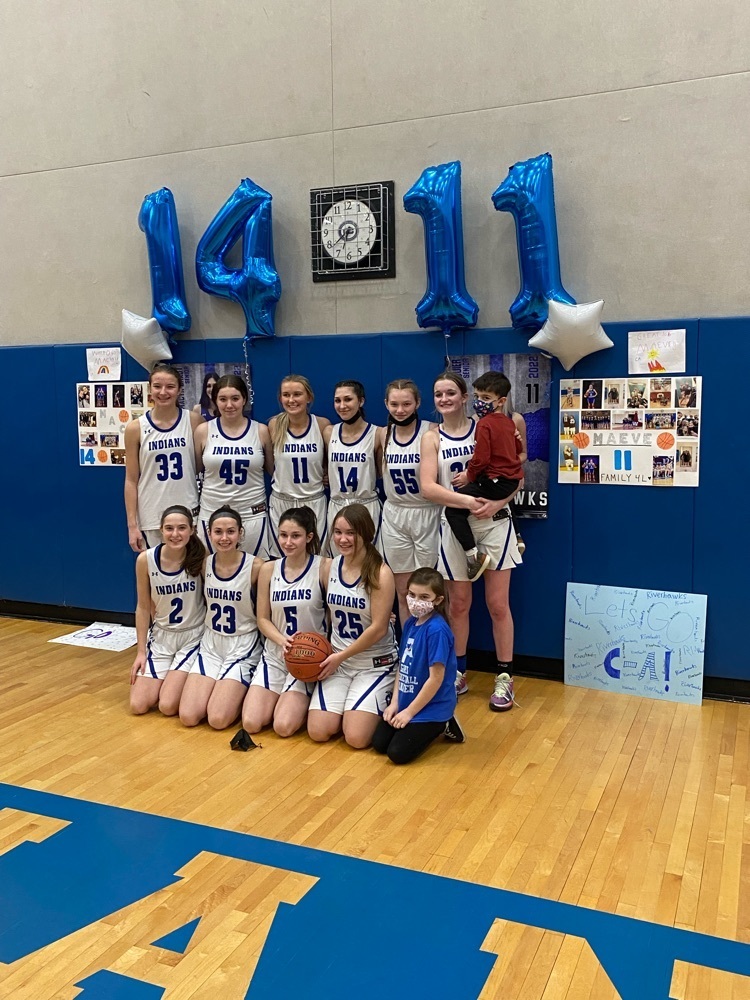 Lots of centenarians walking around today for our 100th day of school.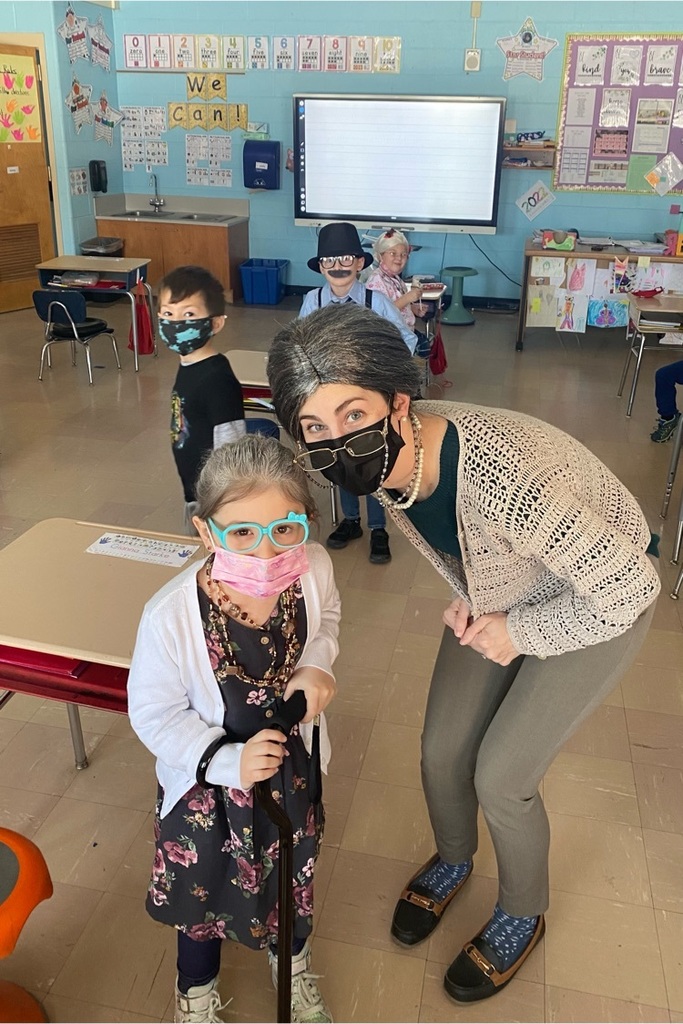 Look who came for a visit today. Bailey! Bailey had just started being a therapy dog when the pandemic closed schools in March 2020. Glad to see Bailey back.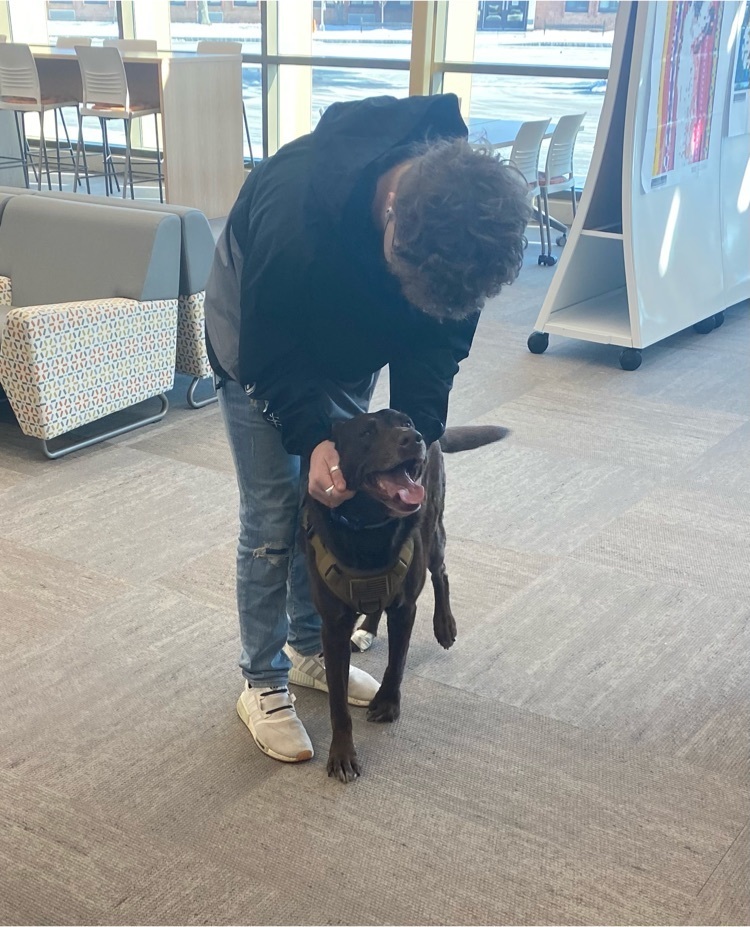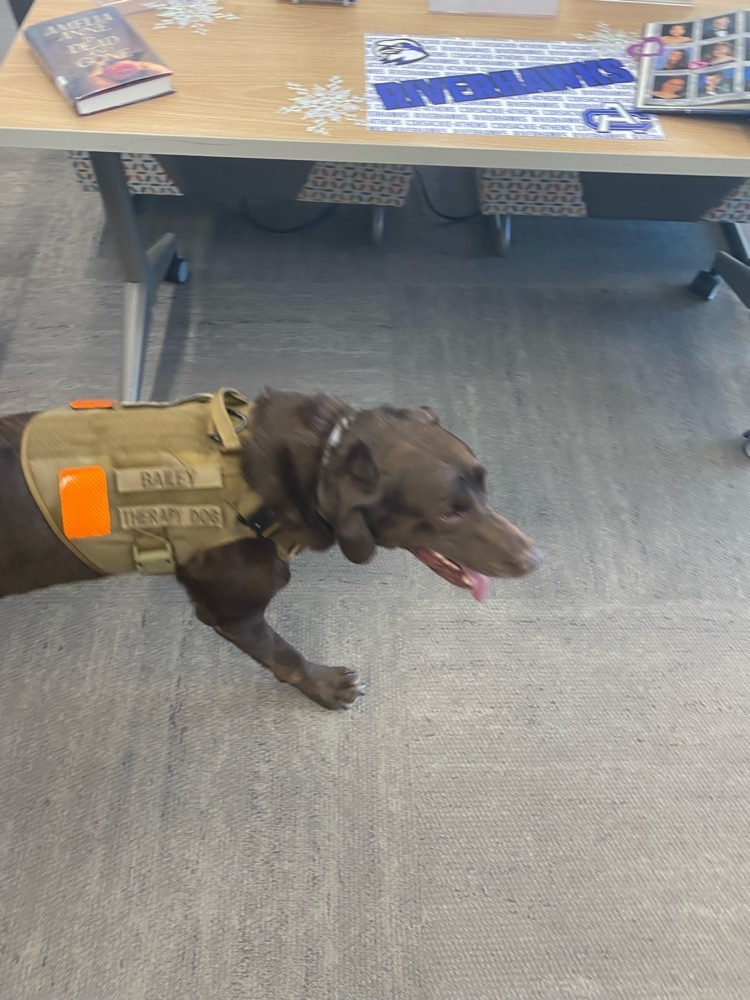 The water lines near the Coxsackie campus are fixed. All schools will operate on a normal schedule tomorrow. Thank you for your flexibility. Shout out to village DPW crews for making the repairs.

Due to a water main break students at Coxsackie Elementary and the middle and high schools will be dismissed at 2:05 today. Dismissal at EJA will be normal time. Please be advised Sunset Blvd. is closed in front of the high school and the parking lot is being used for through traffic. If you need to pick up your student please use caution when arriving and departing the campus.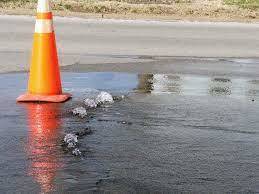 C-A SCHOOLS are on a 2 HOUR delay today. No AM BOCES.

C-A Schools will be hosting a COVID vaccine clinic this Friday February 11. Students, parents and employee vaccines will be offered from 2:30pm-4pm. Vaccines will be offered to everyone in our community from 4pm-6pm.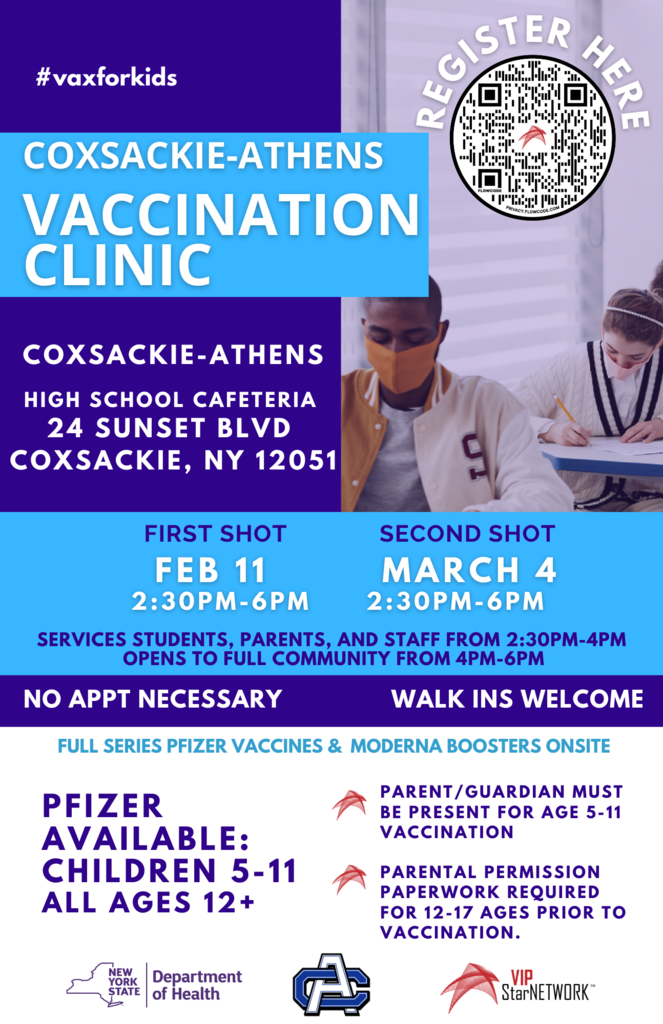 Pre-Kindergarten and Kindergarten Registration will be February 7th to 11th. Please Call Either Elementary School for More Information E.J. Arthur Elementary: 518-731-1750 Coxsackie Elementary: 518-731-1771