Greene County Public Health Department would like to remind residents that a new COVID-19 testing site will be available in Coxsackie at 370 Mansion Street (across from Cumberland Farms, where the Sheriff's Office was temporarily), Monday, December 6th. The testing site will operate from 10 AM – 1 PM until further notice. All residents seeking a test are advised to pull into a parking space (or wait for an empty space) and follow the prompts on the signs that will be posted in each parking spot – learn more here.
https://www.greenegovernment.com/covid19-testing-greene-county-new-york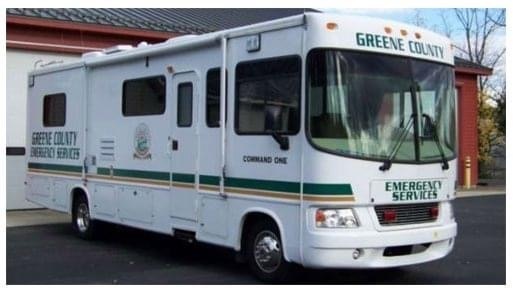 Part-Time Substitute Cleaners Needed! Apply in person at the District Office today! 24 Sunset Blvd Coxsackie, NY 12051

Leading up to Thanksgiving, students in Mr. Dial's and Mr. Seekamp's ELA classes took time to write letters of thanks and gratitude to members of our armed forces. Many of our students added wonderful personal touches or hand-wrote their letters. These letters will now be sent out to be distributed to our troops around the globe.

This Friday and Saturday our HS Interact Club is having a book sale. The event runs on Friday, December 3, 2:30-8:00pm, and again Saturday, December 4, 9:00am-1:00pm in the High School Cafeteria. Come down to check it out!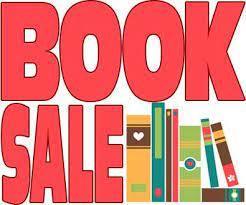 Administrators delivered afternoon snacks to all employees today. The snack cart is becoming a welcome tradition at C-A. #cacproud.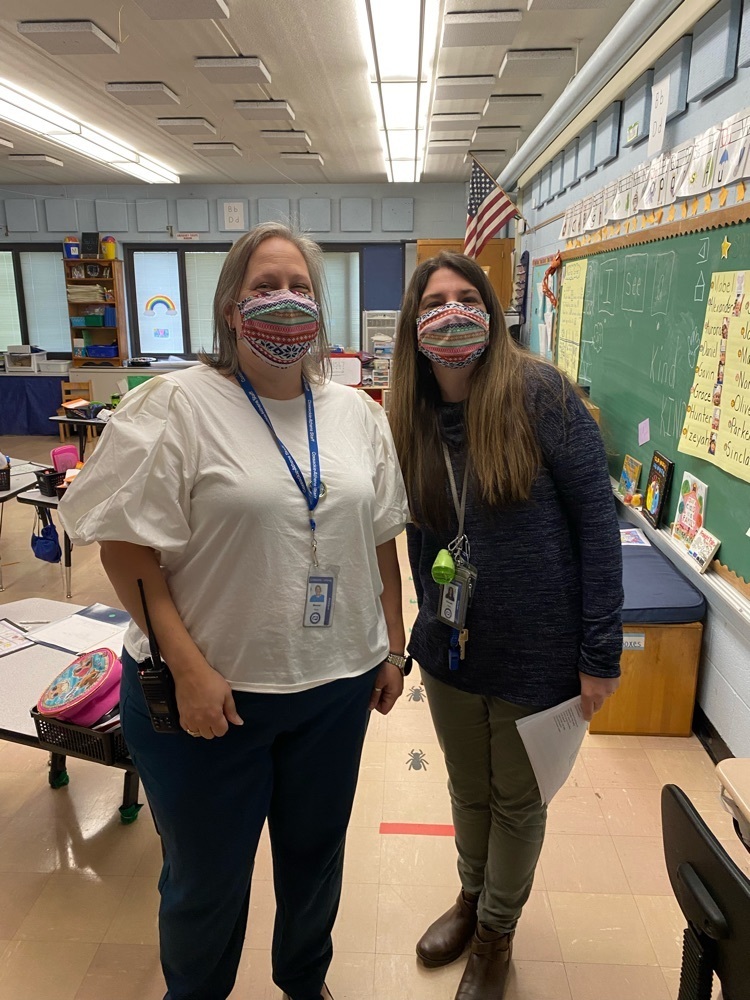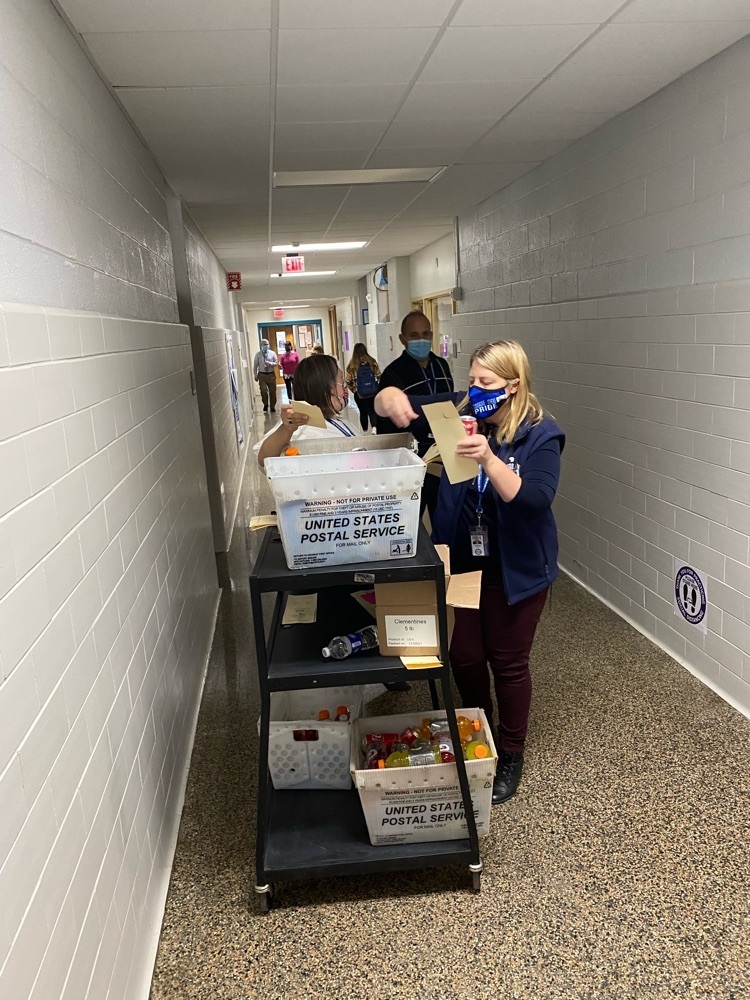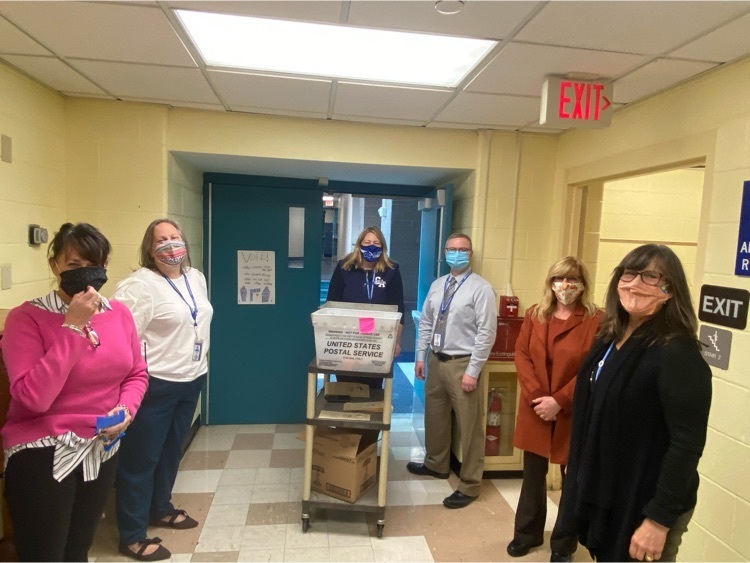 Congratulations to our Rotary Students of the Month from last month! Emily Gates for the High School, and Olivia Kristovich for the Middle School. Students are nominated by their teachers for this recognition.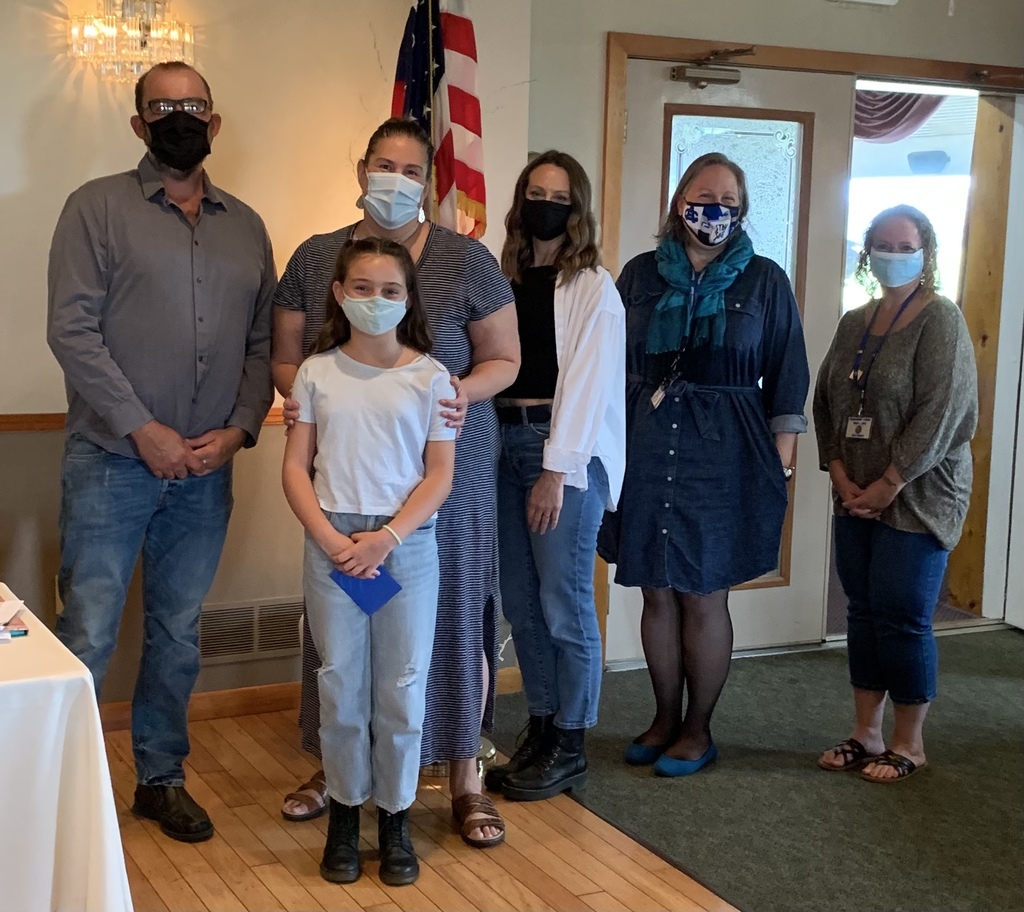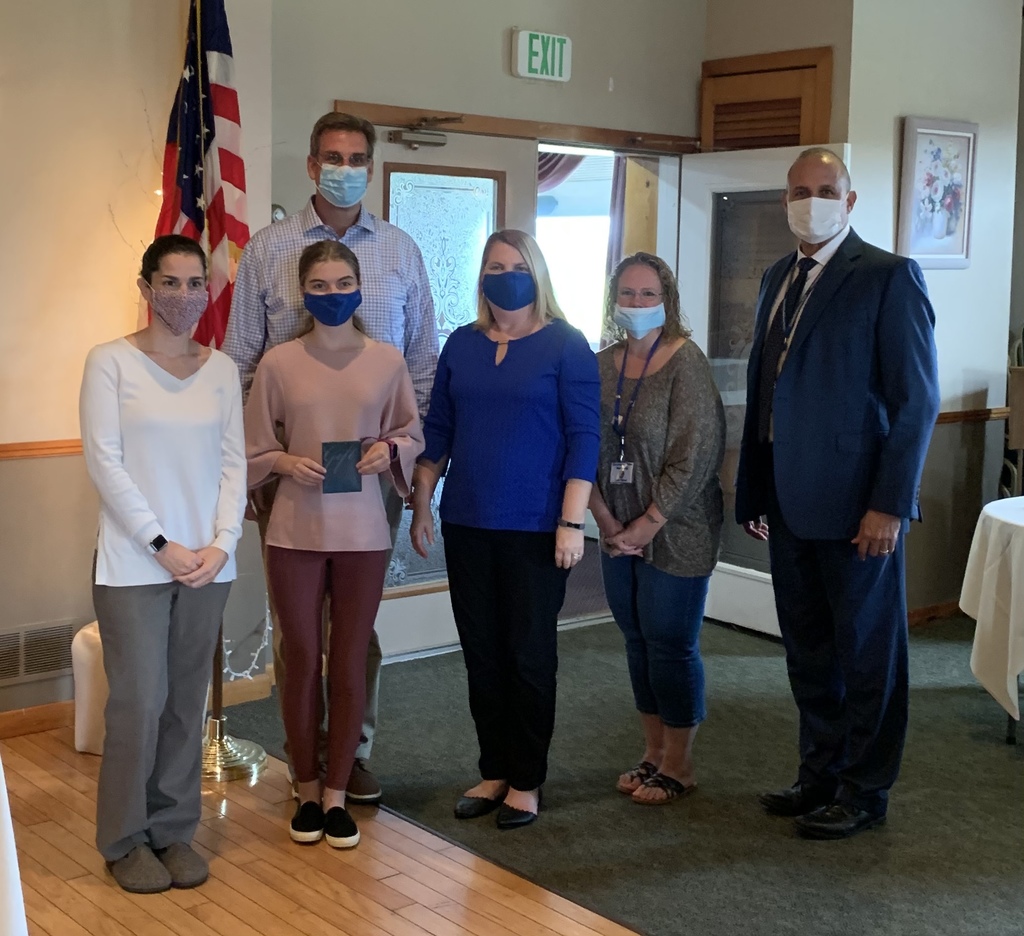 Congratulations to our Rotary Students of the month. Evelyn Parde for the middle school and John Kunz for the high school. Students are nominated by teachers for this recognition.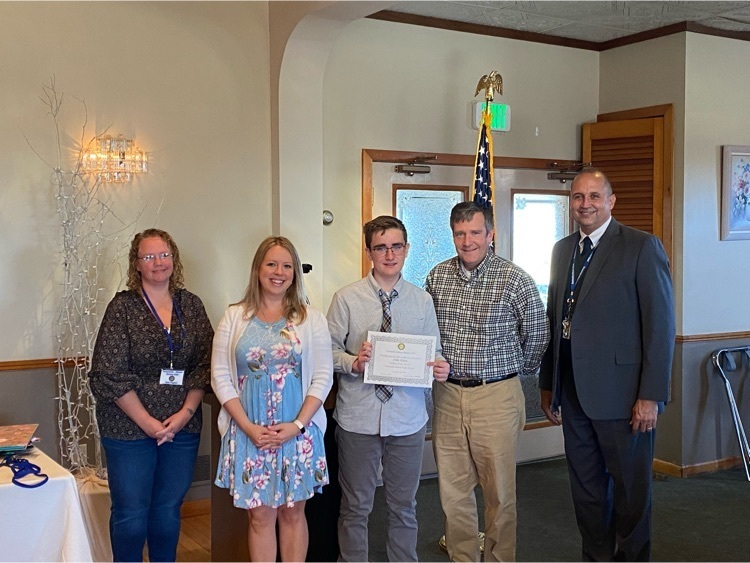 ELECTION DAY.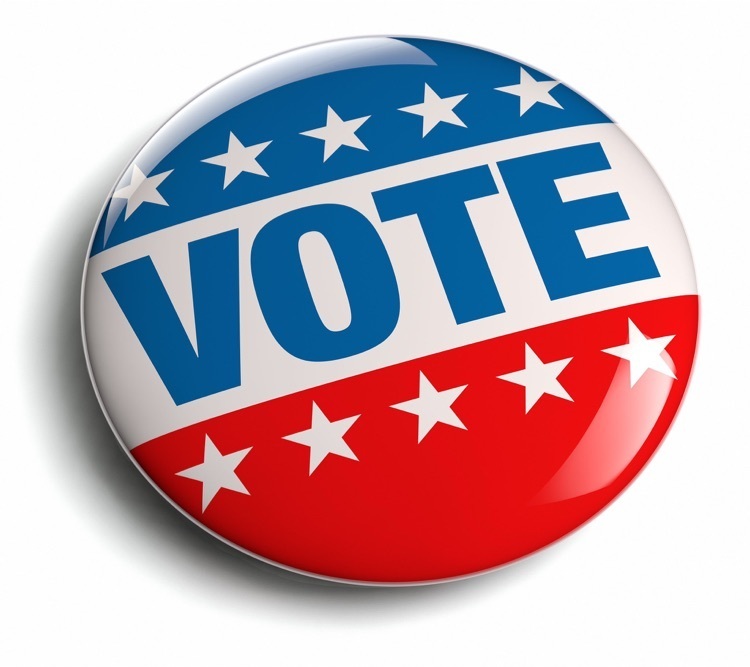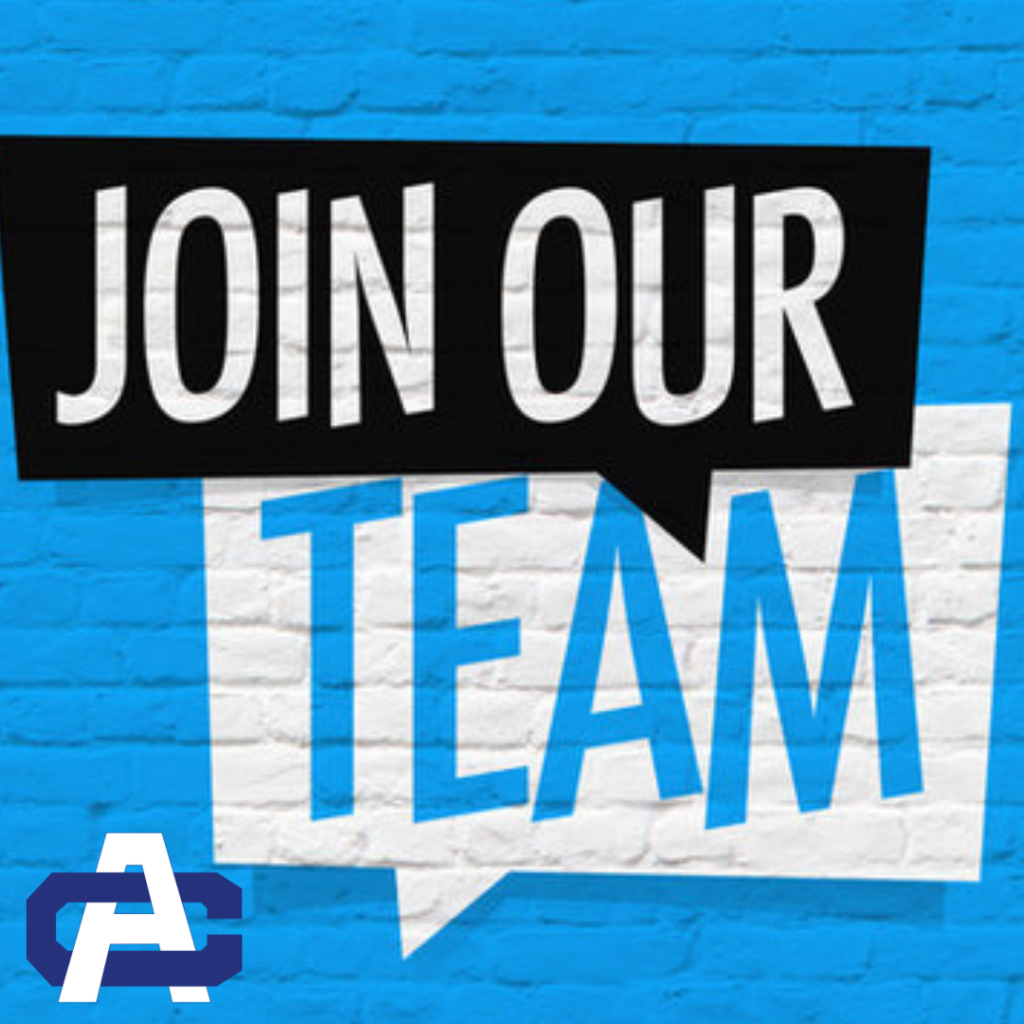 Good Morning from EJA.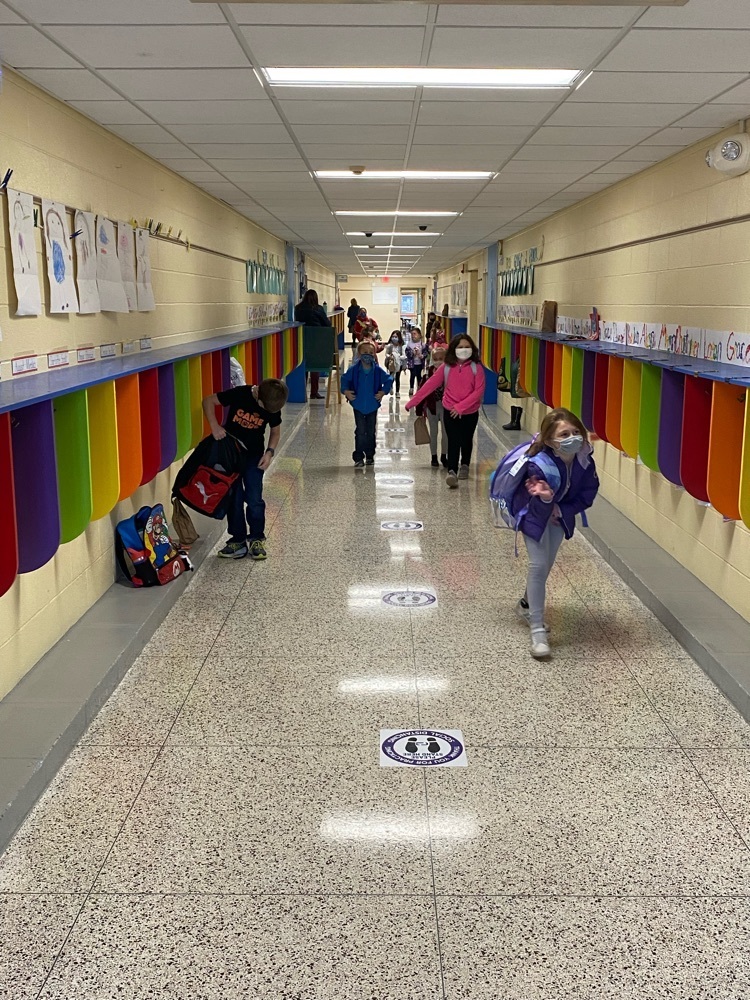 Trunk or treat. Thank you CE PTO and CFD Safe fun.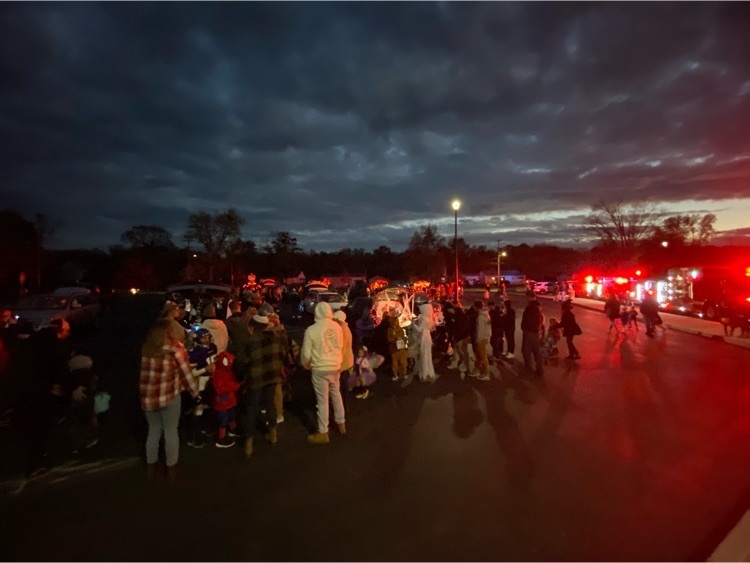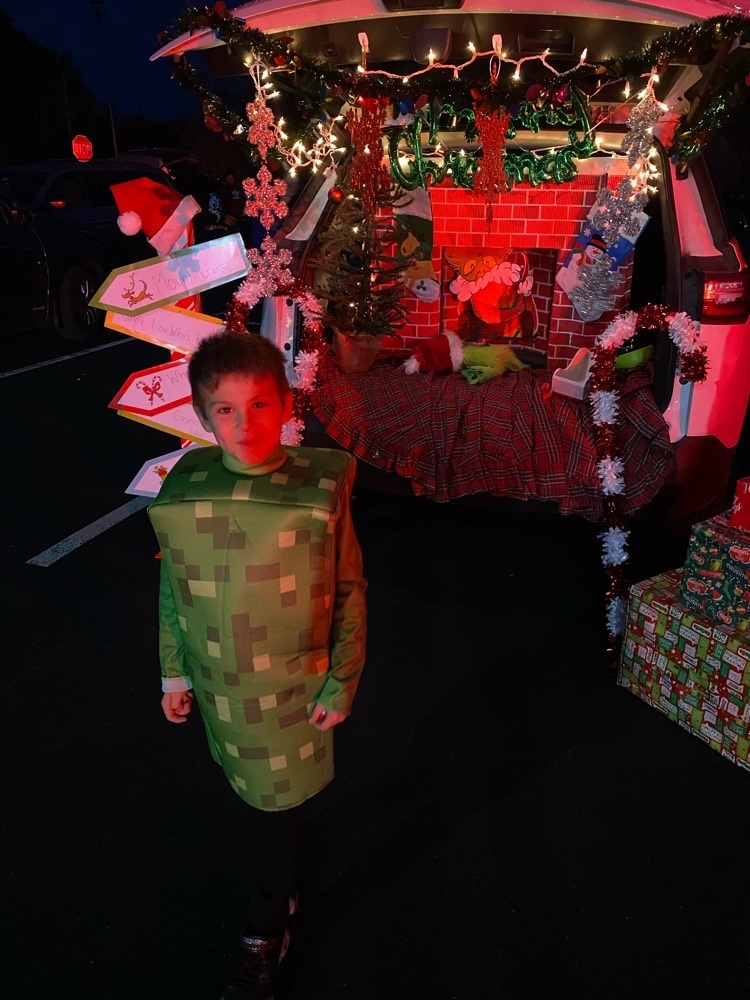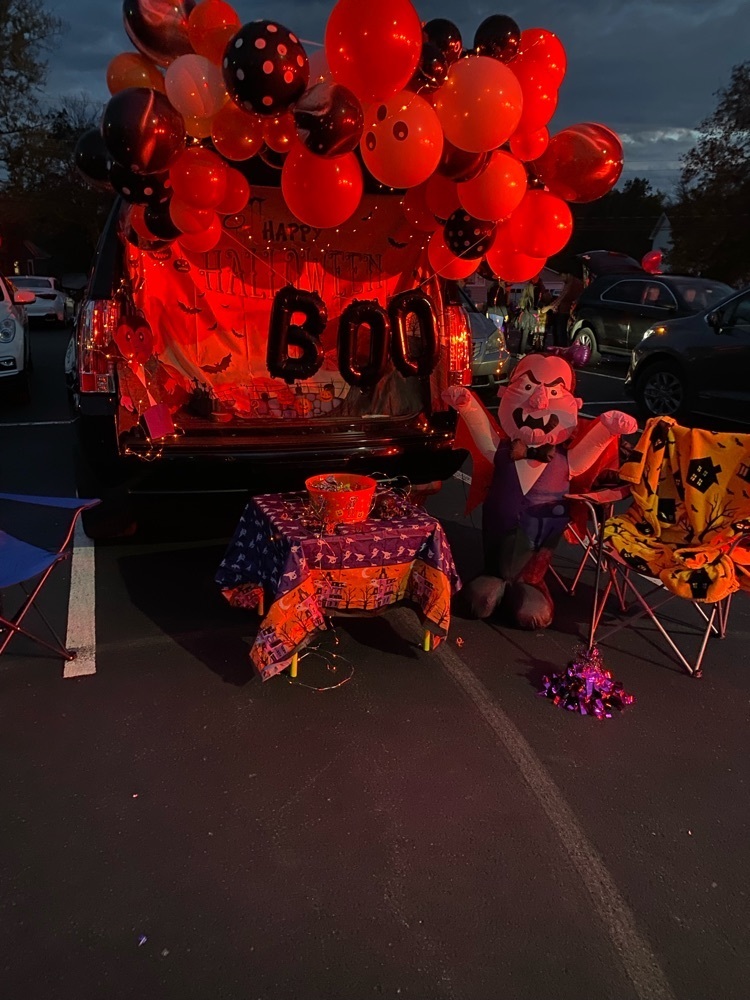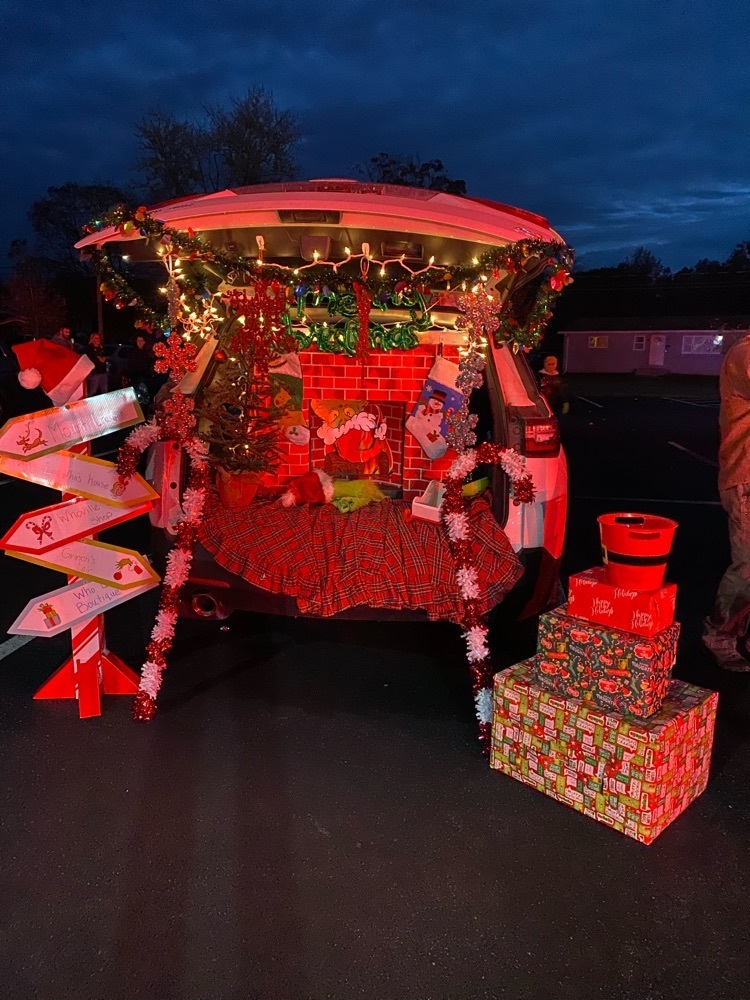 Rotary hosting auction 11/19.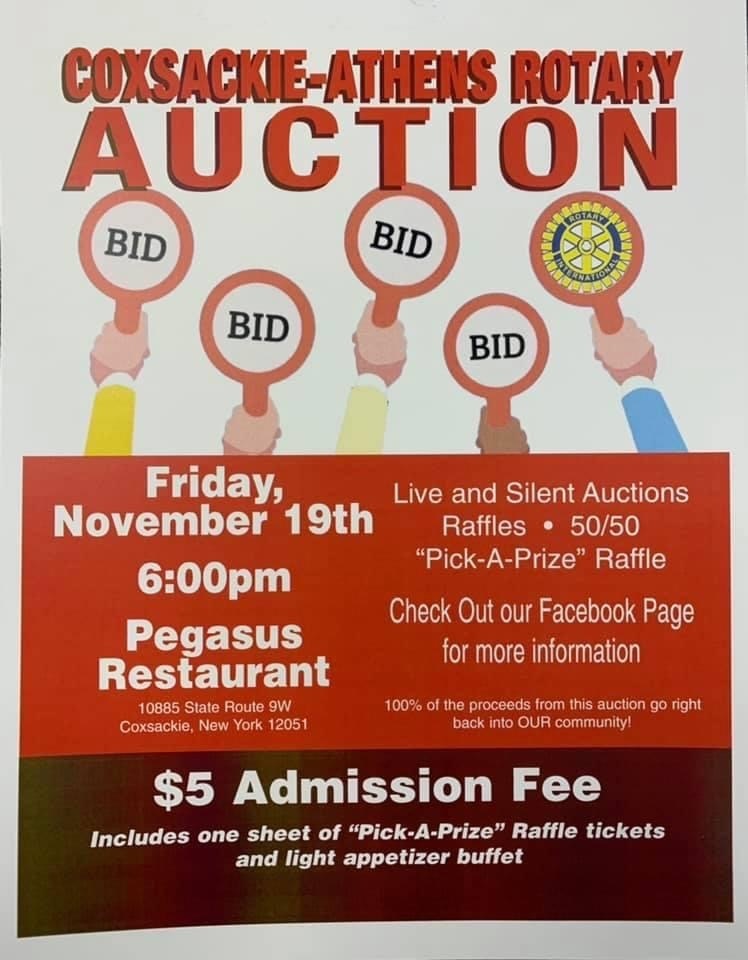 Senior night. Football kick off at 7pm vs. Rensselaer. #cacproud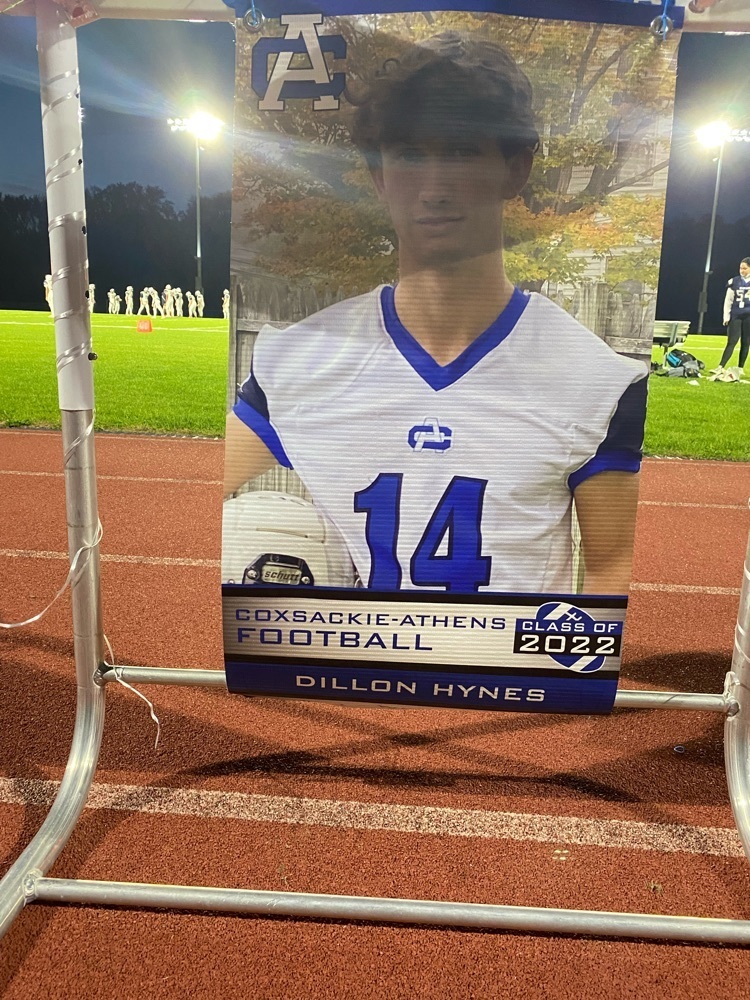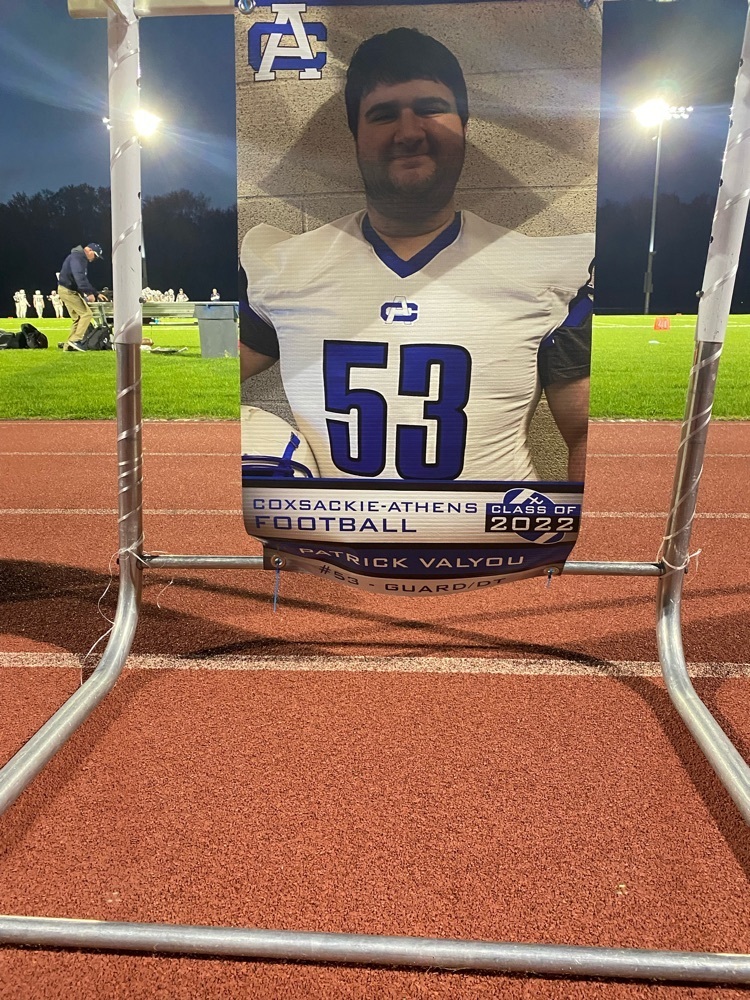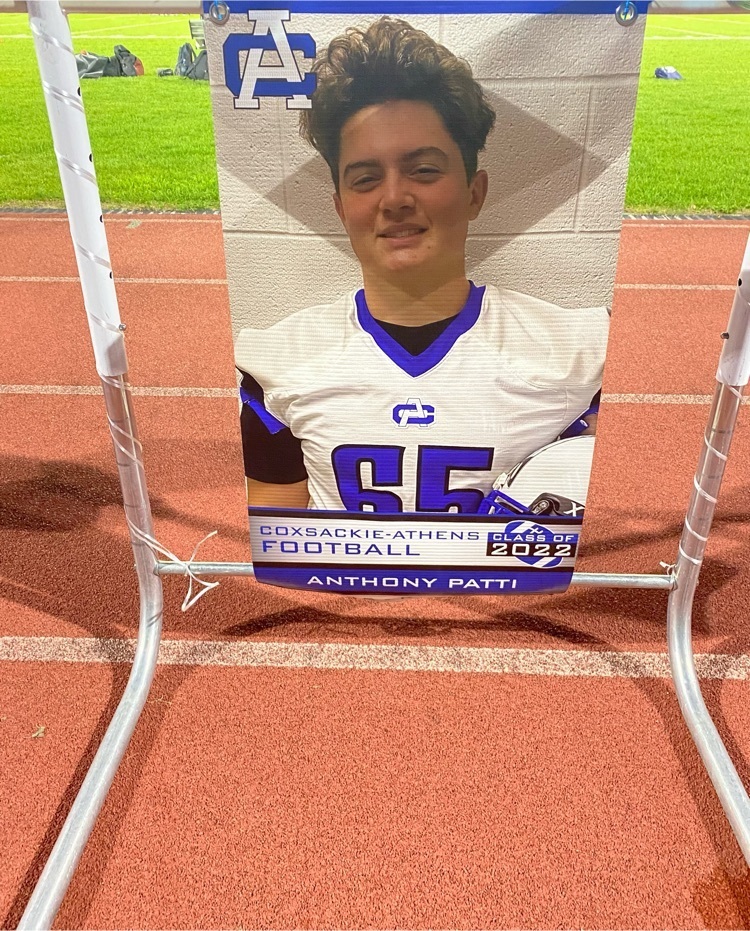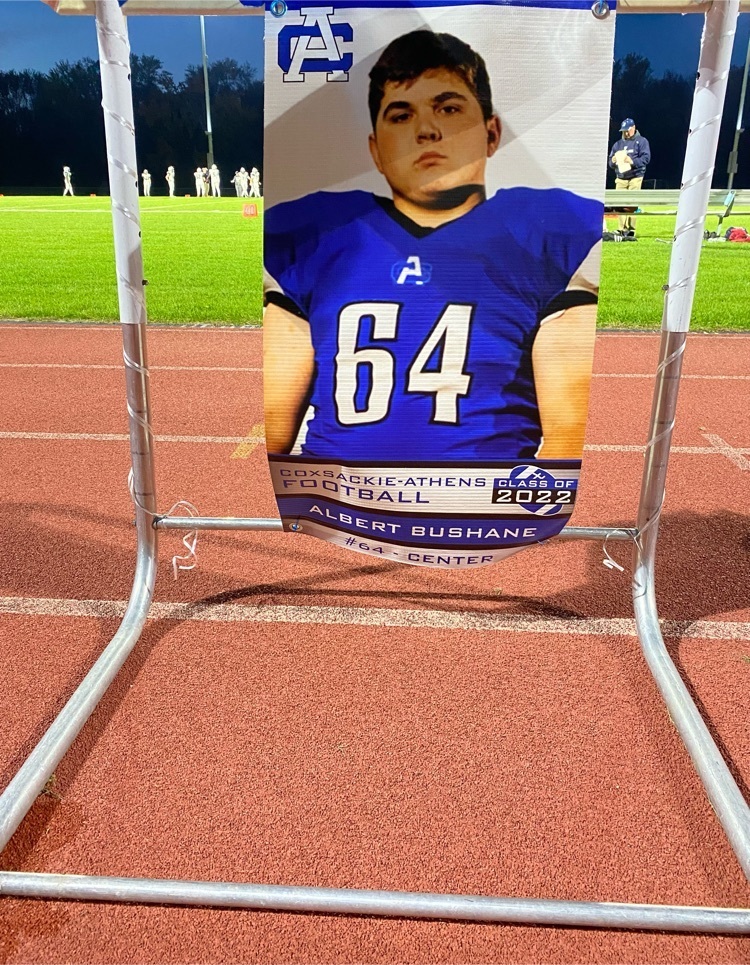 Every C-A student is a super hero. #cacproud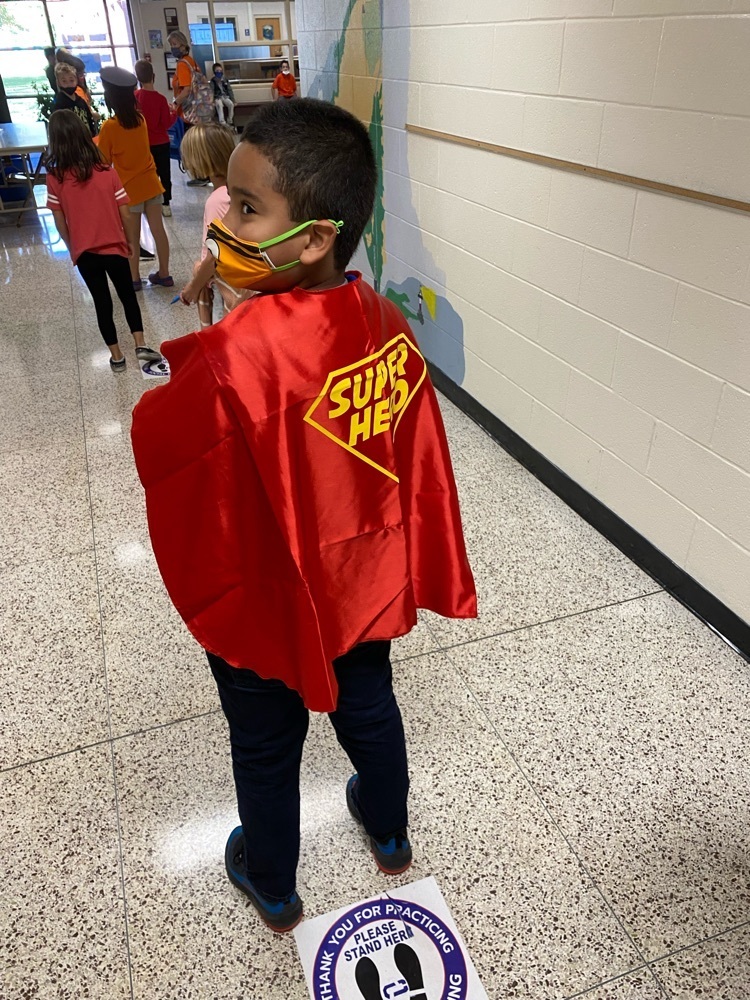 MS tech class. Many college and career skills being developed. Our kids are more than a test score. #cacproud.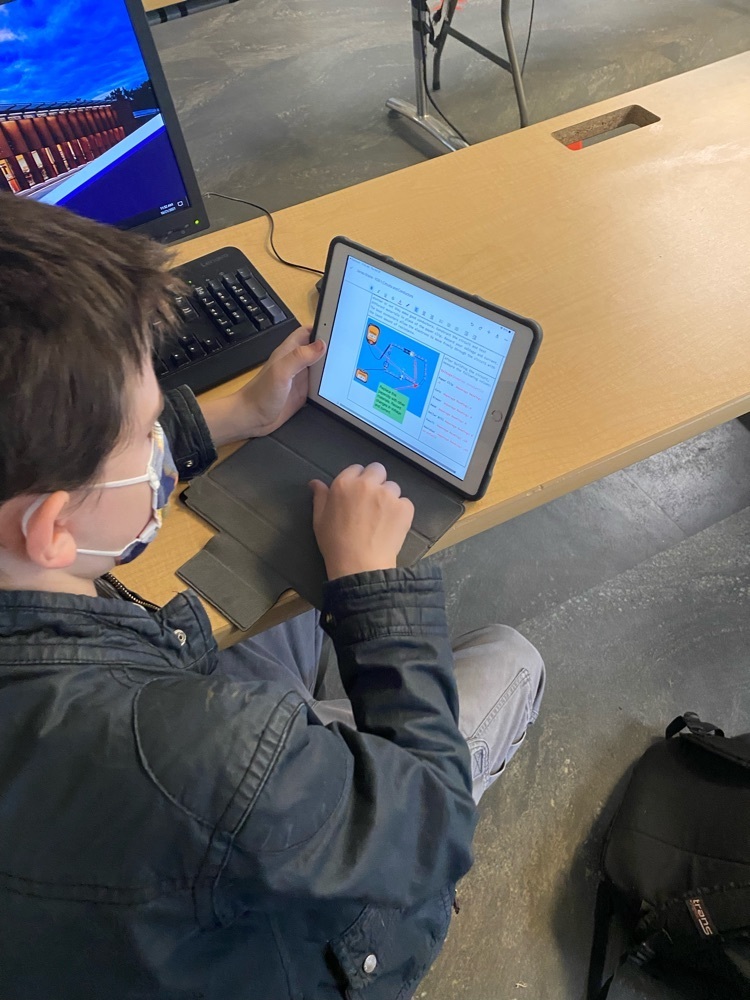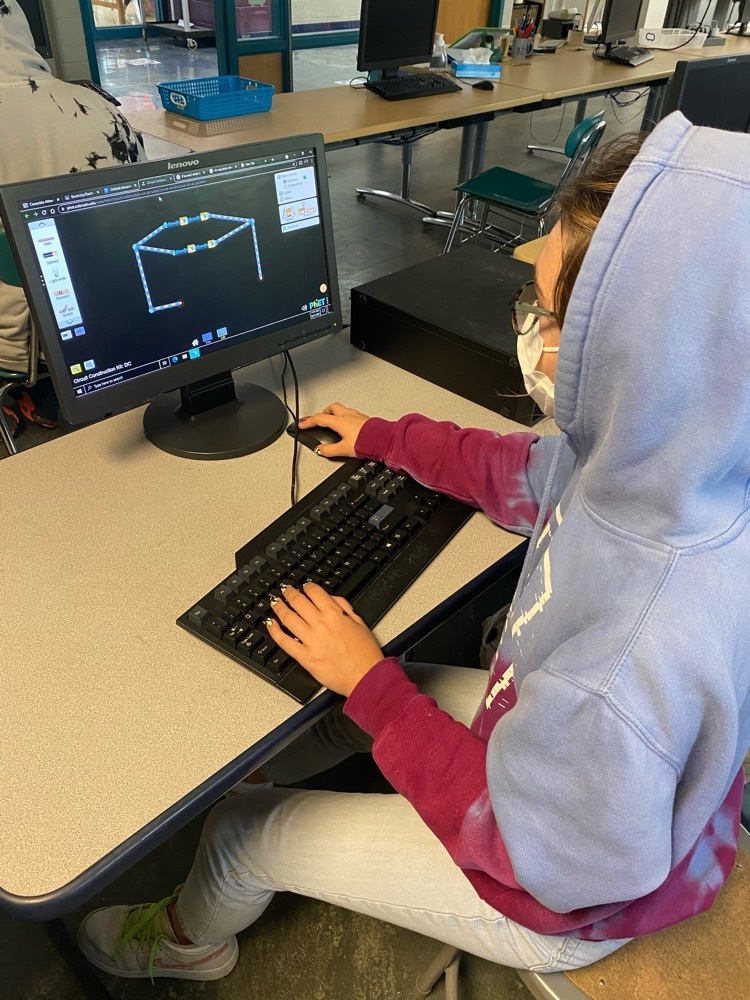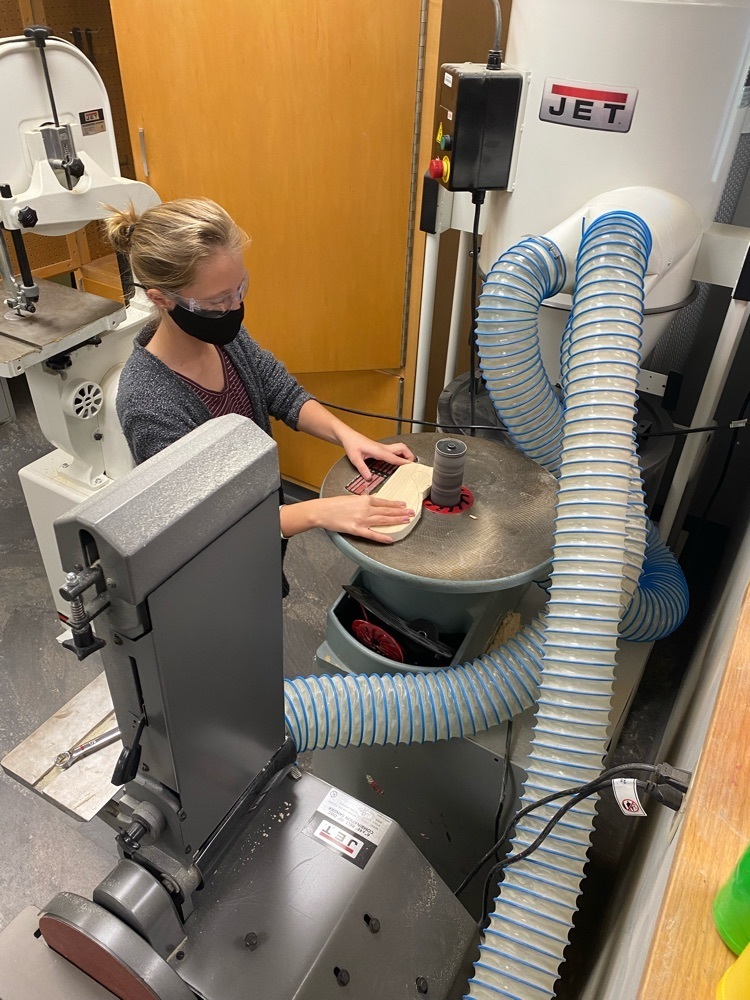 #BigAppleCrunch #CrunchChallenge #FarmOn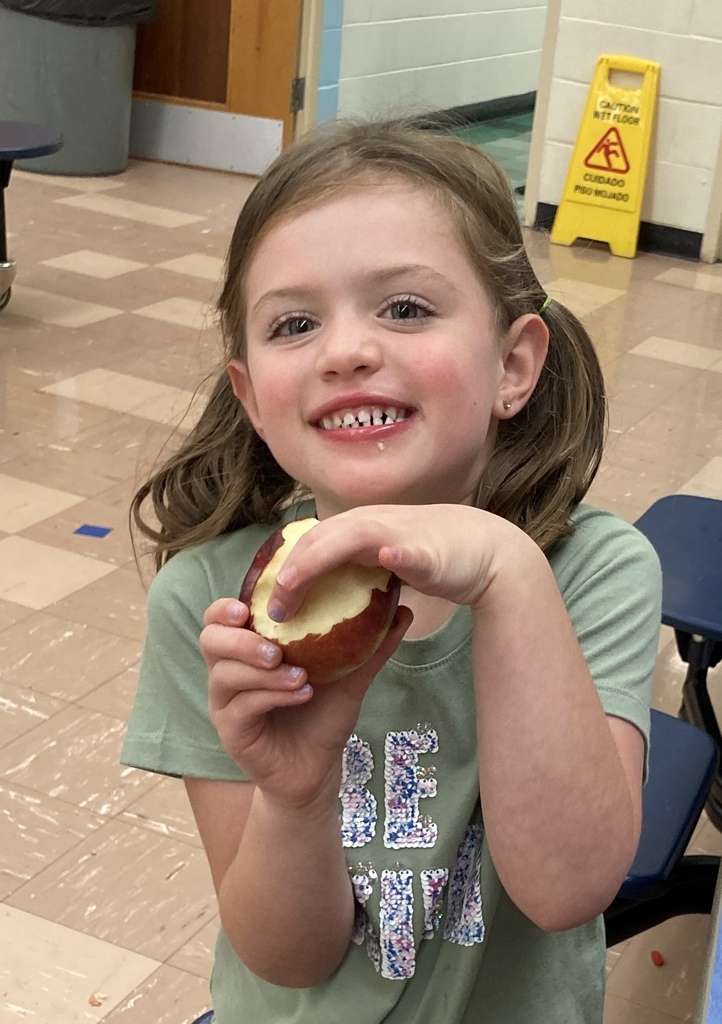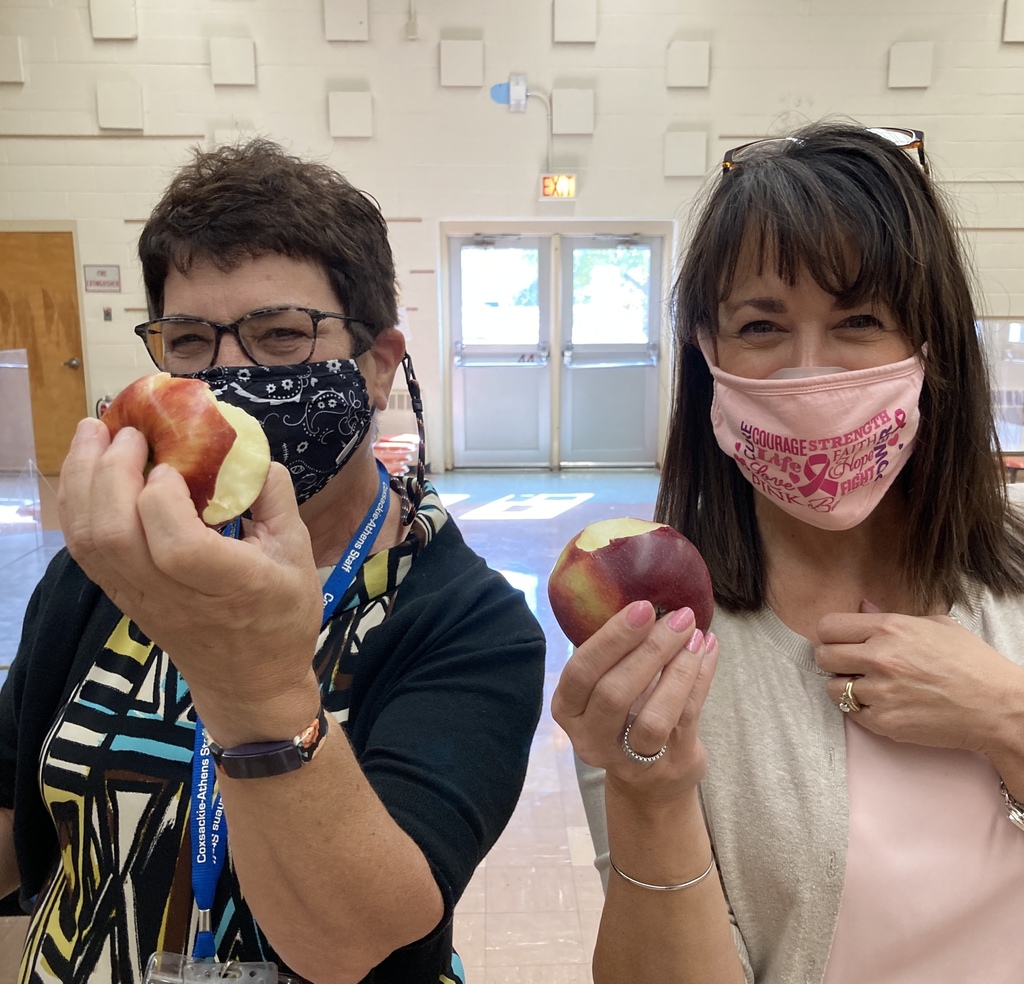 CE takes the BIG APPLE CRUNCH!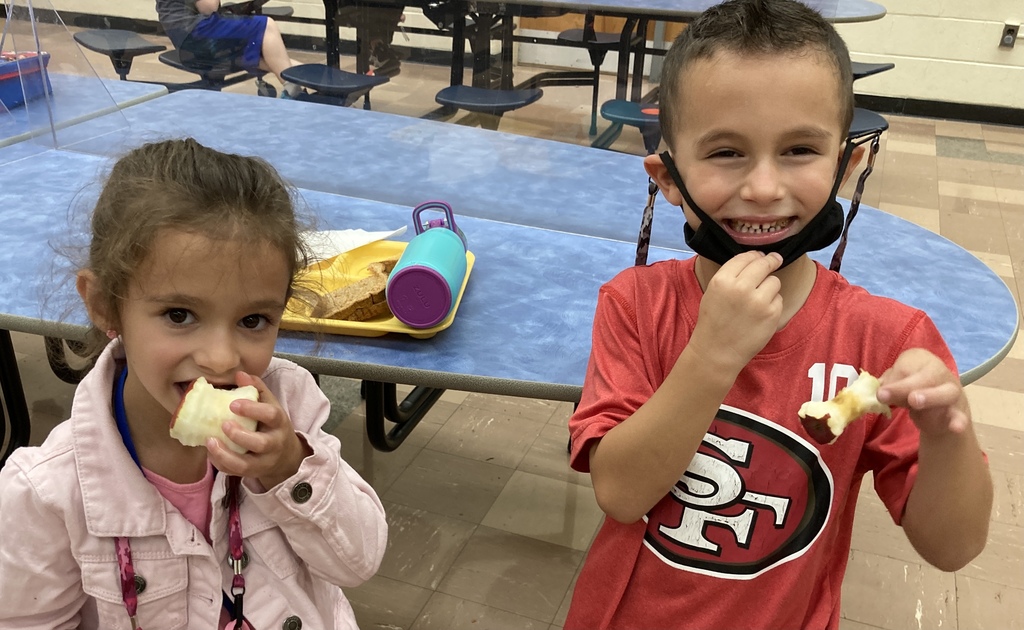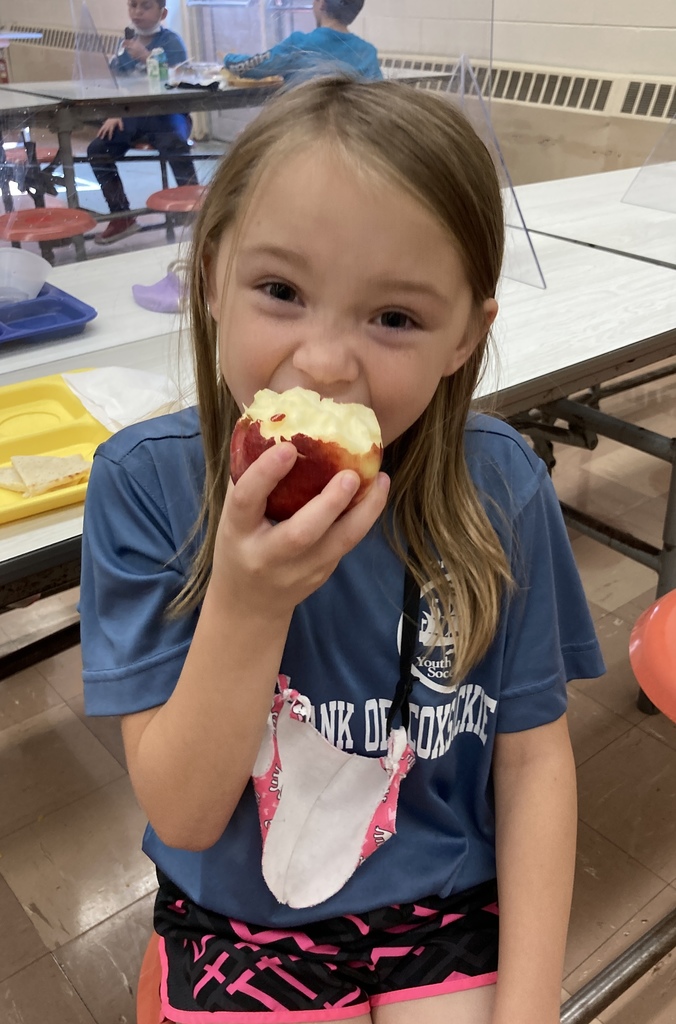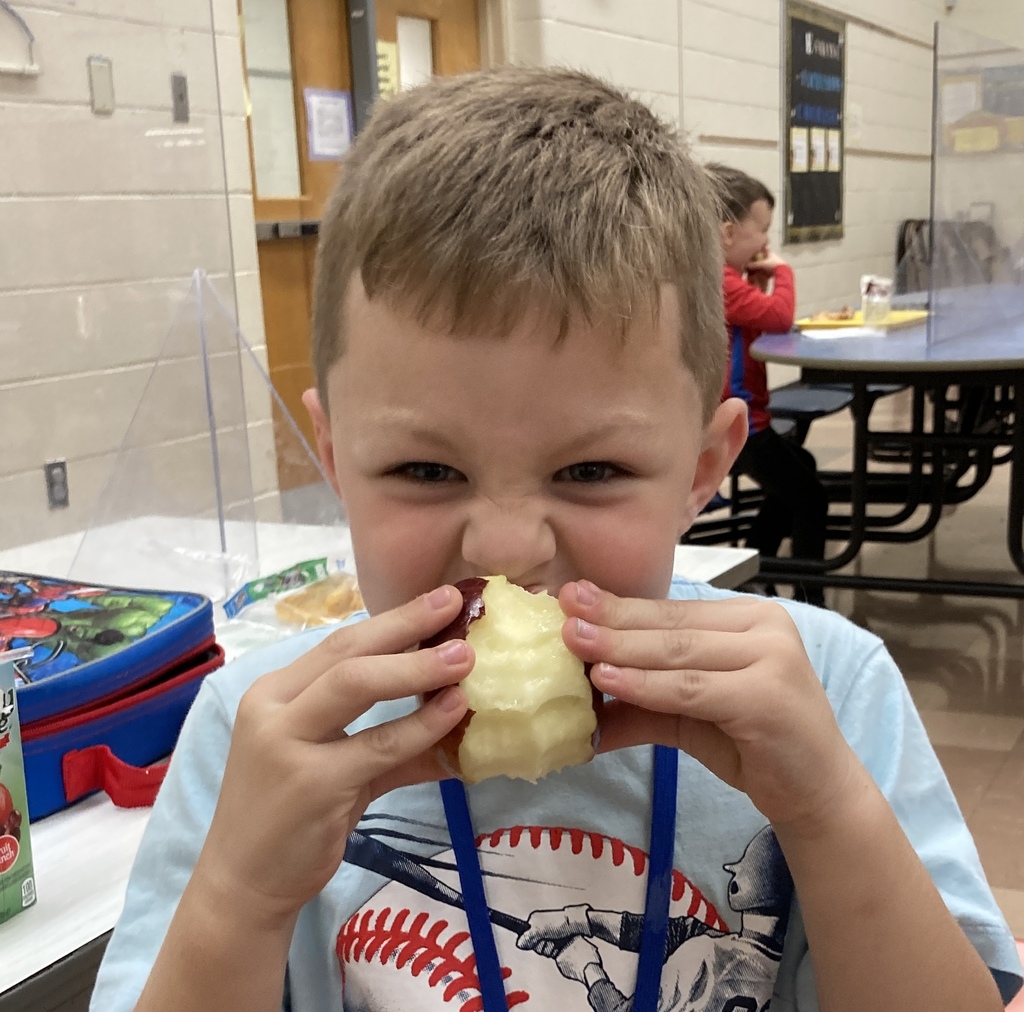 Unity Day at C-A Wednesday October 20.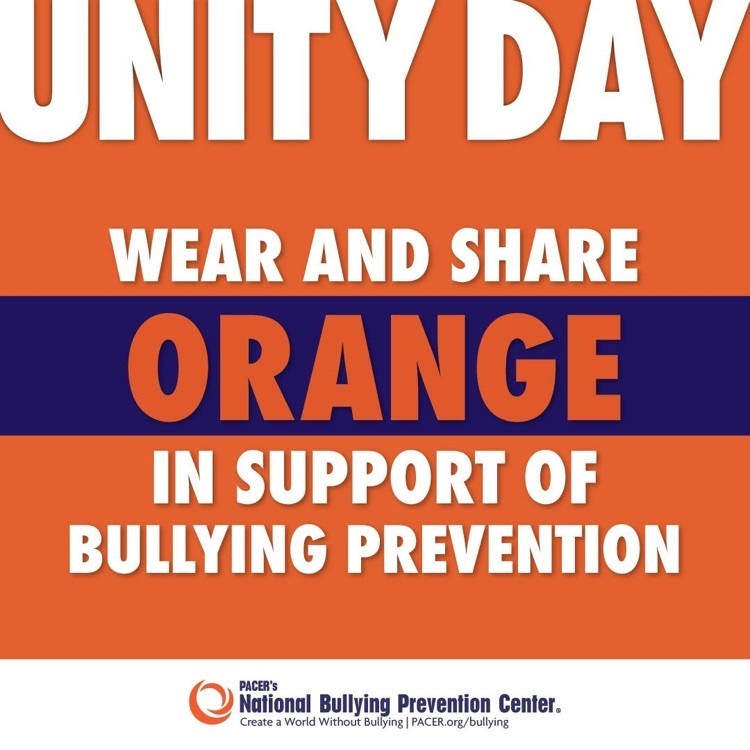 FIRE WORKS TO END HOMECOMING LETS GO RIVERHAWKS.