Tonight's Girl's JV and Varsity Basketball games are cancelled and rescheduled for tomorrow instead. See you there!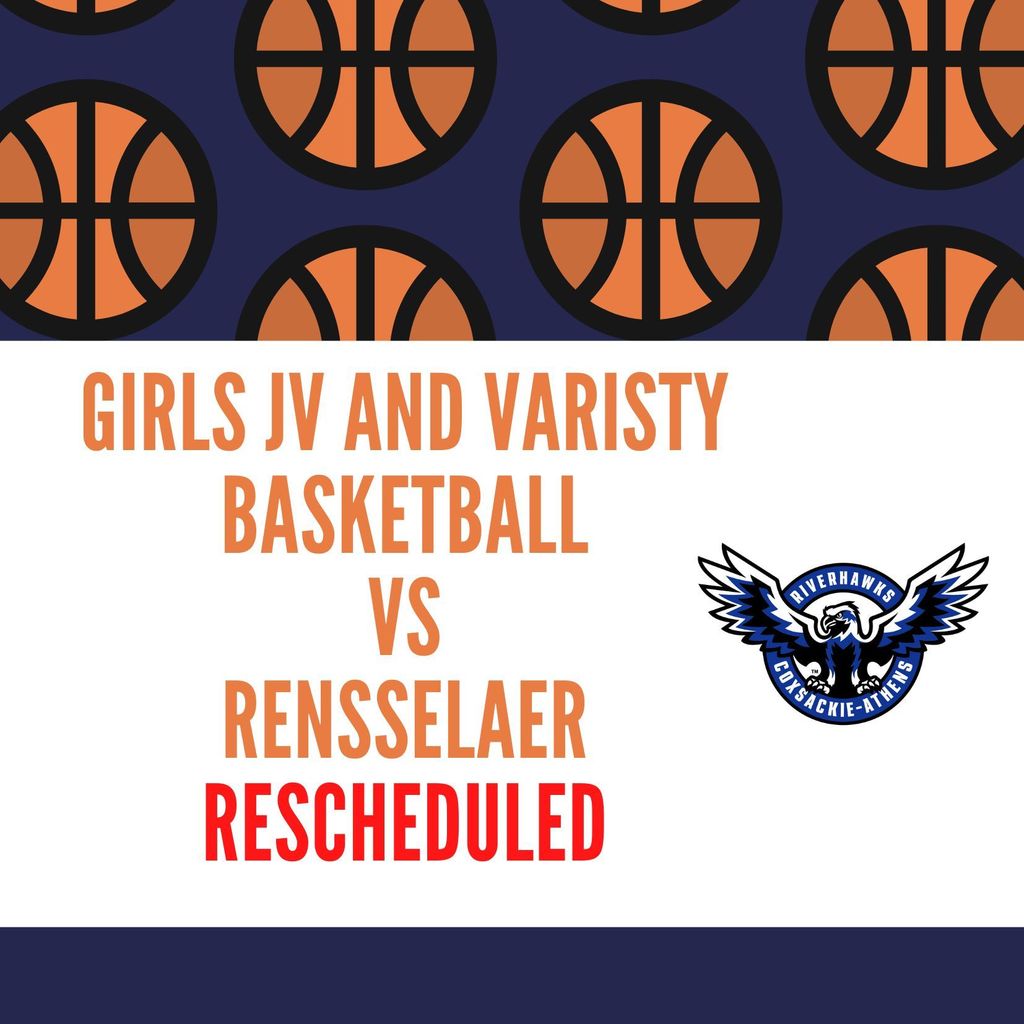 Looking for a few consistent hours per week? Can't commit to five-days per week.? We have part time vacancies for teacher aides. If you can commit to a couple days per week for a few hours each day, we would love to talk with you. Contact the district at 518-731-1710.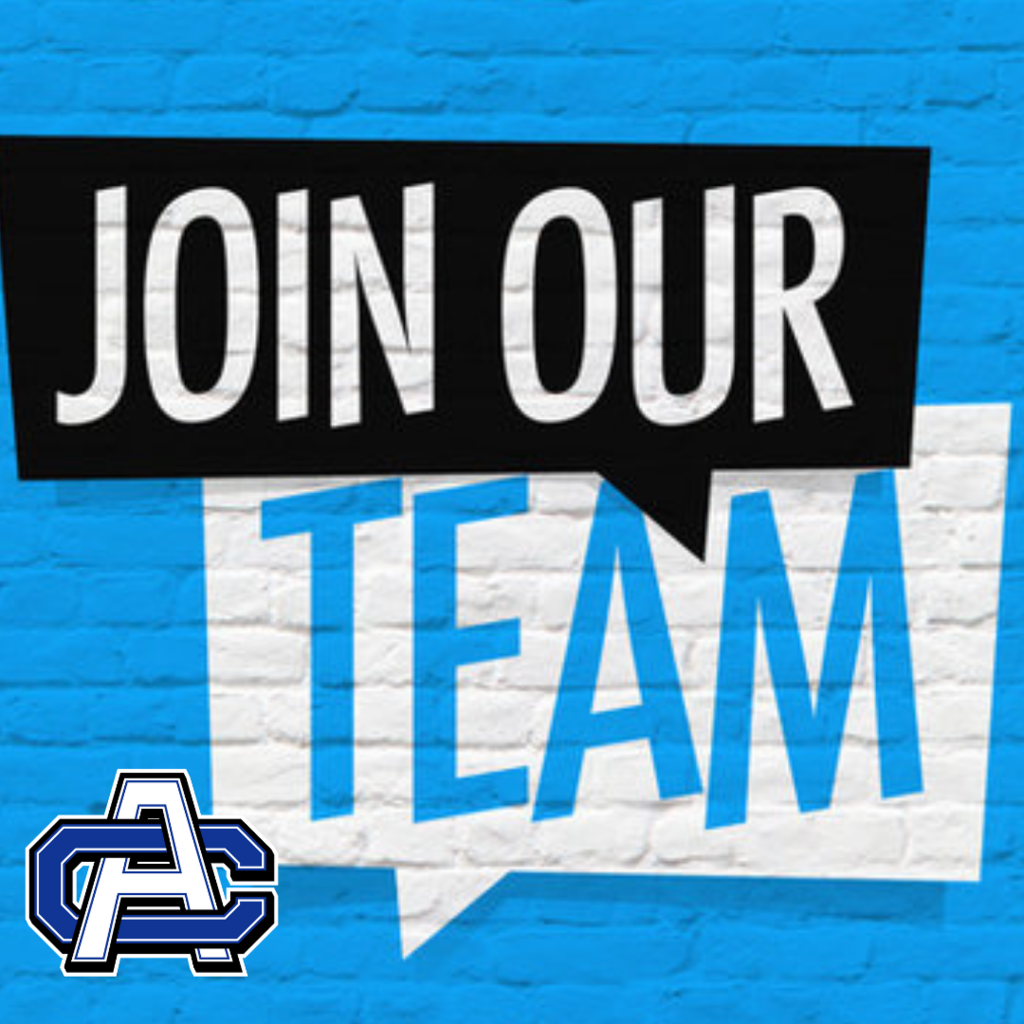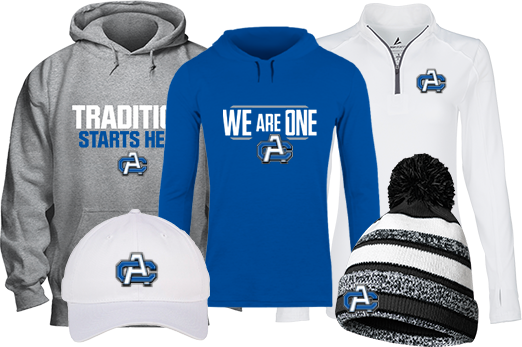 Parents as Partners Next Webinar Social Media Overload and the Epidemic of Loneliness One of the biggest challenges of parenting today is moderating our kids' use of technology. It can be a daily struggle over how much time is spent on phones, computers and video games. The explosion of social media and the overload of information is creating a sense of loneliness and negatively affecting our children's mental health. As parents and caregivers, we know too much technology is detrimental, but how much is too much, and what can we do to protect our children from the harmful effects? 11/28/22 Social Media Overload and the Epidemic of Loneliness

We wish everyone a peaceful Thanksgiving.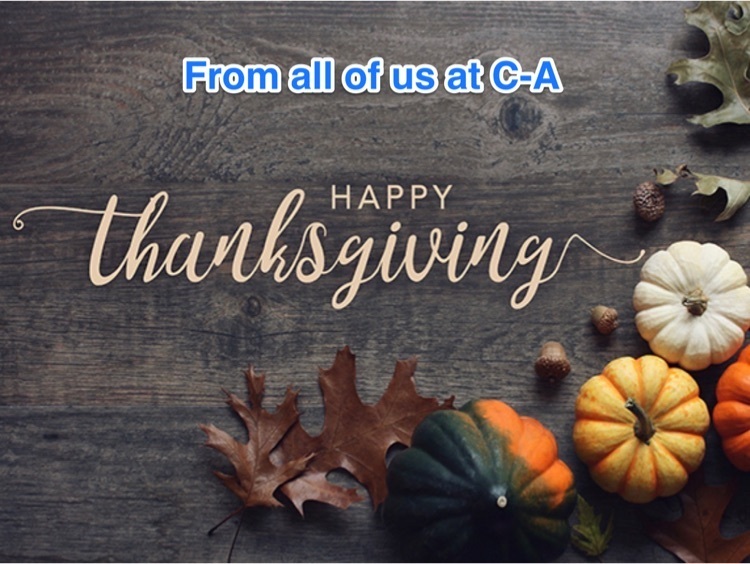 Winter sports start tonight for JV and varsity teams. Let's go RIVERHAWKS.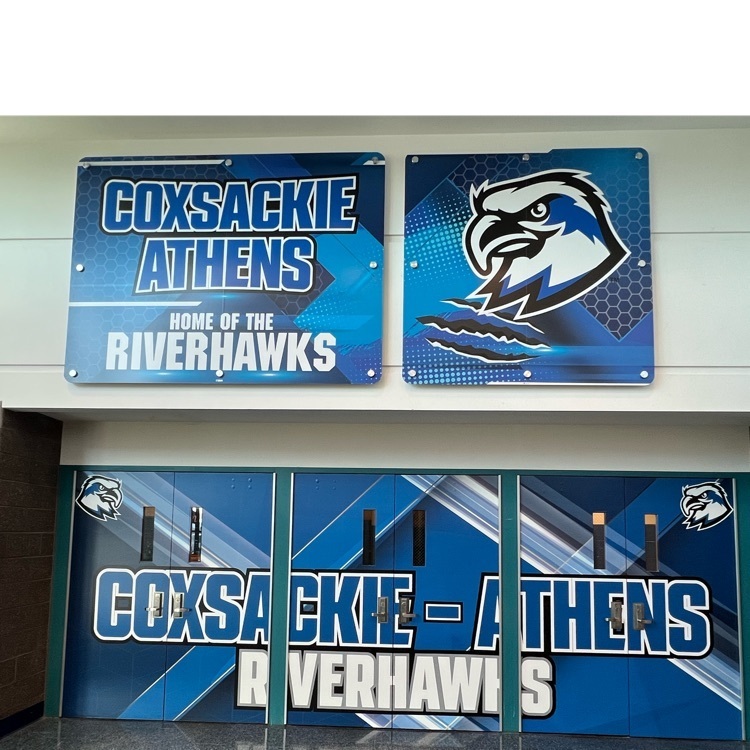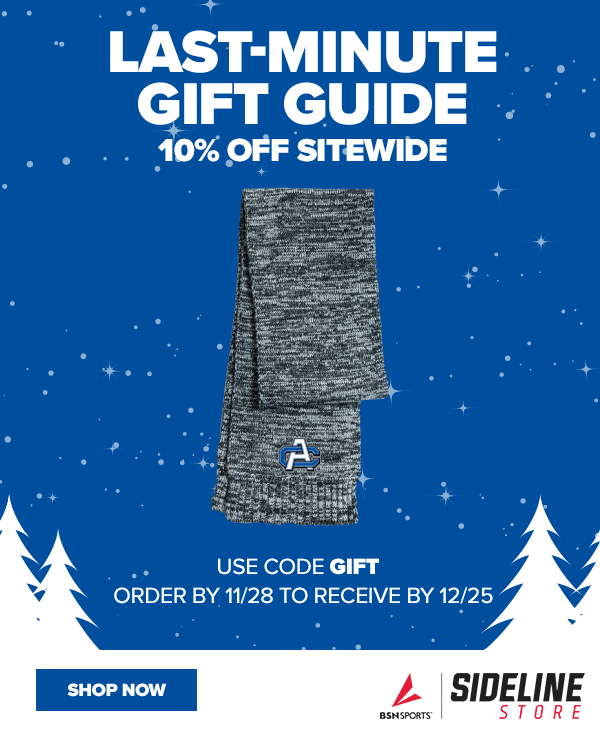 Novelist Todd Strasser, author of numerous best-selling Young Adult novels, came in for a virtual classroom visit to Mr. Dial's 10th-grade ELA class today, speaking to students and answering questions about the writing process, the life of an author, and his novel "The Wave," which students in the class had recently read.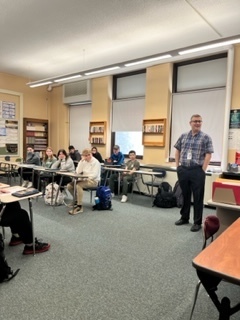 Scenes from the CAFE gala.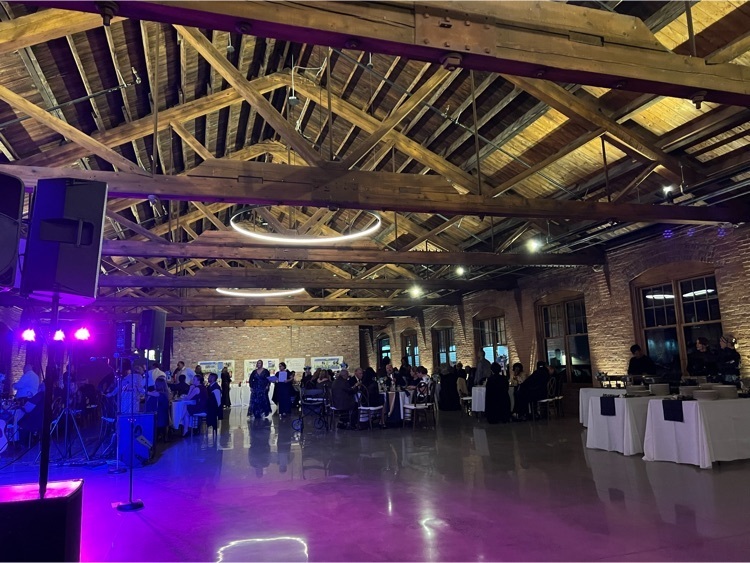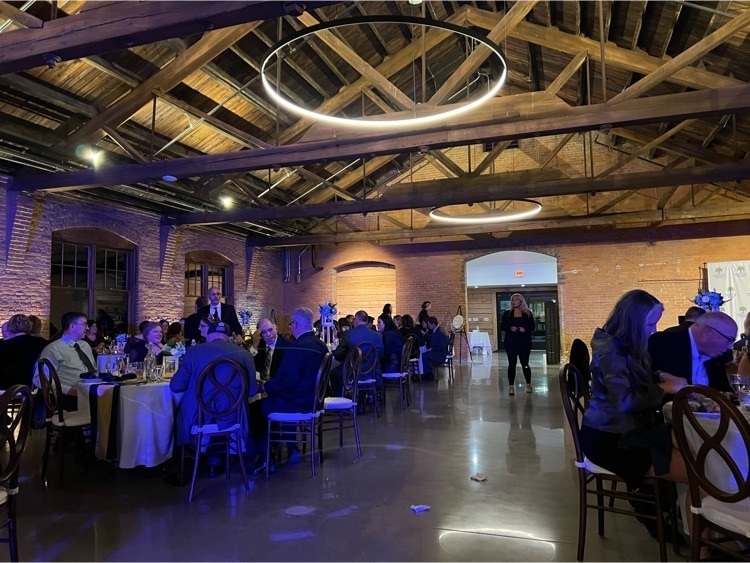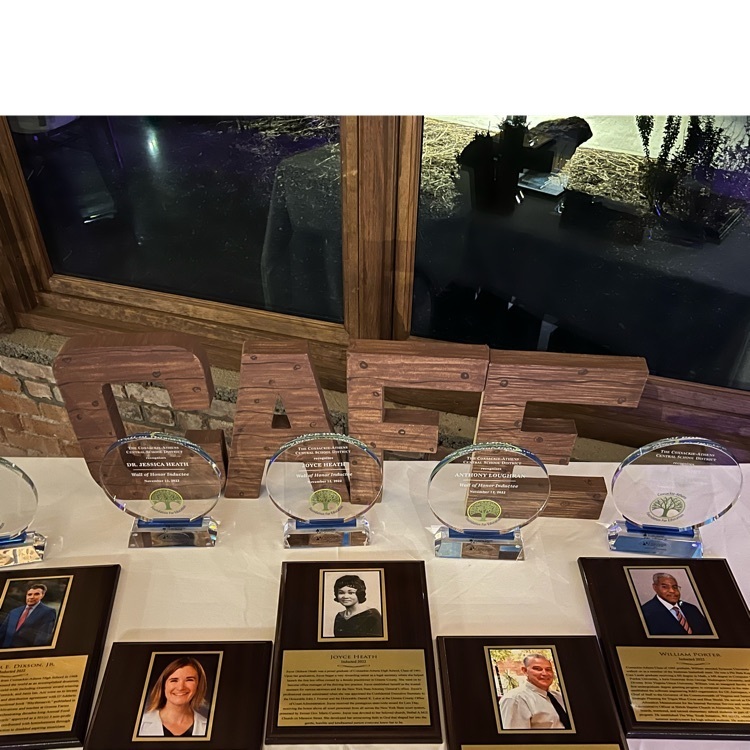 Final preparations are under way for tonight's 10th Annual CAFE Gala and Wall of Honor Inductions. Thank you C-A Foundation for Education for your decade of support for our programs.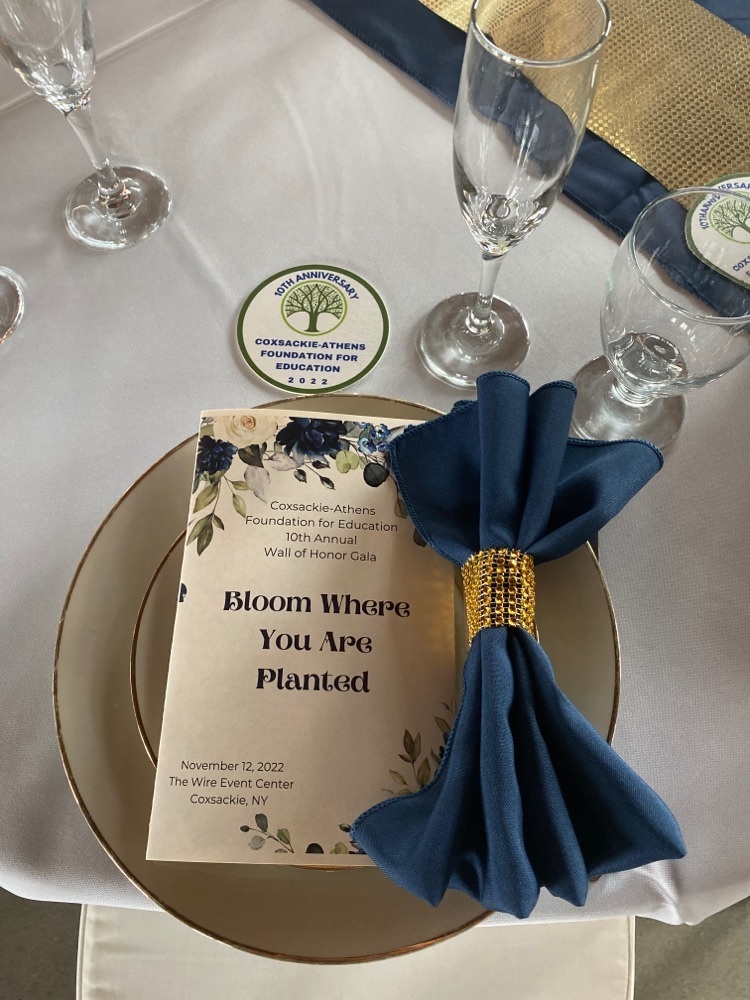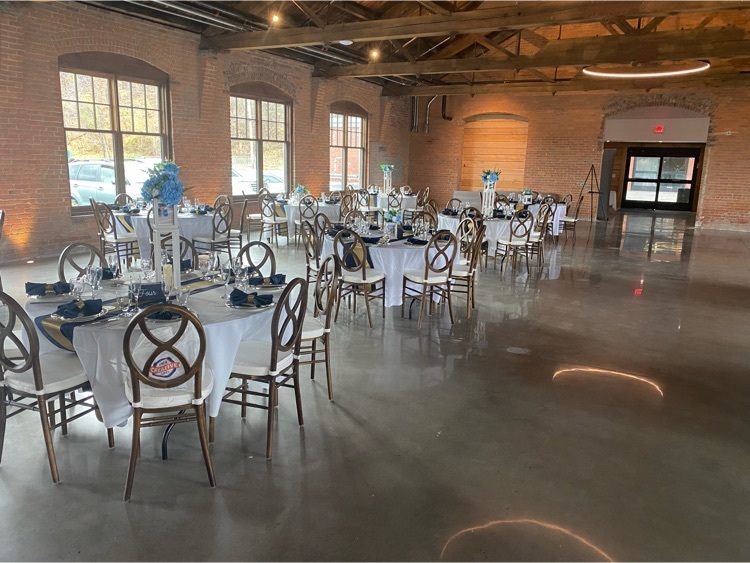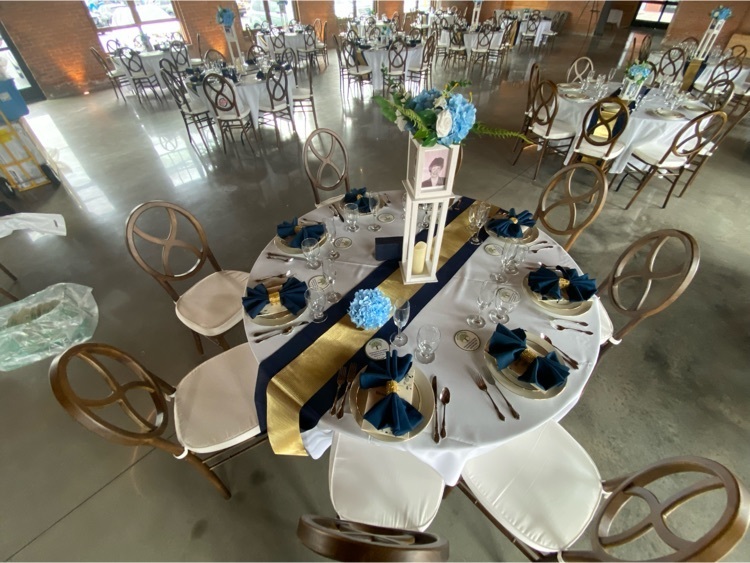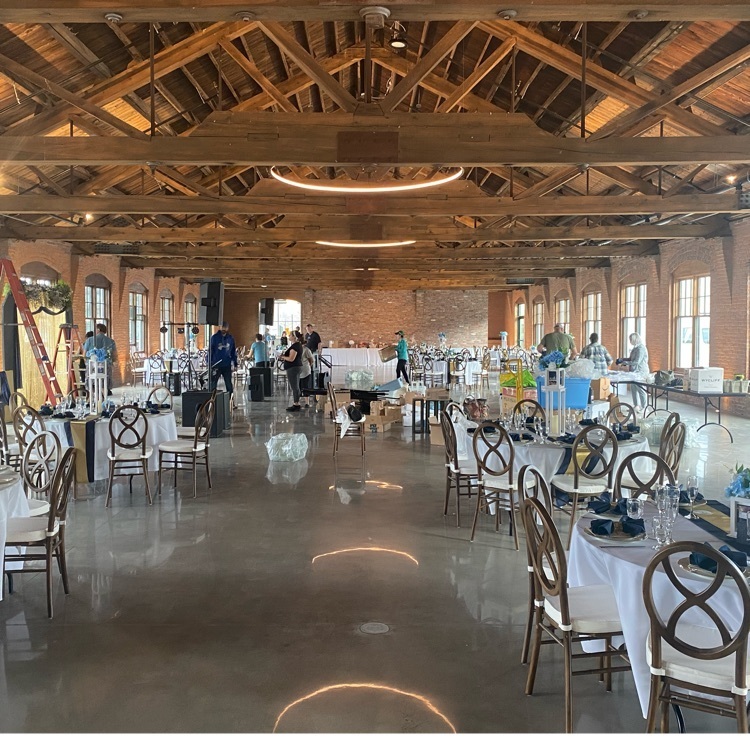 Snack Cart Day. All staff find cards in their mailboxes to fill out and hang on their doors. The administrative team collects the cards and delivers the snacks in the afternoon as one way to say thank you. The administrative team introduced this semiannual event a few years ago.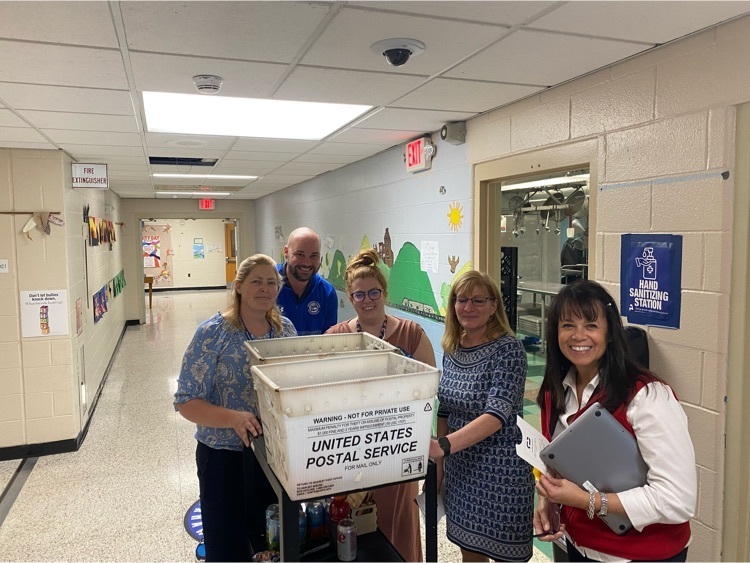 ALL seniors have been accepted to college ! This week President Drummer and staff from Columbia-Greene CC offered and welcomed all seniors as admitted students. We are grateful that our seniors have earned opportunities post graduation.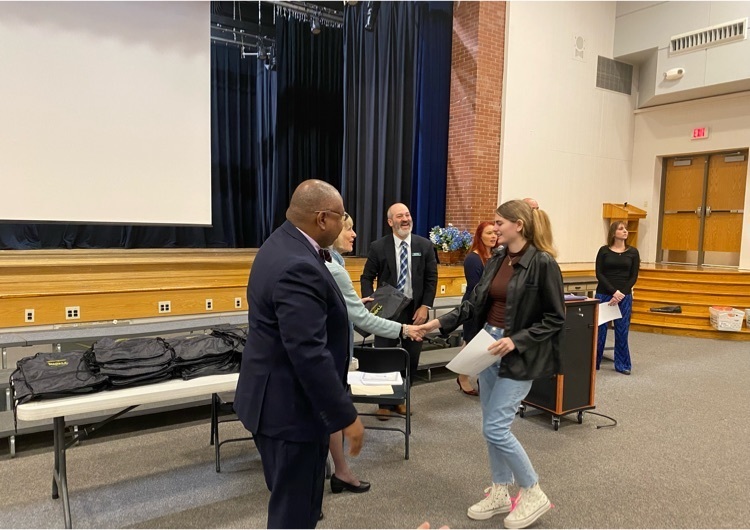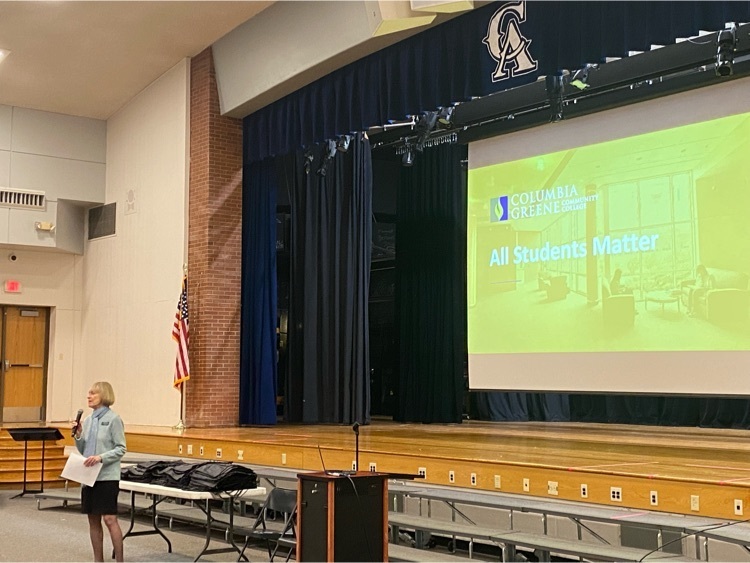 Good morning Elementary buses running 10-15 minutes behind schedule. We currently have no power in the HS and part of the MS. We are awaiting word from Central Hudson.

IMMEDIATE OPENINGS: Teacher aides, PT & FT and FT Teaching Assistants. Be part of a school system nationally recognized for innovation. Call Elizabeth Liberti at 518-731-1710 or email her at
libertie@cacsd.org
.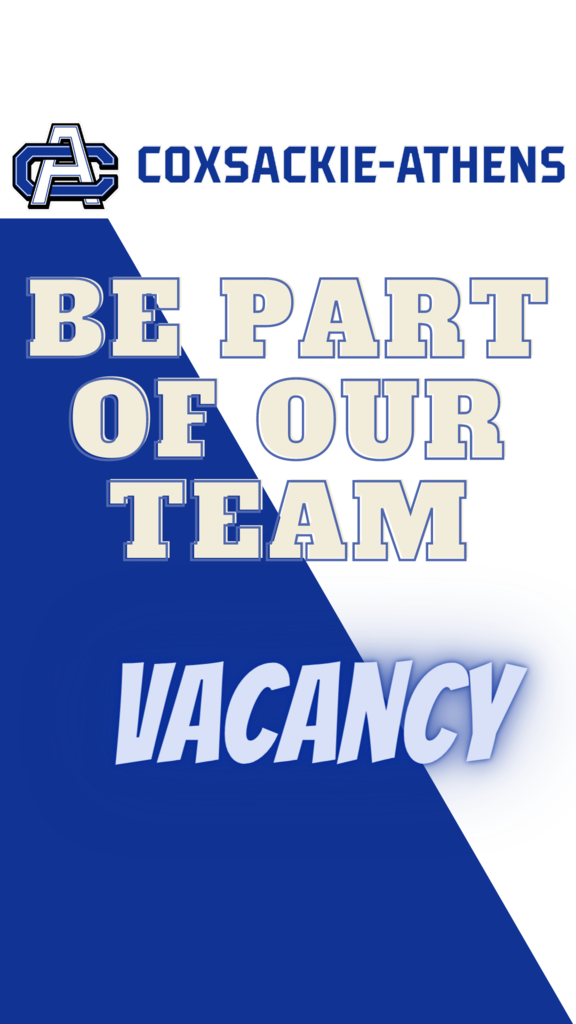 Please purchase your tickets for the Gala at The Wire Event Center by November 1st which is still the deadline. You can buy them through Venmo @cafe12051 or by contacting Julie Applegate at 1702 in the District Office. All proceeds go back into our classrooms.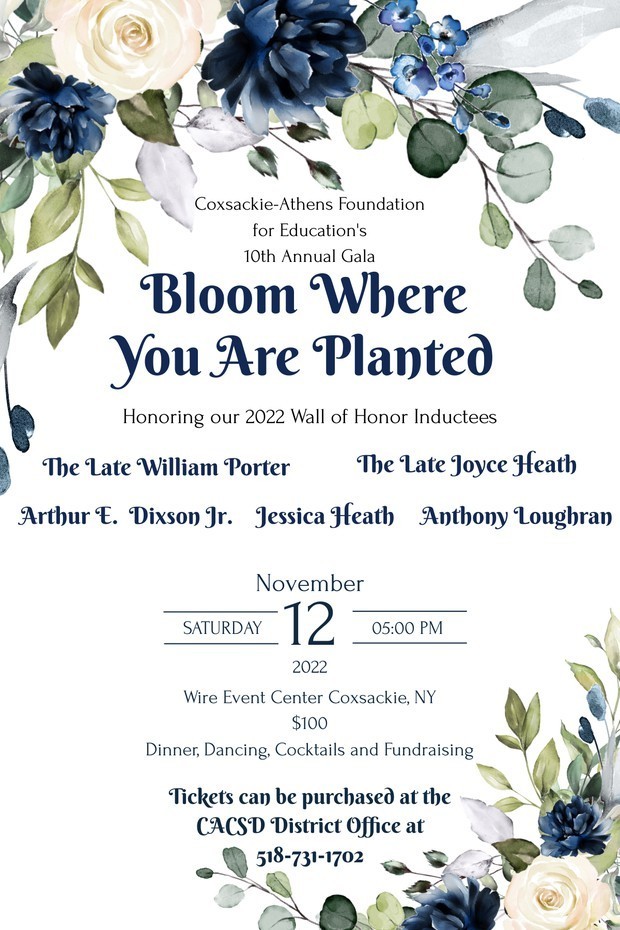 Winter Sports Sign Ups - NOW OPEN!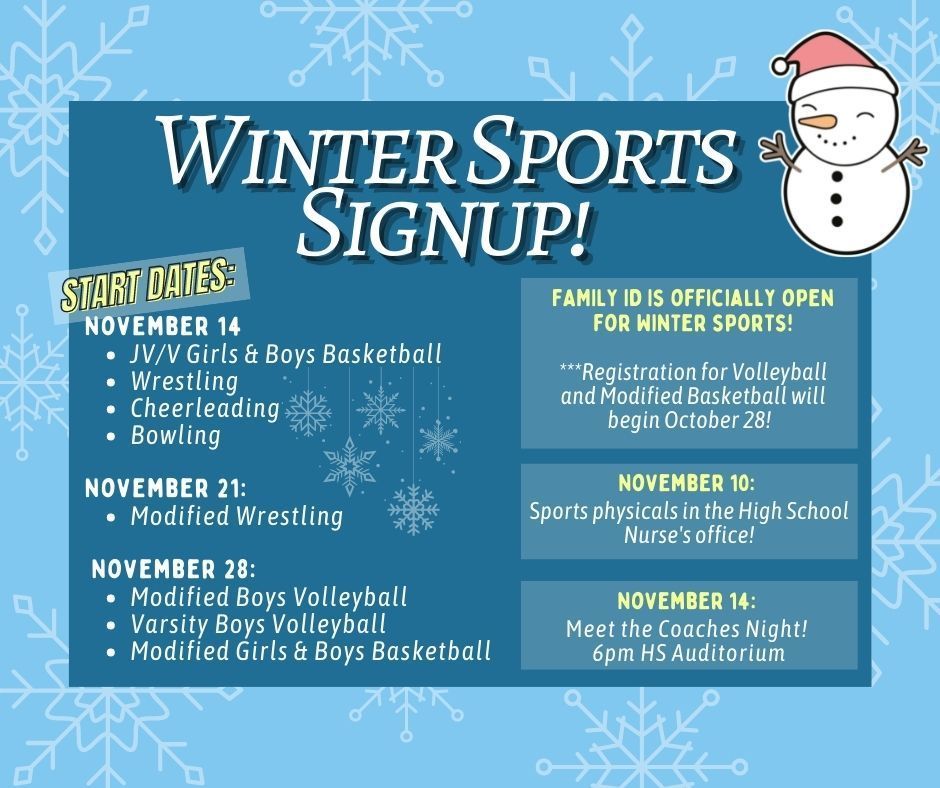 Coxsackie Elementary Harvest Festival. Please join us Friday October 28 from 6-7:30 for a night of spooky family fun! Concessions will be available for purchase. All other attractions are free!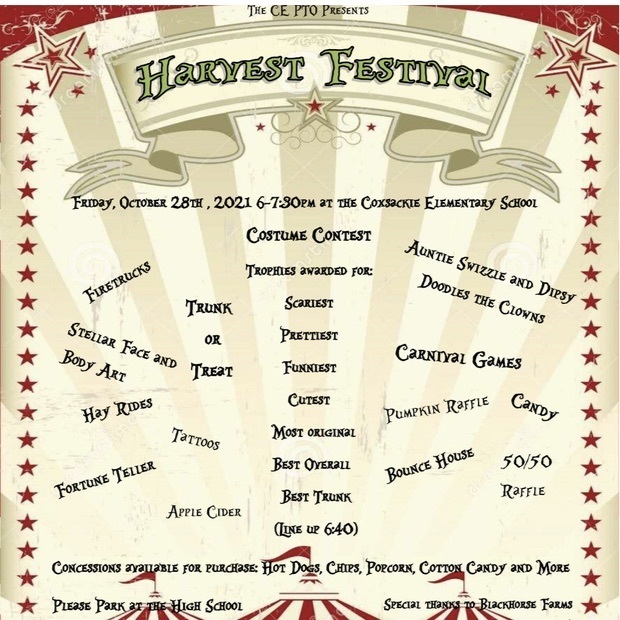 Junior class sponsoring Halloween Fun Run October 29. Sign in at 9:30am; start at 10am.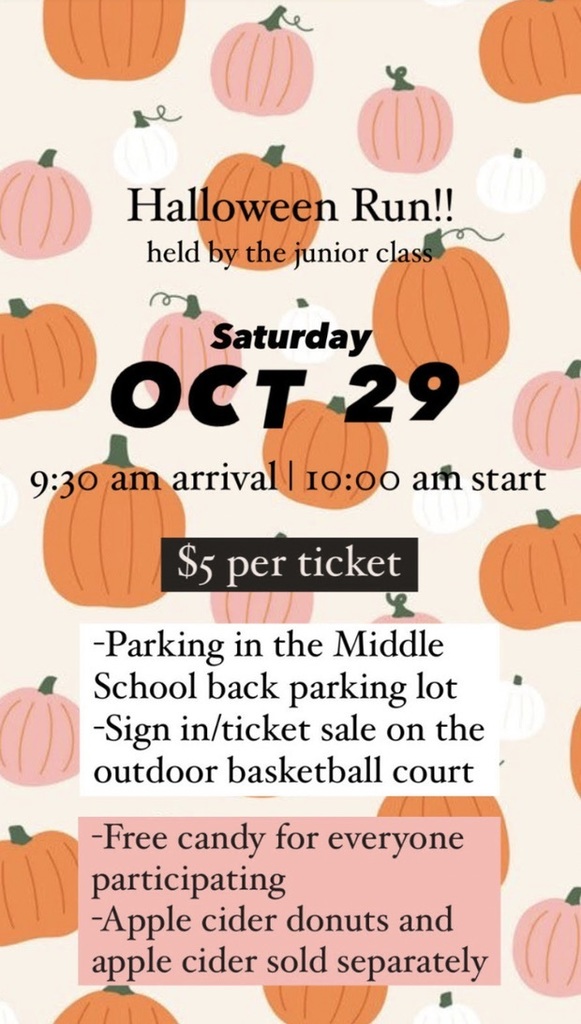 CAFE Gala and Wall of Honor Inductions November 12th. Tickets on sale now until November 1st. Stop in to the District Office today to secure your tickets!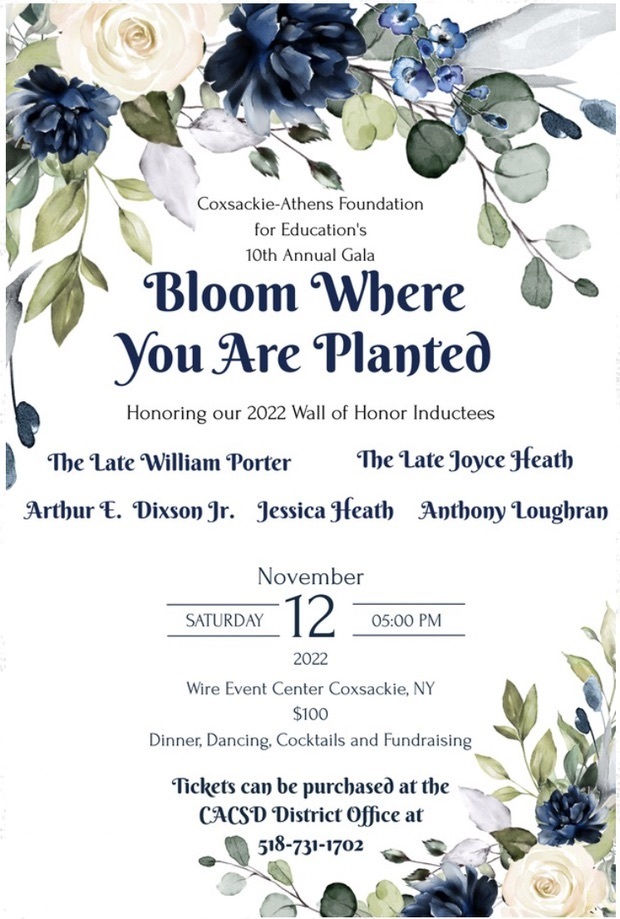 The Big Apple Crunch is straightforward. Each year, on or around October 24, participants from across the state are invited to take a bite out of an apple grown in New York. We encourage our community to shop locally and purchase from local farms.